Newest Instagram feeature will help you focus on your studies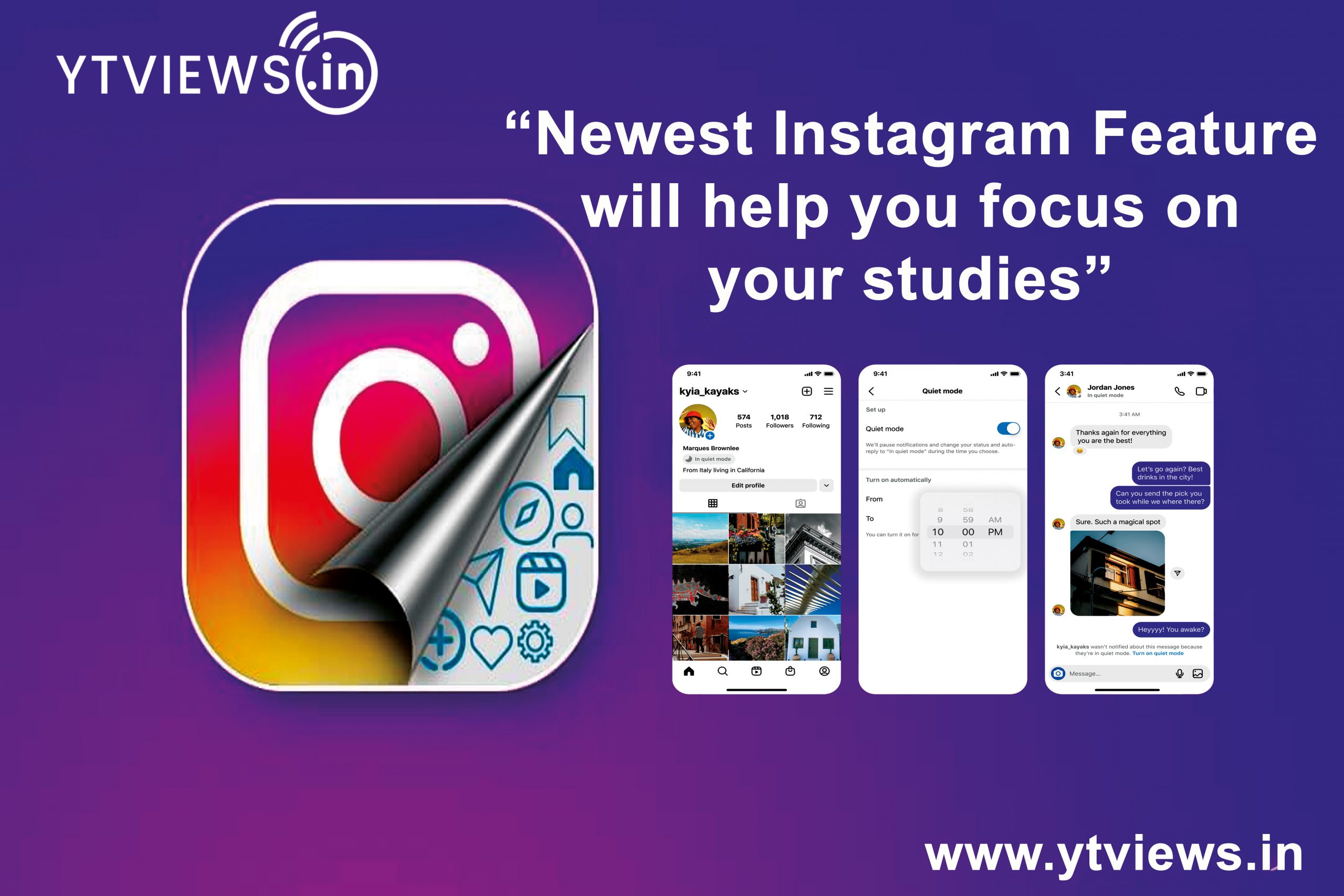 Thursday saw the debut of a brand-new function called "Quiet Mode" on Meta's Instagram as part of an effort to expand the selection of time management options accessible. This feature aims to allay users' worries about taking a vacation from the service by turning off incoming alerts, auto-replying to direct messages, and setting your status to "In Quiet Mode" to let friends know you're not using the app right now.
About the all-new 'Quiet Mode'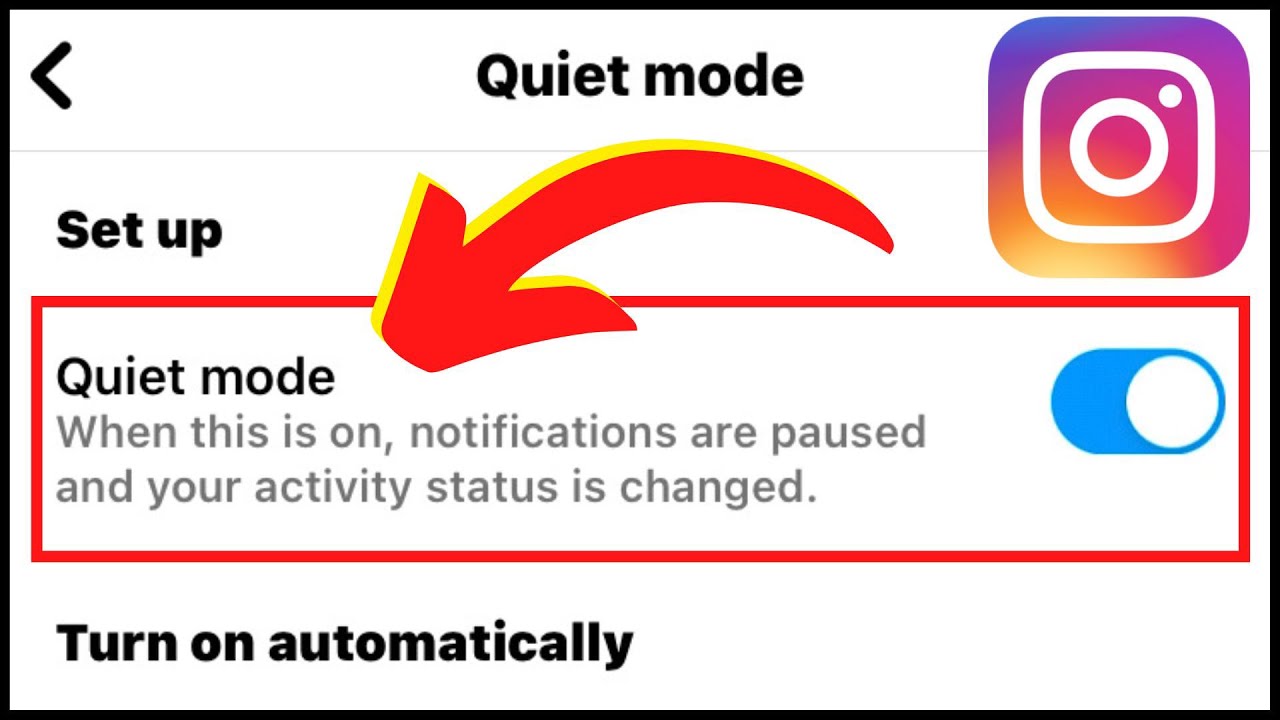 To ensure the safety of teenagers using the application, the social media platform has included new parental control features and other tools to restrict suggestions. This is not the first time Instagram has sought to provide time management tools for users. The app already has a feature that alerts users when their daily app usage exceeds a certain limit and enables them to track and control it. To further decrease engagement with addictive or otherwise unwelcome information, there are options to stop, snooze, restrict, and unfollow sites, groups, and persons.
Additionally, there is an option to set up "take a break" alerts after each app session lasts for a defined period of time. The Quiet Mode, on the other hand, stands out because it emphasises the real-world consequences of trying to take a little break from a regularly used app where others rely on your availability. In this mode, Instagram users may take a break to read, snooze, or do other things. It's like turning off your Instagram instant message light. When you elect to exit Quiet Mode, the app will provide you with a recap of everything you missed to help you catch up.