BeReal- An Instagram killer?
What is BeReal?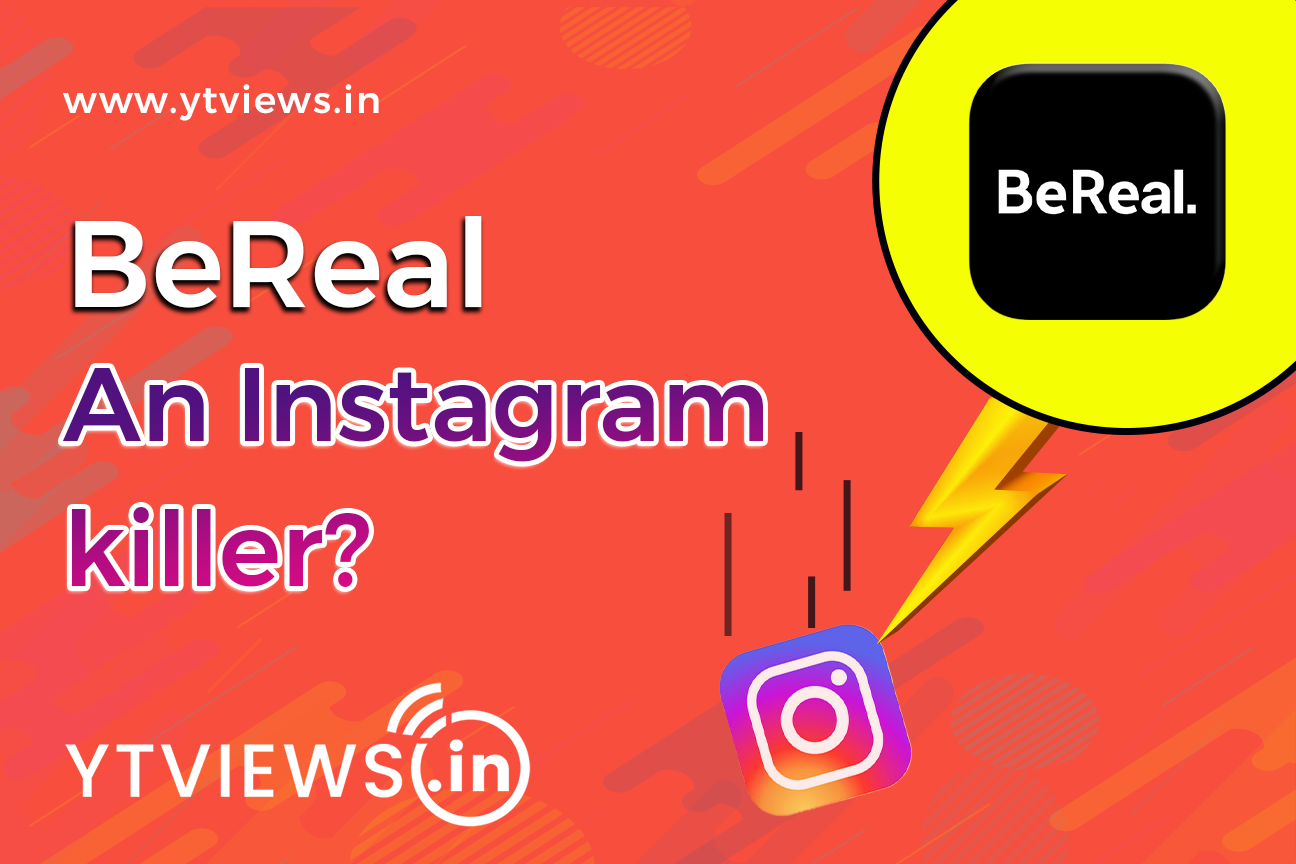 In simple other words, Instagram without filters. With the help of the photo-sharing app BeReal, users may share one photo every day to show their friends what they are up to in real-time. Users are urged to be genuine by the BeReal app, which focuses on authenticity.
How is it any different from other social platforms?
Once each day, users get a random-time message that reads, "Time to BeReal." The user will then have a two-minute opportunity to share a photo of what they are doing right now. This is done to take an unaltered, genuine snapshot of the user's life. Users will be deemed to have posted after the two-minute time has passed and won't be allowed to view other users' photos until after they have done so. Users can also browse the app's Discover area after posting.
BeReal is rather easy to use. Simply open the application when the "Time to be real" notification appears. Use the front camera to take a selfie and the rear camera to take a picture of your surroundings. The images can be taken as often as possible during the allotted two minutes.
In case you are wondering if there is a way to look back at your previous posts. Well, you can view all of your posts in BeReal in the archives. Viewing a collection of your daily posts is one of BeReal's finest features. Your images from each day you finished the activity will be displayed in a calendar format in your memories.
Why are people calling it an Instagram killer?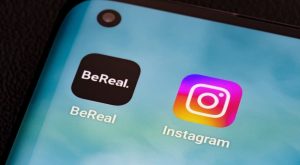 BeReal surely affected the mind of teenagers in a positive manner who wants to get out of the habit of mindless scrolling. It has surely helped many come over the habit of staying on social media and wasting a quarter of their day on screen doing nothing productive. Being able to respond to a friend's post using your face on BeReal is arguably the most entertaining feature! These are known as "RealMojis" in the app, and you may take a picture of your face to represent each emoji. Additionally, you may add a caption to your picture and allow comments, just like most photo-sharing apps.
BeReal gained a staggering 14 million downloads among iPhone users alone in the analysed month, exceeding the popular top apps WhatsApp and Facebook Messenger as well as the 2020s social video craze TikTok.
But how long can BeReal continue to exist without any income coming from its application without losing faith in its veracity? BeReal doesn't have an income generation from its application like adverts, creator badges, etc., unlike the top dogs like Instagram and Facebook. Additionally, the corporation will be putting their moral principles at risk even if they decide to add more features to the application.
Since we're talking about features, let's be real (pun intended) and say that most users find it bothersome as they often receive notifications about sharing pictures at inconvenient times of the day, such as when they're meant to be sleeping, in class, or using the restroom. It doesn't have a fixed cycle of sending out a notification, which brings us to another takeback which is the retention rate. In contrast to Instagram, which provides practically all of the features a social networking platform can give, BeReal is uninteresting from a user experience standpoint and offers little beyond the photographs your friends must have shared.
So, can BeReal take over Instagram with just one unique feature that can be copied easily by other social media applications? What do you think?