New YouTube Shorts' Feature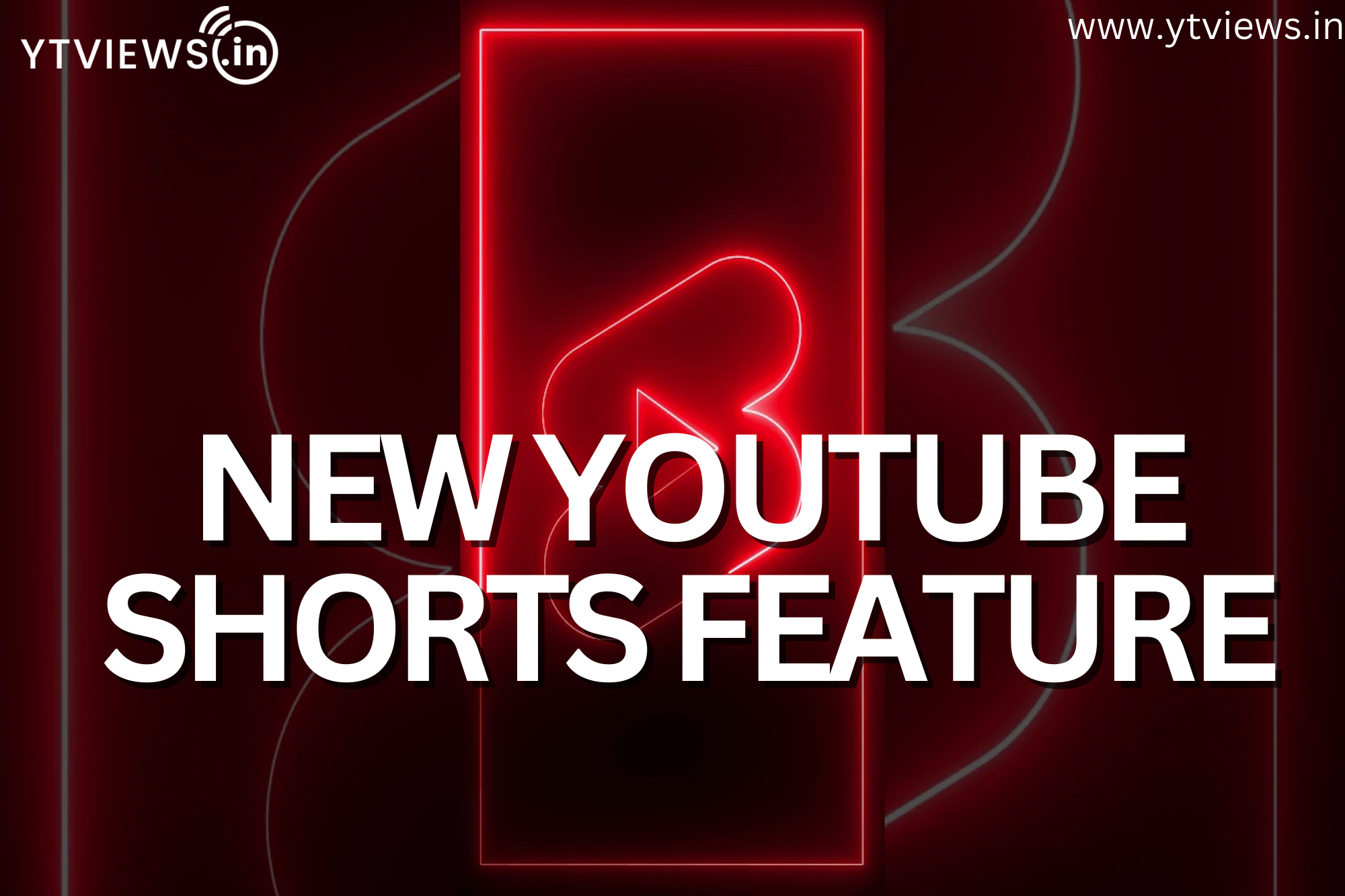 YouTube Shorts has enabled the content creator to use video clips from billions of videos. The new feature, which is currently available on the web and mobile, is an expansion of the existing "remix" tool, allowing artists to sample audio from other videos and include it in their own YouTube Shorts uploads. The YouTube Shorts function is comparable to TikTok's popular 'Stitch' tool. Creators will be able to cut 1- to 5-second portions from long-form videos and Shorts to use in new short-form content with the latest release.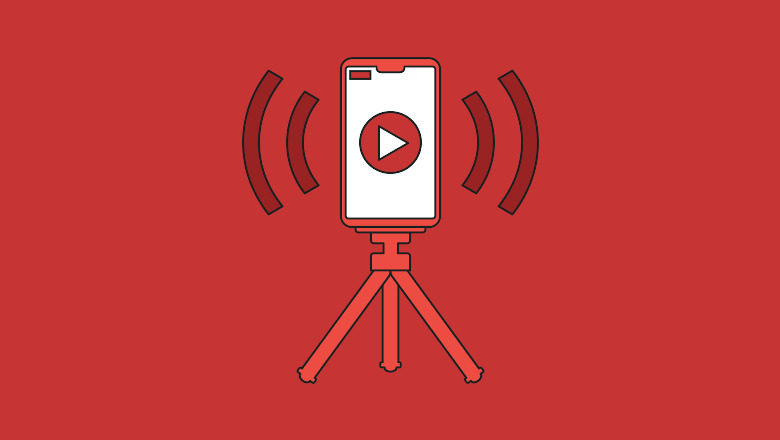 "Create your own short films using our Shorts production tools to mix in music from our Audio Library or make use of original audio from videos throughout YouTube," the firm stated in an update. Shorts created with sampled audio are linked back to the original video created by the source author. Music videos using copyrighted content from YouTube's music partners, according to the corporation, are not eligible to be remixed.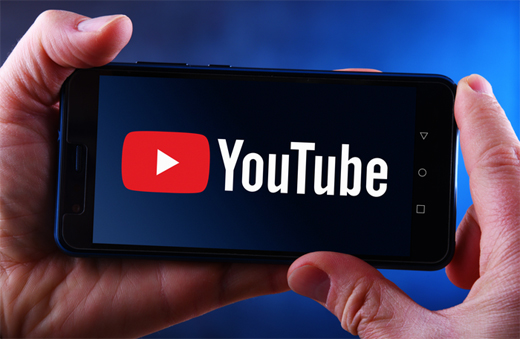 If you upload a short video that you made elsewhere, ensure that copyright-protected material has been cleared for use on YouTube. Using copyright-protected material may result in a Content piracy claim. Shorts automatically opt into sampling, and you cannot opt out. You may limit audio samples in YouTube Studio for long-form videos.