New Unmentioning Feature of Twitter
Twitter has begun testing a brand new feature that would allow users to 'unmentioned' themselves from conversations they do not wish to participate in. However, as part of the initial trial offering, certain online users will be allowed to 'unmentioned' themselves from a chat. Continue reading the article to find more about the update.
What Does Company Have to Say?
"How do you say "Don't @ me without really saying Don't @ me"? So we're experimenting with Unmentioning, a tool to help you keep your peace and remove yourself from conversations, which is currently available on the Web for some of you. "On Friday, a Twitter official tweeted.
According to the microblogging site, the unmentioned became accessible to select users on Friday, 8th April 2022. However, it is unclear whether or not it will be extended to Twitter users in India and other places internationally. It's also unclear when the functionality will be accessible in Android and iOS apps.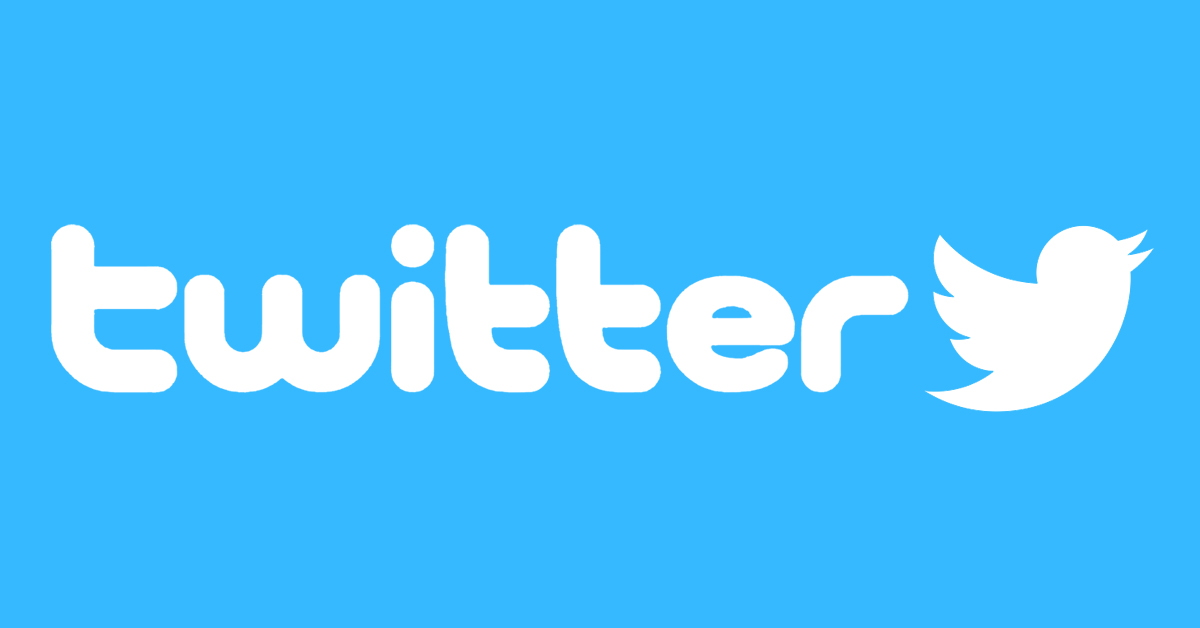 How Will "unmentioned" Work?
If you're one of the lucky few who get a chance to test the feature, you may access it by clicking the three-dot menu next to a reply Tweet. Then navigate to 'get you out of this chat.' When you select this option, a pop-up will appear explaining how quitting that chat involves untagging yourself in the answers. However, this does not imply that your username will not be shown. 
Other Updates
Several features, including an anti-harassment Safety Mode, are likely to have been tested or used by the microblogging network to keep mentions respectful. Twitter has revealed that it is working on allowing users to edit their tweets after they have been sent to correct typos and inaccuracies. The business stated that the service will be tested with Twitter Blue customers in the "coming months."
Do you think Twitter's new features will benefit users? Please let us know in the comments section below. Continue reading reviews for more on the world of social media.