New Regulations for Social Media Influencers; Violators will be fined Rupees 50 lakh
Key Takeaways-
1. New Guidelines are to be published on 24th December.
2. New guidelines are likely to be released by the Consumer Affairs Ministry.
3. Transparency in Social Media Advertising is sought to be ensured by the Action.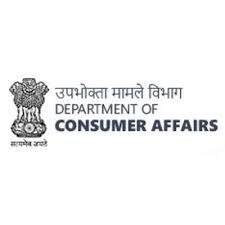 The Consumer Affairs Ministry will probably publish a set of rules that Social Media Influencers must abide by if they are endorsing or promoting any product with the intention of increasing transparency in social media advertising. The guidelines are anticipated to be released on December 24, and anyone found in violation could face fines of up to Rs 50 lakh.
An emerging trend is social media influencers, who have millions of followers on their Facebook or Instagram pages, promoting brands instead of receiving payment or pricey gifts. Celebrities are known for frequently endorsing products on various media, including television and newspapers.
This was thought to be a bad practice that was opposed to aggressive advertising. Later, it was discovered that some of the products the social media influencers had been promoting were inferior, in contrast to how they had been presented.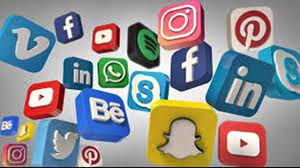 Any social media influencer who promotes a product has the potential to change the market and raise the product's demand value because of their massive following. Without disclosing to their followers that the endorsement is actually not free, social media influencers frequently receive payment from the companies.
The Consumer Affairs Ministry is likely to issue thorough guidelines that will guarantee transparency in social media advertising by independent social media influencers in order to put an end to such practices.
According to the rules, all social media influencers must disclose their affiliation with any brand they are endorsing as well as any pricey gifts or cash they receive from the company before endorsing any product. Additionally, all information pertaining to the product and the endorsement must be disclosed by the influencers. A fine of up to Rs 50 lakh may be imposed for violating the products.
The action will also make it clearer to consumers that social media influencers who promote products are being compensated with gifts or cash, not of the influencer's free will.