New Instagram To Roll Over, Will Make It More Like TikTok. Read To Find Out More About It
A new Instagram test feature would make the app even more similar to TikTok. Instagram is experimenting with full-screen vertical home feeds, according to some news sources. When users open the Instagram app, they are greeted with vertical content designed to bring video more front and center. In a video uploaded on Twitter, Instagram CEO Adam Mosseri confirmed the test, saying higher photographs and videos would begin to display in select feeds.
Instagram published a snapshot of a full-screen post taking up the whole home feed, with comments, captions, likes, and other elements displayed on top of the post rather than underneath it. Though the Stories bar isn't visible at the top of the screen in the image, Seine Kim, a Meta spokesman, says that the view displays the home feed after users begin scrolling and that Stories will be available at the top of their screen. Search, Reels, shopping, and a user's personal profile are still available through the bottom of the screen buttons. Notifications, messages, and new post features, as well as the option to move between accounts, remain at the top.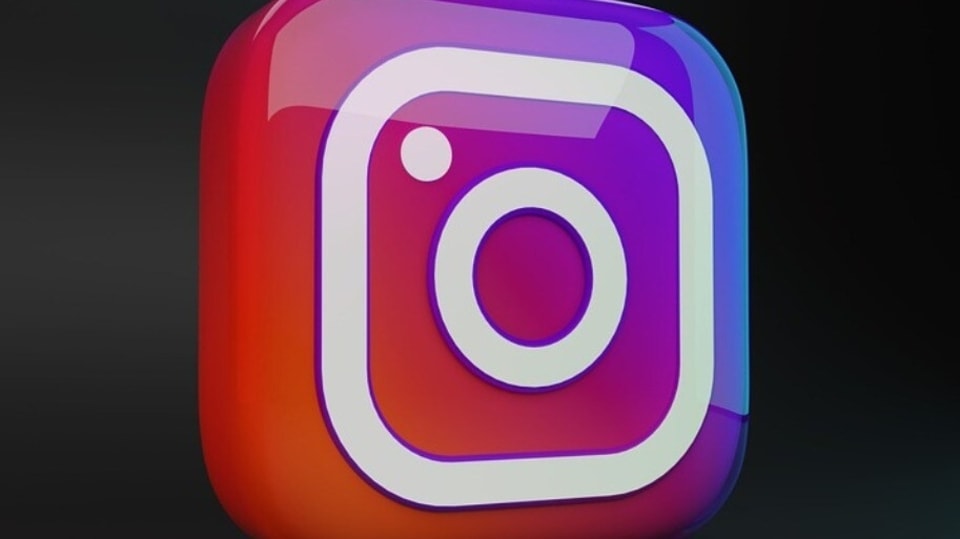 Instagram's decision to explore feeds centered on immersive video comes as no surprise. The firm has extensively promoted short-form videos to makers and consumers, providing monetary prizes to top Reels artists. "And I would appreciate it if you stopped reposting TikTok videos on the platform. The platform's ranking algorithm will be changed to favor original material over reposted content" Mosseri said. In addition, the platform has been investing in creative tools in order to steal original material from its competitors: In late April, Instagram began testing Templates, which let artists utilize common Reels formats on their own films.