New accounts now have to wait only 30 days for Twitter Blue
In the past few hours, Twitter has made a number of changes to its subscription service, Twitter Blue. The company has lowered the time new accounts must wait to be eligible for a Twitter Blue subscription from 90 days to 30 days and made the paid plan available for purchase globally.
Many accounts began posing as popular brands, politicians, and celebrities after Elon Musk introduced the Twitter Blue plan, allowing users to sign up for verification checkmarks. The paid plan was quickly reverted by the company. Twitter added that new accounts had to wait 90 days before they could subscribe to Twitter Blue to prevent this kind of incident after the service's relaunch.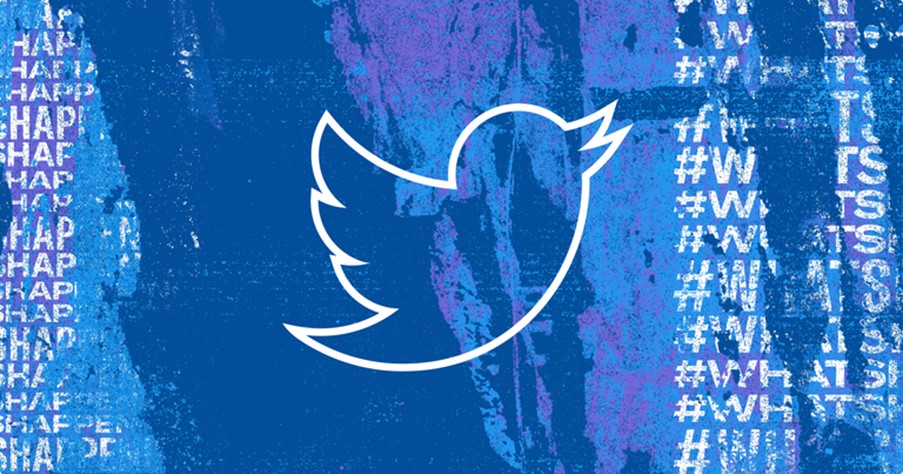 "New subscriptions to Twitter Blue are available globally on the web, iOS, or Android. Not all features are available on all platforms. Newly created Twitter accounts will not be able to subscribe to Twitter Blue for 30 days. We may also impose waiting periods for new accounts in the future at our discretion, and without notice," the Twitter Blue page reads.
Starting on April 1, Musk and the company will also stop using legacy verification checkmarks. These Blue marks under the previous management identified prominent individuals, including journalists, politicians, activists, and other members of the public.
Notably, the service provided by Twitter to verify businesses currently costs $1,000 per month, plus an extra $50 for each additional account linked to the business. Musk said that these affiliates will undergo automatic verification.