Mx Takatak to merge with MOJ
An agreement to integrate Moj and MX Takatak has been reached between ShareChat, the parent business of Moj, and MX Media, the parent company of India's top short-format video platform MX Takatak.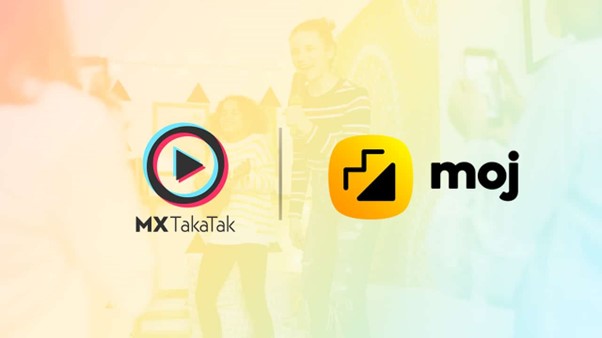 With 300 million monthly active users (MAU), a 100 million-strong creator community, and roughly 250 billion monthly video views, the combination will establish India's largest short video platform. MX Media and its stockholders will now hold strategic shares of ShareChat as a result of this acquisition.
The reason behind the merge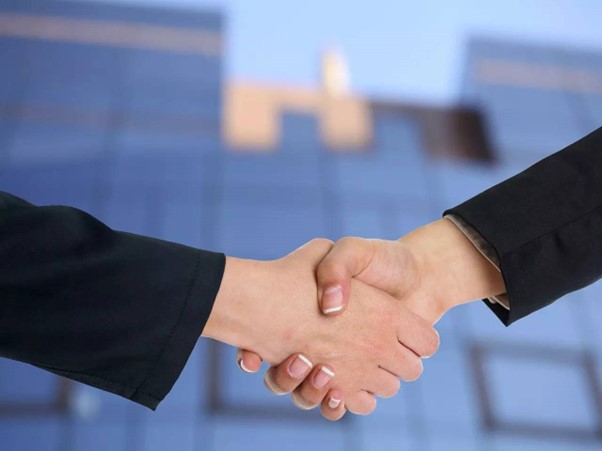 The synergies between long-form and short-form will allow MX Media and ShareChat to further benefit, at a substantially greater scale, in an expedited way, according to a joint statement from the two businesses.
"I am excited to announce the strategic merger of India's two most popular social media platforms," said Karan Bedi, CEO, of MX Media. "MX has always strived to build superior world-class products, and Takatak is no exception. This combined with Moj's AI and execution capabilities makes the combined business a truly world-class short video platform."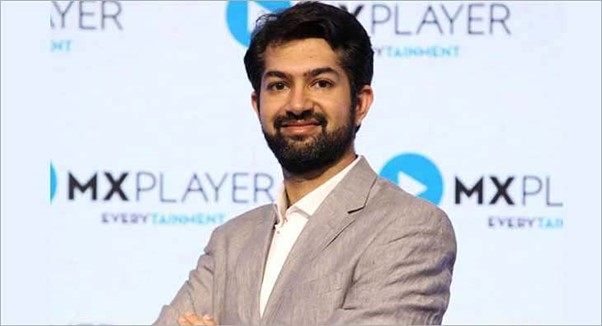 According to Bedi, MX has produced two unicorns within a single company, unlocking enormous value for investors. "We will now double down on OTT with much more financial resources," the statement continued.
Following the agreement, the two platforms will initially continue to operate independently, but the creative communities, content sources, and recommendation engines will be combined.
Since its July 2020 launch, Moj has accumulated over 160 million monthly active users (MAUs) and more than 50 million creator communities across 15 Indian languages. According to the joint release, the company has been investing extensively in social and live commerce and expanding its AI/ML team, which is currently over 100 employees strong and dispersed across the US, Europe, and India.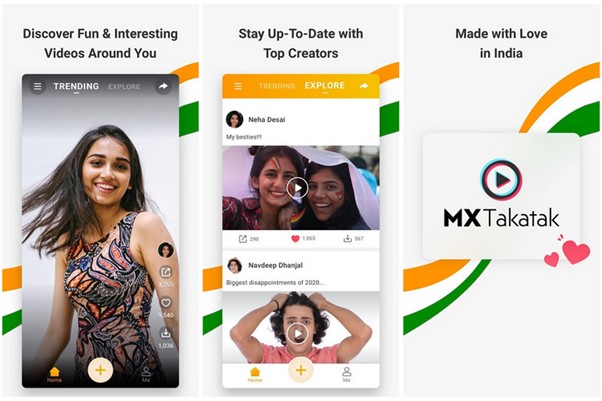 The user and creator experiences will converge in the upcoming months, giving creators from both platforms access to the widest range of viewers in India. Users will get access to special features including the best camera production tools with Snap effects, live commerce, and a huge music collection result.