Must know updates about Facebook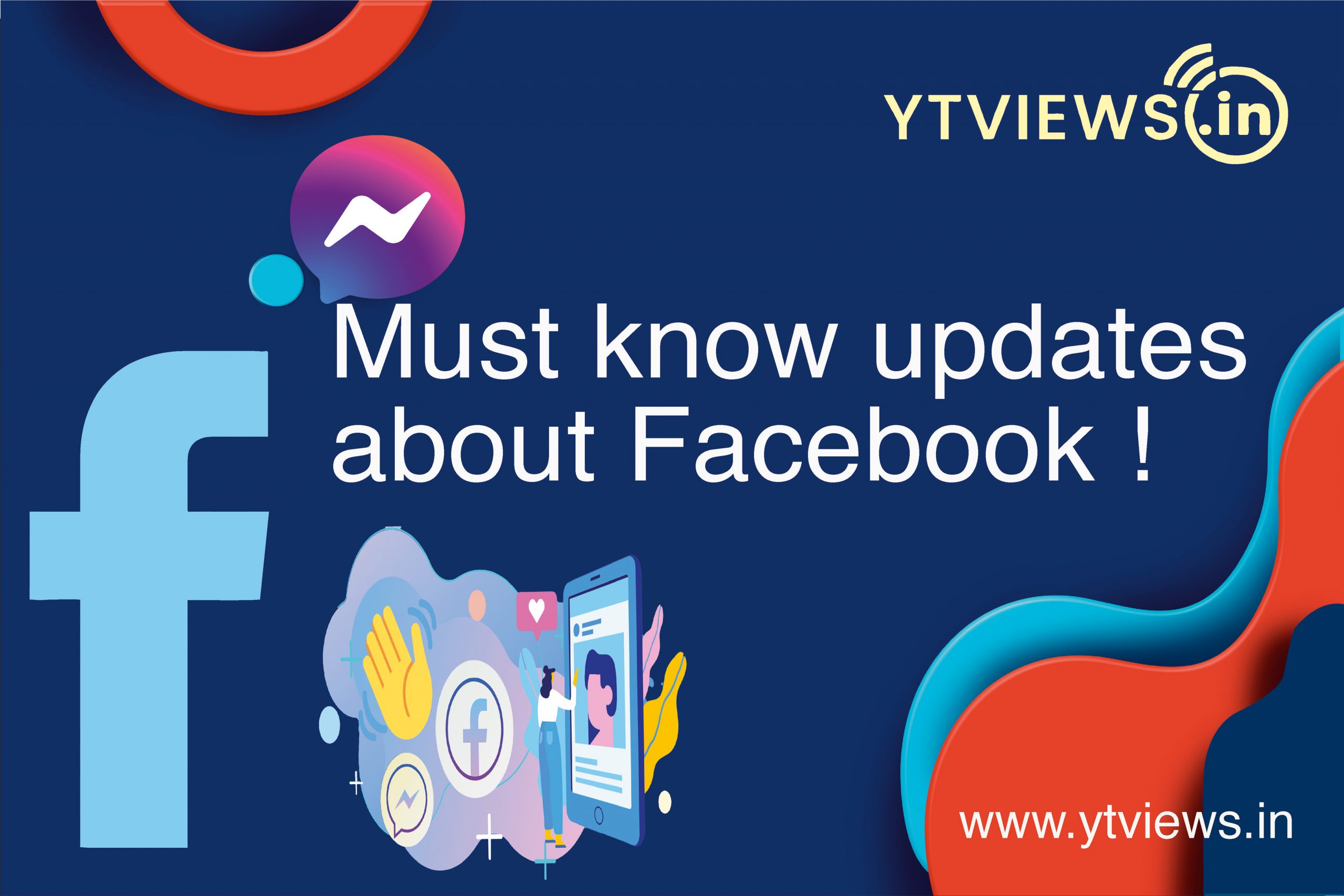 As one of the biggest social media marketing platforms, marketers have a
lot to keep up with on Facebook. So, how is Facebook changing? What are
some new Facebook updates and the latest features that are must-know
for marketers?
Updates
A convenient function for brand owners and content creators is the Inbox, where they get all messages from their customers across Messenger, Instagram Direct, or website chat.
The Suite is constantly updating with new features. Meta has recently announced a new option that enables users to send promotional messages to customers who opt.
For example, customers can opt-in to get notifications about recent product announcements, discounts, and similar. With this new feature, small businesses can re-engage their customers and build a strong and loyal base.