Methods to make money on Likee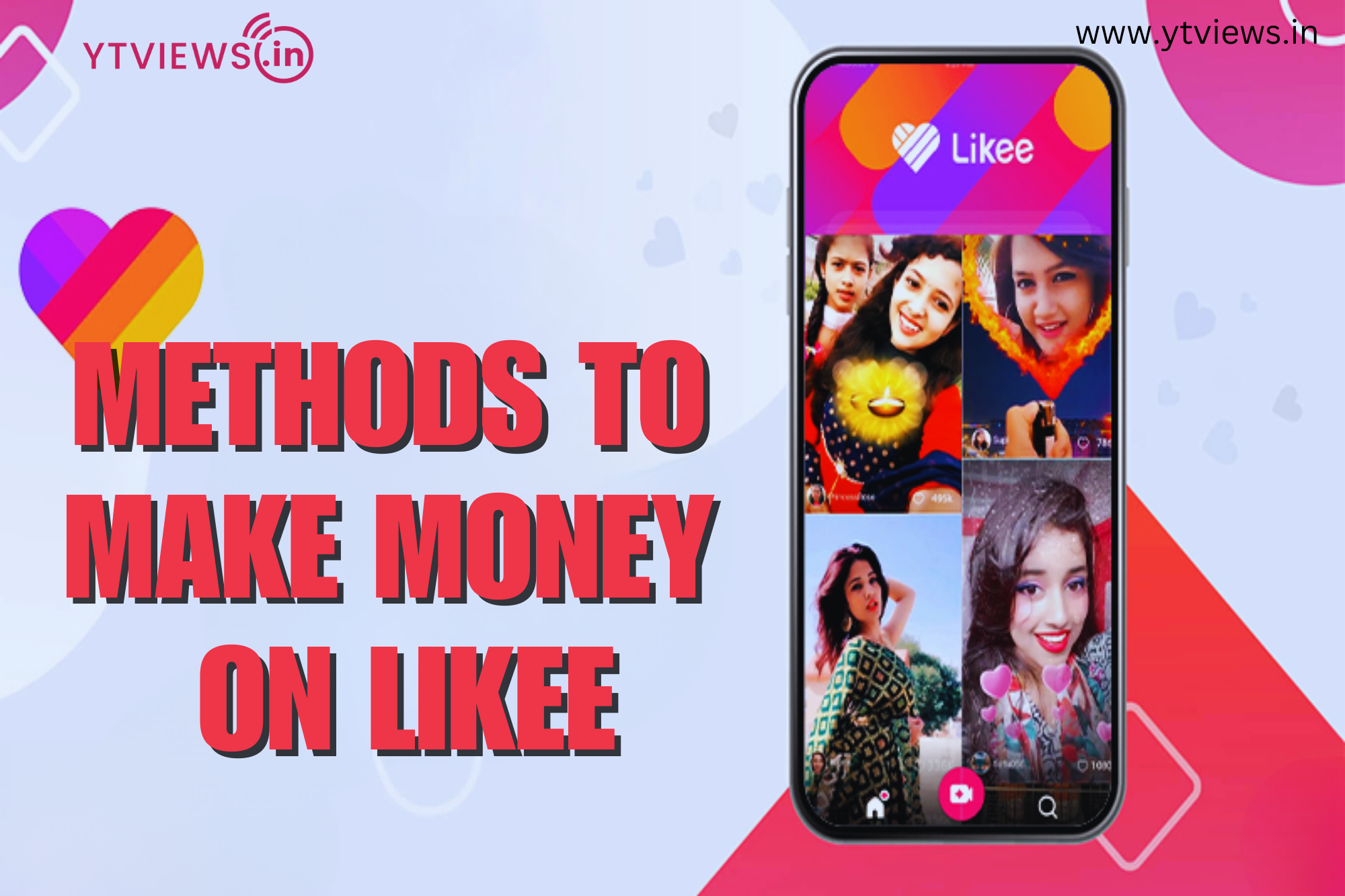 The monetization of the application itself and how different brands, promoters, sponsors and individuals approach it; there are different methods that creators can earn through Likee. Following are methods that are proven to provide Likee creators opting to monetize their time on the application with financial benefits.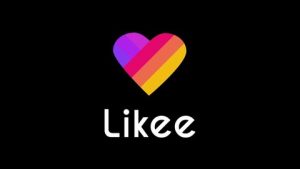 Earning through crowns
The Likee app pays real money to official creators on the application. Once your content gains high traction after following the Likee guidelines, the creator earns crowns.
The three crowns include:
 K1 crowns with creators earning approximately $400 or more.
 K2 crowns where creators earn approximately $200 per month.
 K3 crowns which pays creators approximately $50.
Sponsorship and promotional pay
Creators with a higher following and views are approached by brands for promotions on their brands and products. Sponsorships are also high amongst official creators who are active on the application. Consistent viewer engagements and promotions are expected of creators who have been hired for sponsorships and promotions.
Live streaming on the app and participating in challenges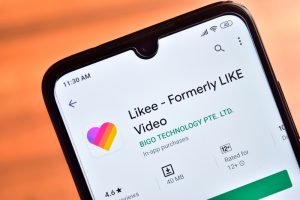 Likee creators are allowed to broadcast live videos for a minimum of 30 minutes once they have a larger following. Users can gift the creators their purchased diamonds which are converted to withdrawable beans. Creators perform challenges during their lives which helps them gain a higher fan following and 'diamonds' from other users of the application.
Using GoLive in Likee to earn more
Hashtags play an integral role in the Golive feature within the Likee app. Creators who complete a level 35 have the option to only use the live feature in order to collect gifts from their viewers. The diamonds (gifts)  are provided to creators who finish certain challenges within the live.
Increasing content visibility through hashtags
Hashtags are seen on the description of the videos posted on the Likee app. In order to target a niche audience, the hashtags provide viewers with relevant content when browsing the application. Creators can also join brand hashtags to become visible by promoters and sponsors who pay for referrals and endorsements in the content.
Affiliate marketing and collaborations
Affiliate marketing and collaborations gives creators an option to earn through a commission. Creators are provided with unique links or promotion codes that are attached with the product or service that they are referring to their viewers. Use of these links and codes by other users provides the creators with a pre-determined commission by the brand they are working with.
Manage personal brands and campaigns on Likee
Another benefit for creators in Likee is the provision of a platform for promoting personal brands and campaigns. Content creators can put forth their own products or services to the followers and build on their own branding through the social media platform. Creators get the opportunity to connect their various social media channels and platforms.
Overall, Likee is a platform where users can create original, refreshing and interesting content which they can get paid for. It is crucial to understand the various requirements and methods to gain an income through the application. A user must consider all the issues on data sensitivity when they tread towards a content based income source. Overall, Likee is gradually gaining recognition, similar to TikTok, content creators must be aware of the benefits they can reap through the application.