Meta rolls out a new feature that allows you to upload music tracks to your Instagram Notes
To keep up with the changing worlds of social media, Instagram has rolled out yet another important update.  There's a brand-new feature which you can use to add your favorite music tracks to your Instagram notes. This feature is still under the radar for a lot of users. Here are a few features that this option will allow.
Not long ago, Instagram added the notes feature on their application. Users can share their thoughts, status updates or other messages via notes. Present at the top of messaging section, they are a great source of starting a conversation. These notes are highly customizable and can be set for sharing to all or selected people. Since its launch, notes have become a strong addition on the platform. It works as a status update for Instagram. It is a fun way to update people who follow each other to share what's on their minds.
Adding music to notes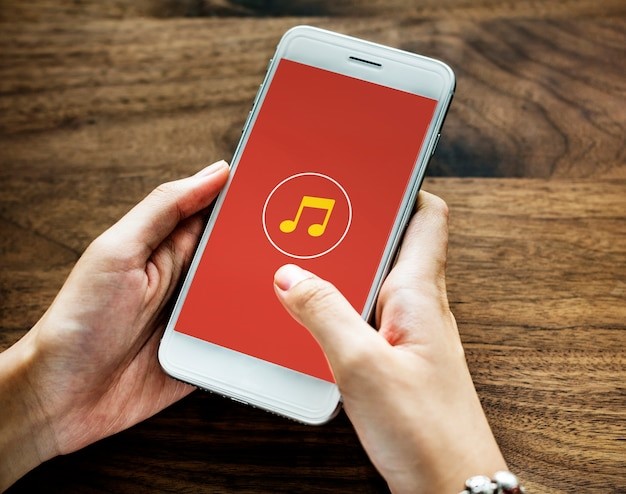 Instagram has now made the notes section even better by rolling out this new feature. Now, you can add up to 30 seconds of your favorite music tracks to your notes. This note will be displayed along with the music for 24 hours. You can select any of the tracks from their online music library. Choose a track that best suits your message or idea. You may also use this feature to share your most favorite bands, composers, producers or artists.
This feature can be used to show the world your music taste and the thoughts behind them, all at a same place. You can also change, add or delete the music note as per your wish and select who can access your music note. To add music to your notes simply go to the direct message section on Instagram app and select the 'your notes' icon and tap on 'add music.' You can choose whichever track you like from a huge list of available options. Create a musical note to share with your friends and followers.
This addition may be put forth as an effort to increase engagement in notes option which is otherwise not the most engaged feature on the platform. As such, it is an interesting addition to status updates and may reach a wider audience than before.