Meta is working on a feature similar to Telegram channels.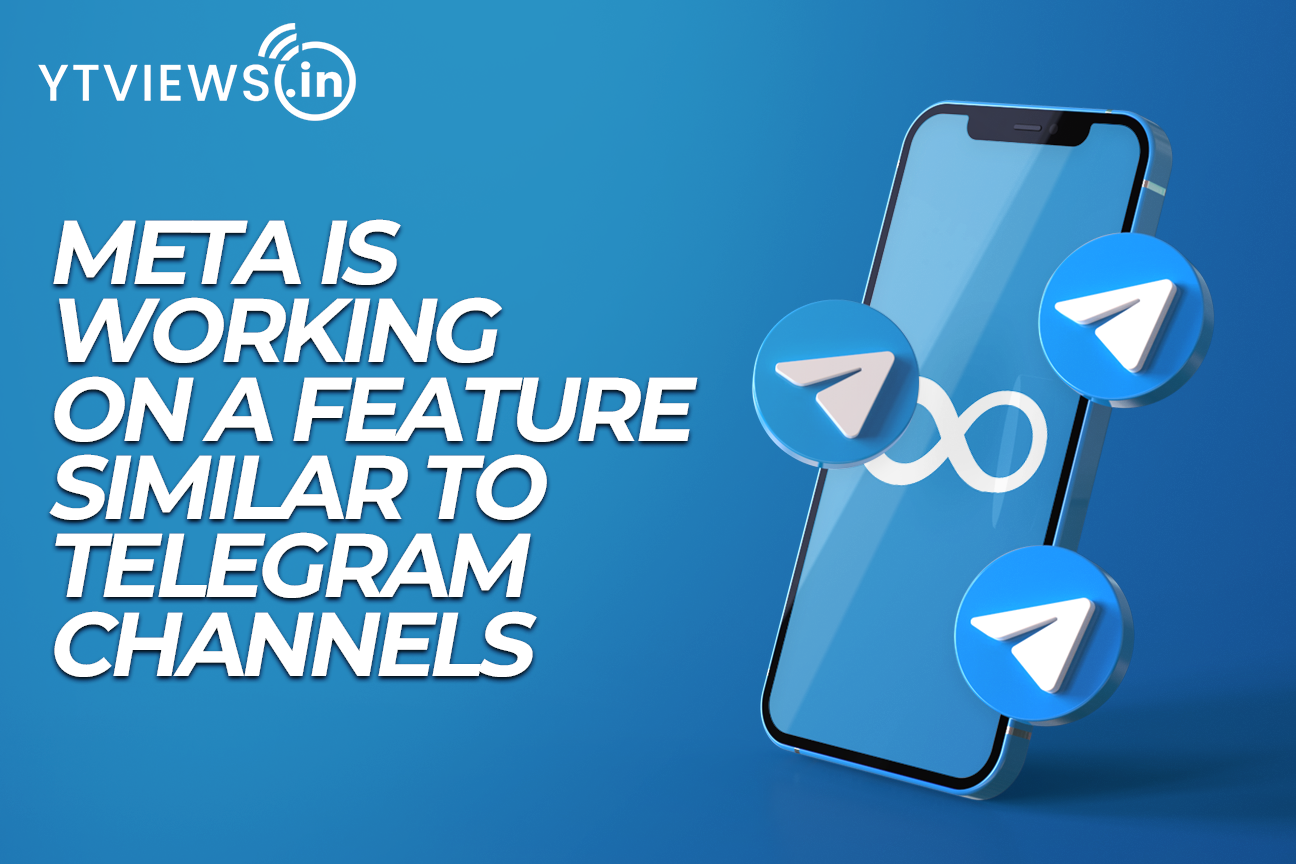 Meta, the parent organization of Facebook, is working on a new segment for Instagram. The platform will contain channels similar to the Telegram. According to reports, the new feature will allow users to subscribe to channels created by various creators, organizations, and brands and receive updates in a dedicated feed.
About the Update
Mark Zuckerberg recently demonstrated the broadcast channels a latest Instagram feature that brings one-way messaging to the app.
Broadcast channels let creators stream updates to their followers' inboxes, much like channels on Telegram. People who join the channels are able to react to messages and vote in polls. However they cannot participate in the conversation directly.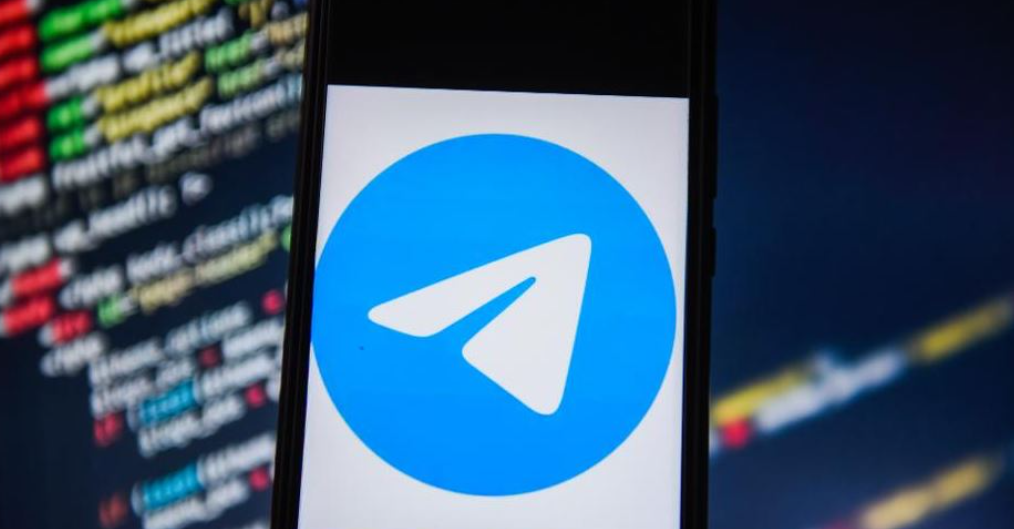 For example, Mark Zuckerberg shared in his "Meta Channel" that he would use the space to "share news and updates on all the products and tech we are building at Meta." In addition to text updates, creators can communicate audio clips, photos and other content.
For now, it seems only Zuckerberg and about a dozen other creators can access the feature. The initial group includes snowboarder Chloe Kim, Jiu-Jitsu fighter Mackenzie Dern, and meme account Tank Sinatra. The company says that others interested in using the feature can sign up to consider for early access.