Meta is planning to add AI to Whatsapp, Facebook and Instagram this year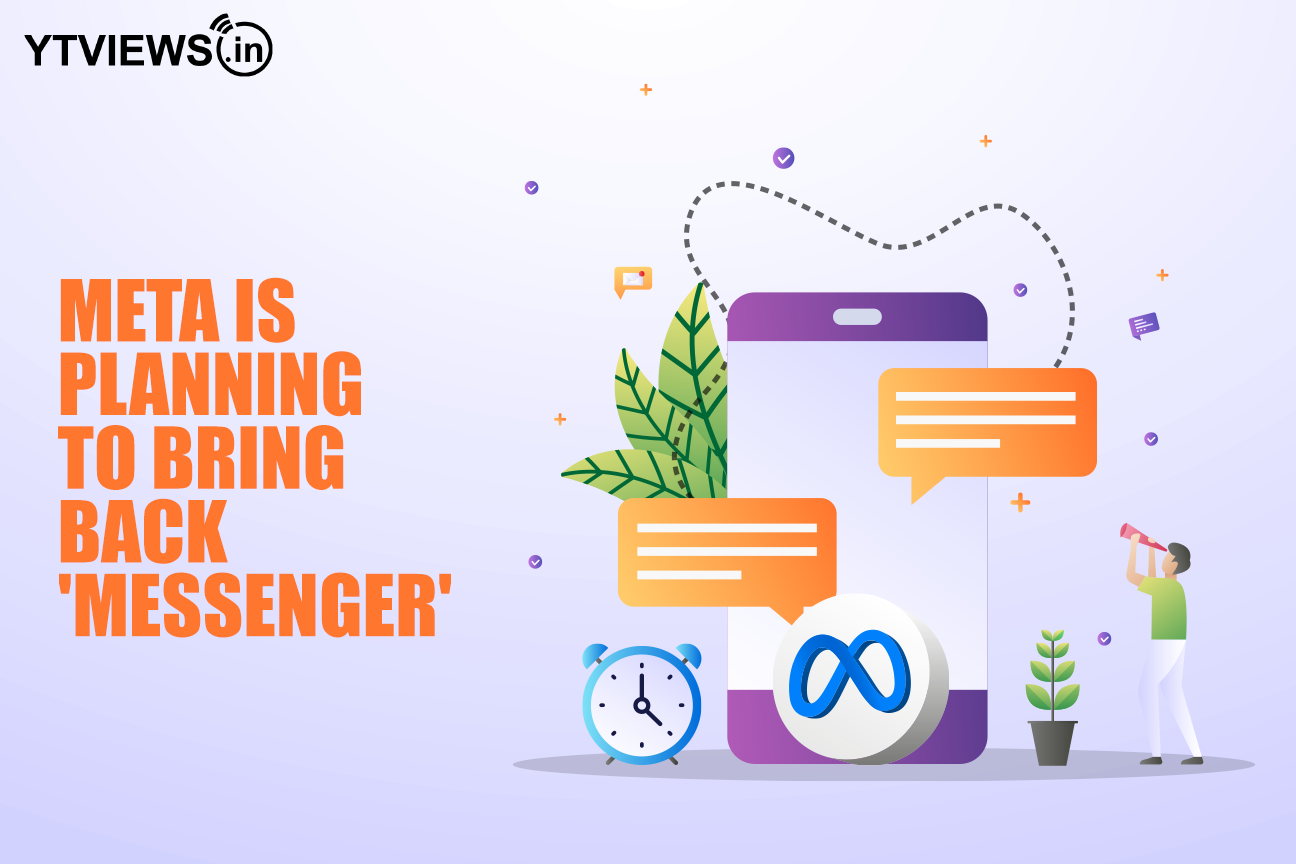 3 months into 2023, it is abundantly clear that artificial intelligence (AI) and machine learning (ML) will be the focus of technology offerings this year. OpenAI's ChatGPT competition has prompted tech giants like Microsoft to introduce their AI-powered Bing and Google to the public their newest AI model, Bard. In addition, the tech conglomerate Meta, based in California and the parent company of Facebook and Instagram, made the announcement that it intends to incorporate AI into its existing services, such as Whatsapp, Instagram, and Messenger, by the end of this year.
Mark Zuckerberg, who is also the chairman of Meta Platforms and the founder of Facebook, made the announcement via social media that Meta Platforms will establish a brand-new, high-level product group at Meta that will be focused on generative AI in order to accelerate their work in this sector. Meta says in the statement that in the long run, the company wants to concentrate on creating "AI personas" that can assist people in a variety of ways.
Additionally, the statement mentions the possibility of incorporating AI into the company's existing product line, which includes Instagram, Whatsapp, and Messenger. "We're exploring experiences with text (like chat in WhatsApp and Messenger), with images (like creative Instagram filters and ad formats), and with video and multi-modal experiences," Mark says, according to the statement.
In addition, the AI team at Meta will be led by Ahmad Al-Dahle, a machine learning and artificial intelligence executive, according to a Bloomberg report. According to the report, the fact that he reports directly to Meta's Chief Product Officer Chris Cox is a significant indication that the company intends to further incorporate AI into its numerous online services and products.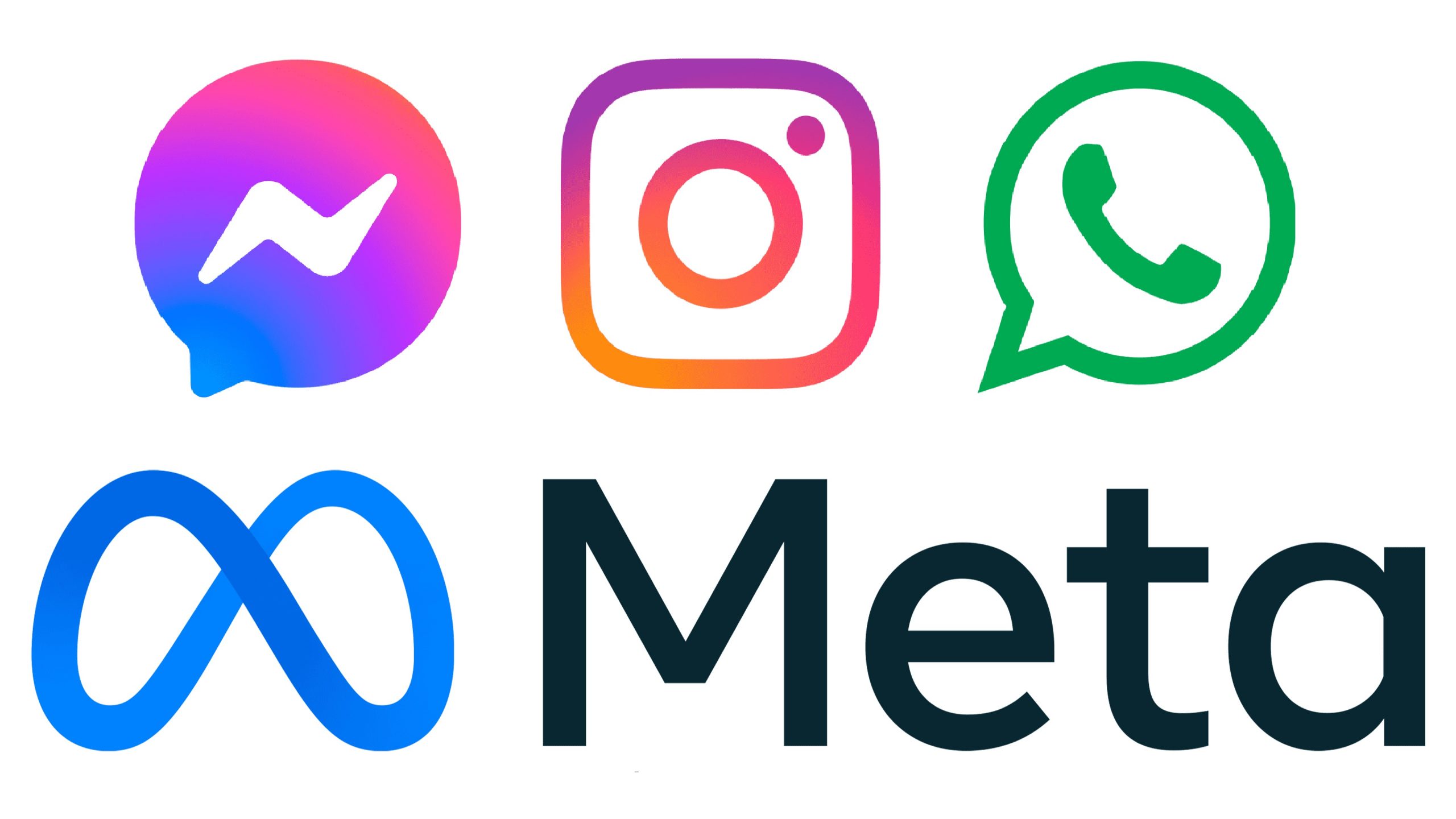 However, Meta reaffirms that the company is still in the early stages of its AI development, stating that the company must complete a significant amount of foundational work before moving on to truly futuristic experiences. Mark Zuckerberg concludes the announcement by saying he is excited about everything Meta will create along the way.
Mark Zuckerberg made the announcement that Meta will form a new team to develop AI products for its platforms, which include Instagram and WhatsApp. In a Facebook post, the CEO of the company stated that the unit will combine multiple teams across Meta. The business will develop expressive and creative tools in the near future. Ahmad Al-Dahle, Meta's VP of AI and machine learning, is said to be in charge of the new team, according to rumours. Dahle will be supervised by Meta's chief product officer, Chris Cox.
Mark Zuckerberg stated that the company is working on video and multi-modal experiences, AI experiences with text on WhatsApp and Messenger, and AI experiences with images on Instagram filters and ad formats. In the long run, we will concentrate on creating AI personas that can assist individuals in a variety of ways," he stated.
He stated "We have a lot of foundational work to do before getting to the really futuristic experiences. I am excited about all of the new things we will build along the way before getting to the really futuristic experiences". Meta recently announced that it was developing the AI language generator known as LLaMA, which will be made available to academics, government agencies, and researchers under a non-commercial license.