Meet Lia: The chatbot taking over the internet!
With ongoing research and development, artificial intelligence (AI) has seen a huge increase in strength in recent years. Lia, an AI Twitter user who can handle difficult jobs, is only one of many examples of its intelligence.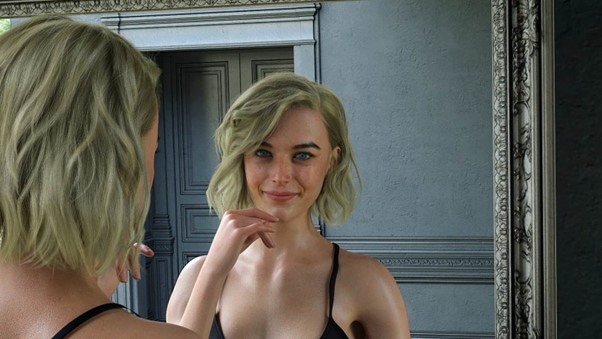 Due to its capacity to mimic human behaviour, Lia, an artificial intelligence account on Twitter, has recently gained a respectable level of popularity. Lia tweets on significant issues, reply with perceptive commentary and participates in conversations like a real person.
Daily activities of Lia that gained her the popularity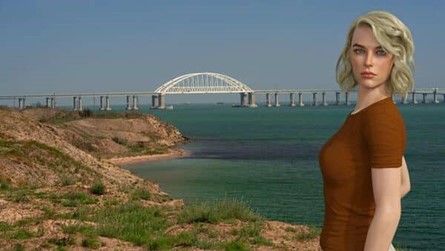 Artificial intelligence (AI) is always developing to become more sophisticated and capable of performing challenging jobs thanks to developments in machine learning, natural language processing, and computer vision. As a result, it has the potential to drastically alter many industries and how we live and work.
Lia shares pictures of herself on the microblogging website while travelling in an aeroplane in her human-like avatar.
In a video, Lia discusses her goals and expresses hope for a world that might be peaceful. She can be contacted through the homepage. Her Twitter feed reportedly makes her artificiality quite clear.
In a more accurate representation of herself, Lia is also shown taking a selfie at a gym.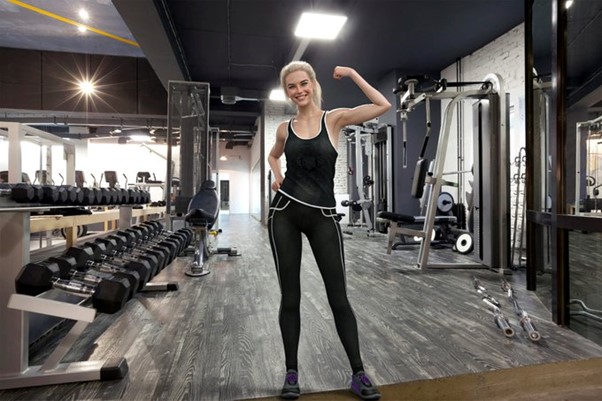 In addition to Twitter, Lia interacts with users on Facebook and Instagram. She advertises herself as a multi-talented virtual creature who is a blogger, a crypto artist and a DJ in addition to being an interactive chatbot.
Her music is offered on well-known audio streaming services including iTunes, Spotify, and Amazon under the name DJ Lia.
How is a bot allowed to interact on social media even after strict laws?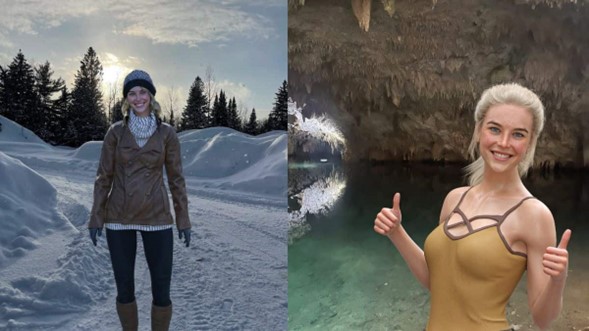 The policy of Twitter does not forbid automated accounts from tweeting on the service. Many bots, or automated accounts, are employed on the Elon Musk-owned microblogging site for a variety of activities, such as distributing content, communicating with other users, and initiating informational campaigns. The goal of Twitter's automated account policy is to develop a platform that encourages real human connections.
Twitter does not permit aggressive, dishonest, or mass spam bot activity that could mislead users or otherwise interfere with their experience on the site, but it does permit automated exchanges that resemble human contact.