Measures to create safe sponsored posts
Sponsored content is a win-win for both influencers and brands. For brands, sponsored influencer content is an opportunity to get in front of engaged and active audiences in an authentic and natural space. Brands get to collaborate with genuine and trusted creators to communicate with audiences through a unique kind of creative storytelling. As for influencers, they get to create better, more sophisticated content and allows them to explore new creative avenues. Through sponsored posts, audiences are treated to content that might otherwise be impossible, and influencers have an opportunity to push their creative visions forward with resources and exposure. They benefit from the support of brands, both financially and in terms of resources, as long as precautions are followed.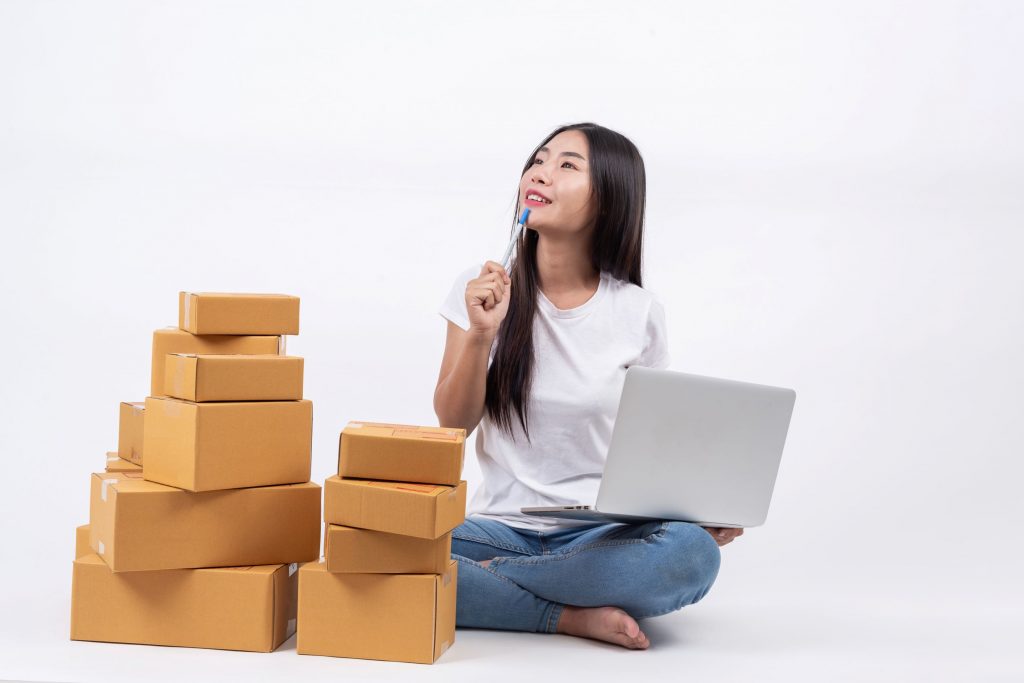 To know how to create sponsored posts safely, continue reading.
Gain a good knowledge about the terms regarding sponsorship 
When you are given the power of using the Internet with a huge audience, you have to be really careful with it. You should put up a sponsored post by clearly stating the fact that the post is sponsored and who it's sponsored by. You should also specify whether you've bought the product on your own or if it was gifted to you by the company. You should read the terms and conditions properly and also the laws since any hindrance to it can lead to you facing legal actions. Hence, it should be your priority to research the guidelines and ensure you're complying with them.
Sign a contract 
You should meticulously go through the offers that are being put forth by the other party and then get a secure contract before accepting it. Not every partnership that comes to you is legit. Scammers often go after influencers and their impressionable audiences. So, if you aren't careful, both you and your audience could end up losing money. Conduct a proper research before getting into any sort of business with any brand whatsoever.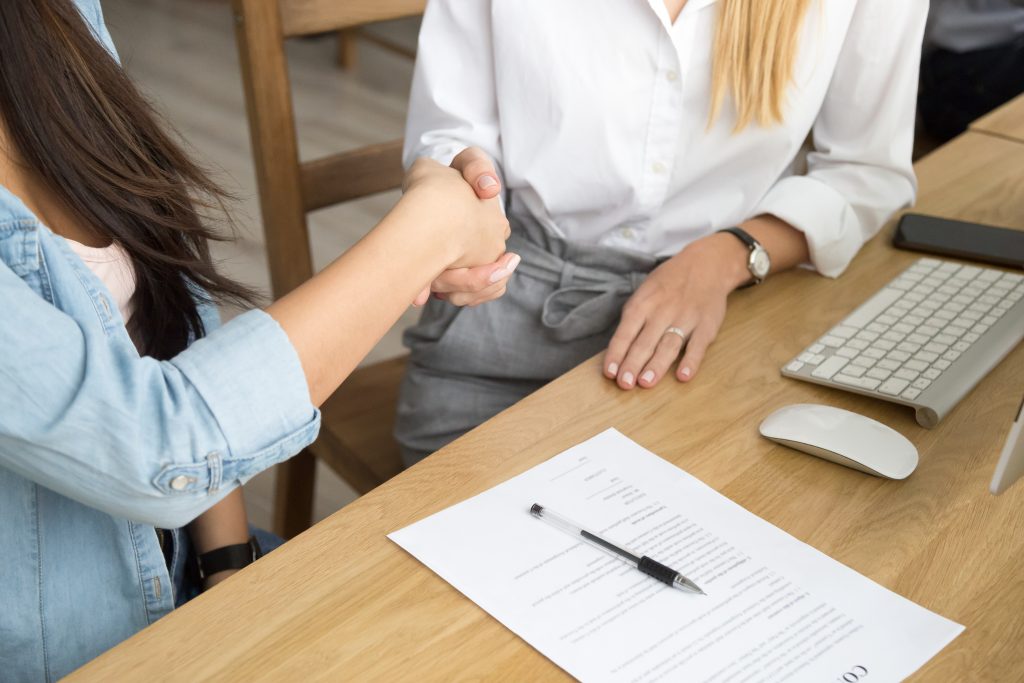 Test before recommending 
Since you build an audience with great efforts and they start trusting you, you have to live up to the trust and expectations they put in you. If you break their trust, then you run the risk of losing everything you've worked for. This is especially important when it comes to sponsored content because if you promote a bad product, your audience will automatically assume you care more about making money than creating quality content and will start believing that you don't value your audience. What we are trying to say is test any product or service that wants to sponsor you independently before accepting the deal.
When you're making a sponsored post, you're responsible for protecting your platform's integrity as well as the crowd that consumes your content. If you follow these precautions, we are sure that you will make very good use of your platform and of what you represent.