Maximize Your Social Media Performance by Sharing Instagram Posts on Facebook
After Facebook, Instagram holds the title of having the second-highest number of users. Instagram is obviously no longer solely for personal usage. Through this platform, businesses can now promote their brand, find new employees, influence customers' purchase decisions, and whatnot. Instagram has several features that allow you to increase your audience reach. Interestingly, the images, videos, and whatever content you share on Instagram can also be promoted and advertised on Facebook directly. In this article, we will cover how and why you should share Instagram posts on Facebook.
Sharing Instagram posts on Facebook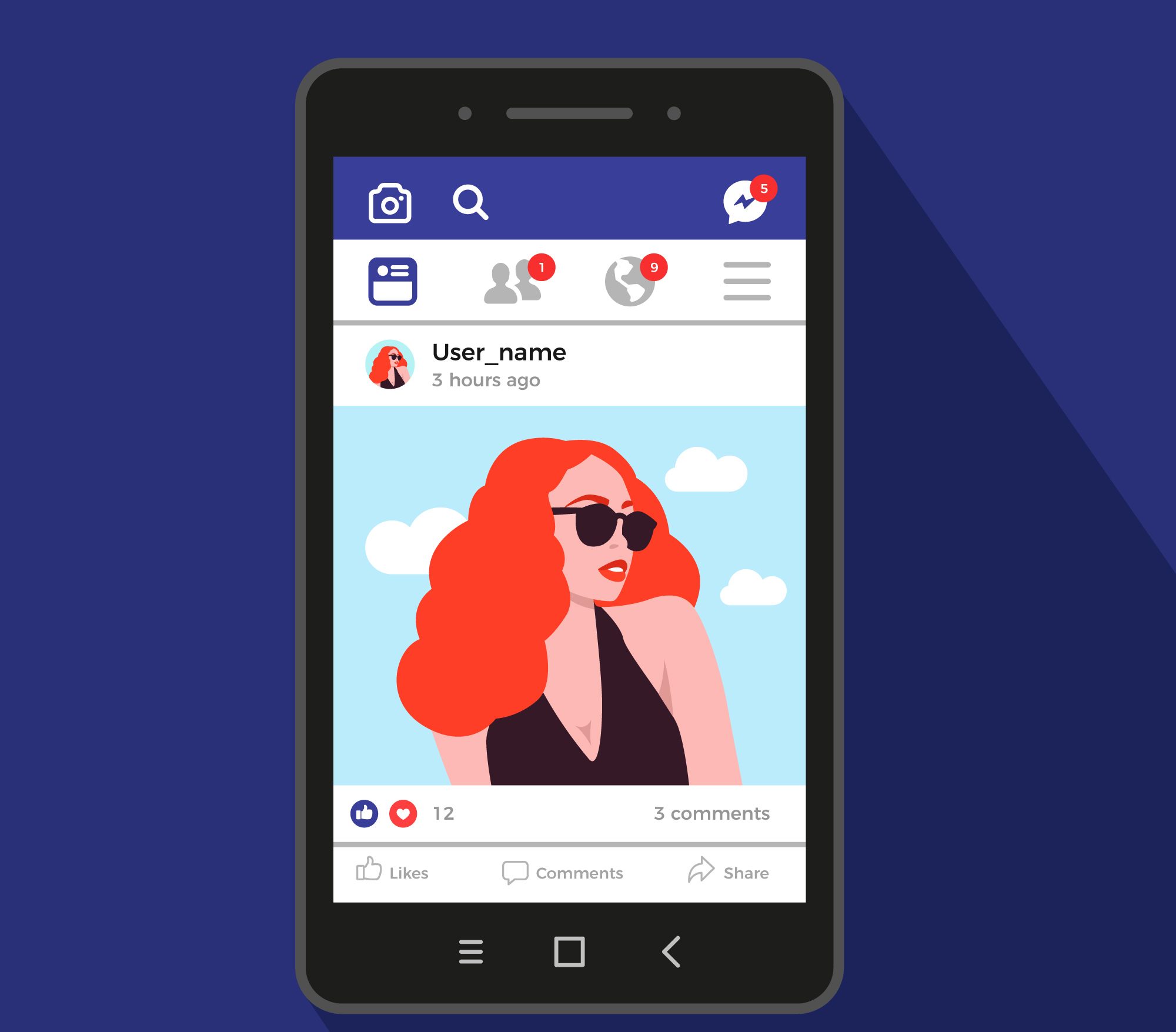 Instagram has a feature that allows you to directly share your posts on Facebook. It's simple. There is an 'also post to' section; there, you choose 'Facebook,', and that helps you to publish your Instagram content on Facebook. Not only it saves your time, but it also drives more audience attention. This pro tip will help you enhance your social media performance.
Sharing Instagram content on Facebook has a number of benefits. When you post your Instagram posts on Facebook, you engage a wider audience and get more reach in an organic way. Plus, you drive followers on Facebook via Instagram. It works as a great idea for businesses to invite new and better opportunities on different platforms.
Besides, Instagram and Facebook have different options to leverage your online presence. Facebook allows you to post long-form text according to Fb users' preferences. In other words, you can leverage different features of these platforms keeping in mind the needs of your audience. Furthermore, Consider the following methods to get the most out of posting Instagram posts on Facebook:
Improve content Quality: Ensure the content you publish or post on both platforms is of excellent quality and aesthetically attractive. Images that are blurry or pixelated may reduce users' engagement.
Create captions that attract users' attention: Create captions that attract attention, convey a tale, or pose questions. This encourages your audience to interact with your content by liking, commenting, and sharing them.
Use Hashtags: To boost the discoverability of your posts, try using trendy and relevant hashtags. Incorporate famous hashtags pertaining to your sector or specialty into your descriptions.
Encourage Cross-Platform Engagement: Encourage your Facebook audience to follow you on Instagram by showcasing the unique content, giveaways, or behind-the-scenes access they can get on Instagram.
On the whole, sharing Insta posts on Facebook isn't only an excellent way to maximize your social media growth but also generate better return on investment. So, just use the above-mentioned tips in the best way possible and see the results for yourself.