LOFI-DEFI launching NFT based social-media platform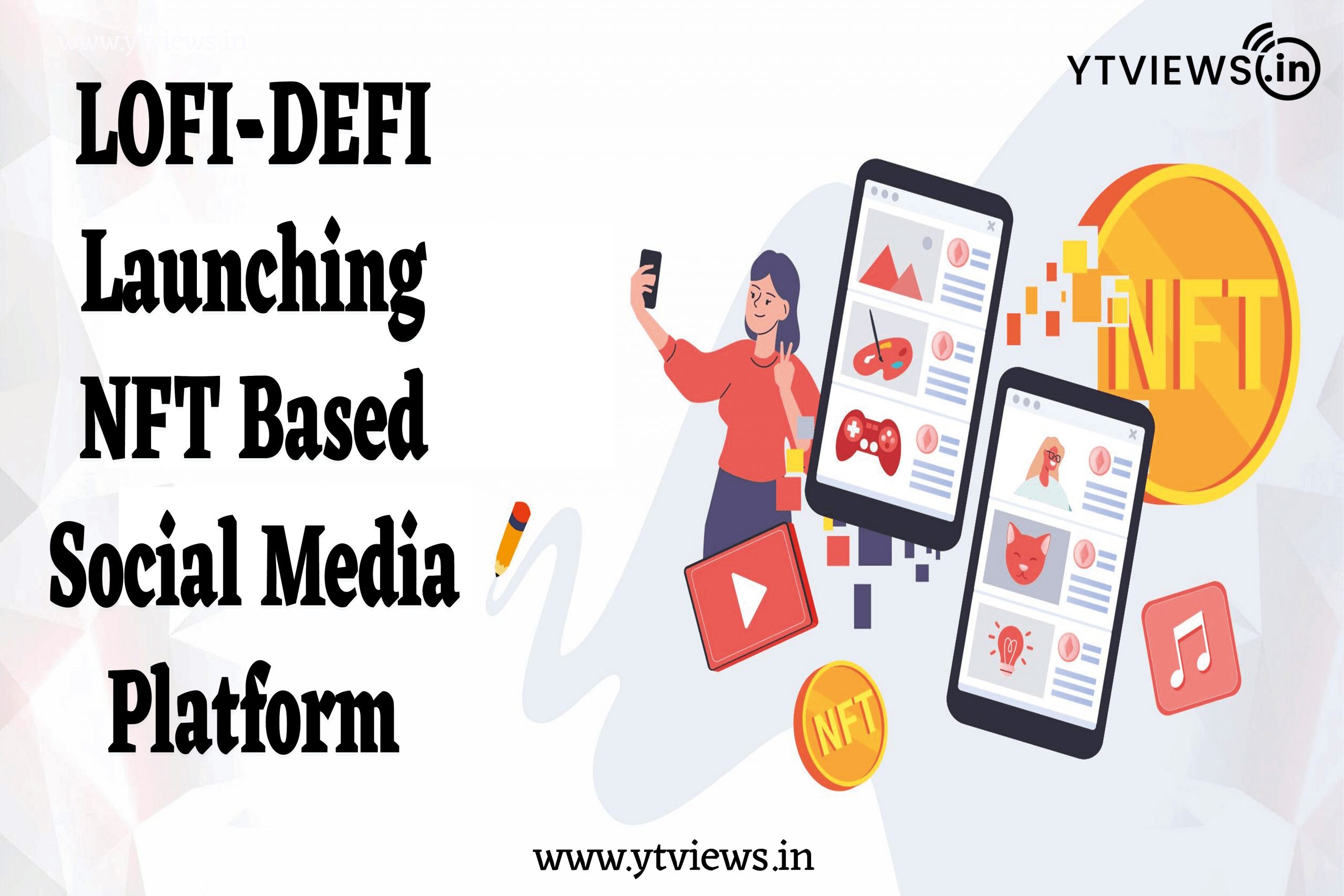 Applied Tokenomics, LLC's unique blockchain-based, decentralised social media network is made up of crypto startup LOFI-DEFI and its native token, LOFI. A built-in NFT marketplace and gallery will cater exclusively to creators and investors on the platform.
To that aim, the company is encouraging all musicians and artists to explore a virtual world where they may create their own brand, sell their work, and earn passive income using the LOFI token. Users of the platform may find and support hot new talent, while investors can use the platform to look for possibilities in both the NFT and crypto spaces.
What is Lofi-Defi?
The LOFI-DEFI platform's proprietary currency, LOFI, will be leveraged for tipping, subscribing, and acquiring NFTs. On the Binance Smart Chain, the LOFI-DEFI social media network will unite creators and investors.
LOFI is a depreciating asset with a reward structure that is entirely passive. The smart contract works by including a reflection mechanism that rewards holders with additional tokens when a trade occurs, as well as a burn mechanism that passively lowers the total amount as part of each operation, making the remaining tokens more desirable.
What goal is Lofi-Defi eyeing?
The purpose of LOFI-DEFI is to offer producers control over their work as well as the potential to monetise it. LOFI-DEFI executives believe their platform will become the industry standard for musicians and artists looking to create their networks and sell their work because the company is centred on creators. With so much excitement surrounding the platform and its unique concept, the community is urged to join in the experience and engage in the beta testing phase as the firm moves closer to launching LOFI-DEFI fully.