LinkedIn's New Tools for Creators: Includes Improved Content Analytics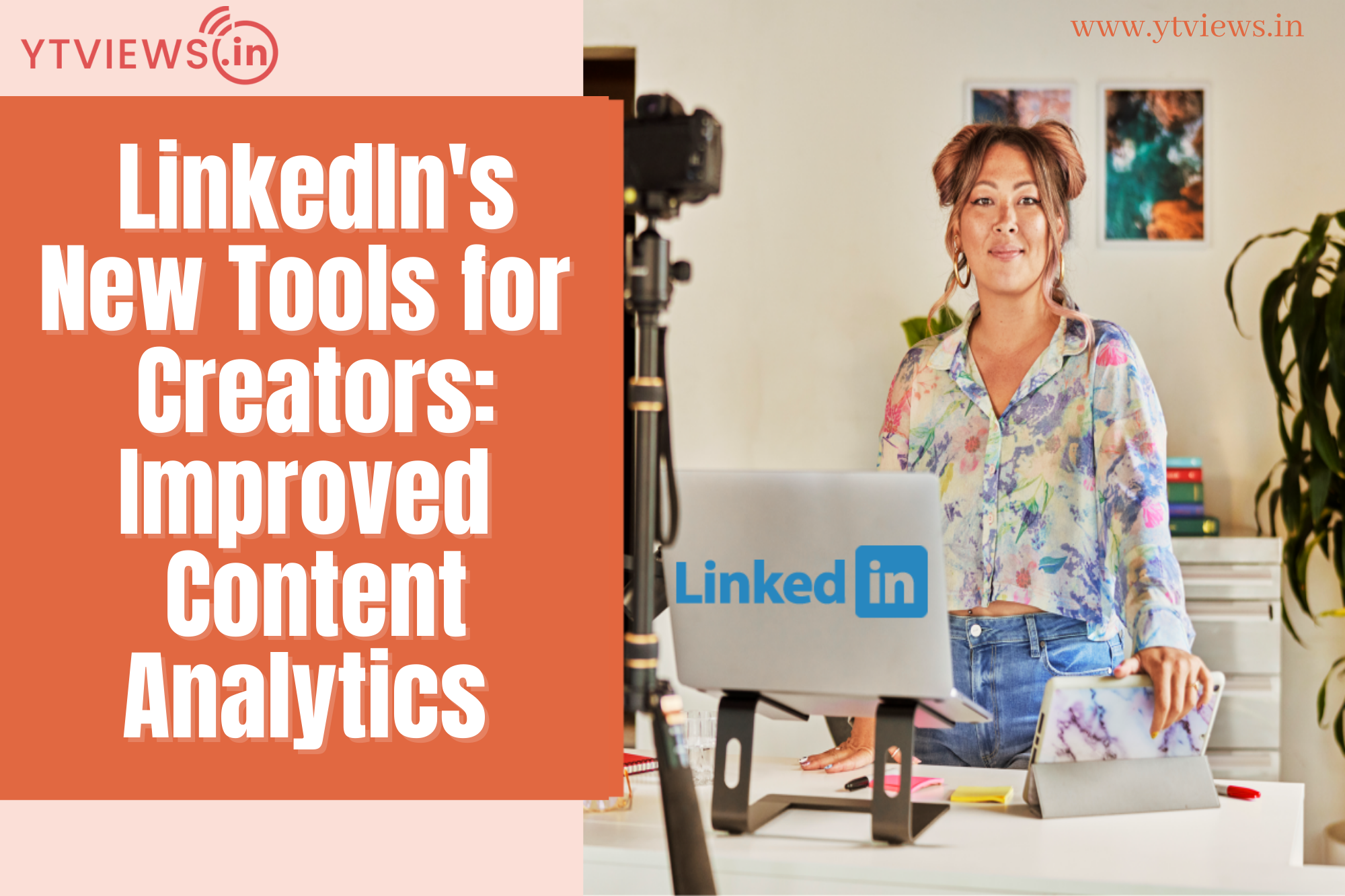 LinkedIn's creative mode has been live for one year now. It is a place for individuals to continue building their voice and creating their audience on the platform through content. Since the release, the feature's objective has been to give creators the information and tools they need to make an impact on LinkedIn and initiate great discussions.
To empower creators with more methodologies to create content, the firm began granting access to newsletters and LinkedIn Live via creator mode. As a result, LinkedIn has seen creators impact the platform via the discussions they start and the material they contribute to our community. They now have 5.5 million users with creator mode enabled.
LinkedIn recently has introduced new creative tools such as better content analytics, new profile video features, newsletter showcasing choices, a subscriber bell for update alerts, and much more. Continue reading the article for more information about the release.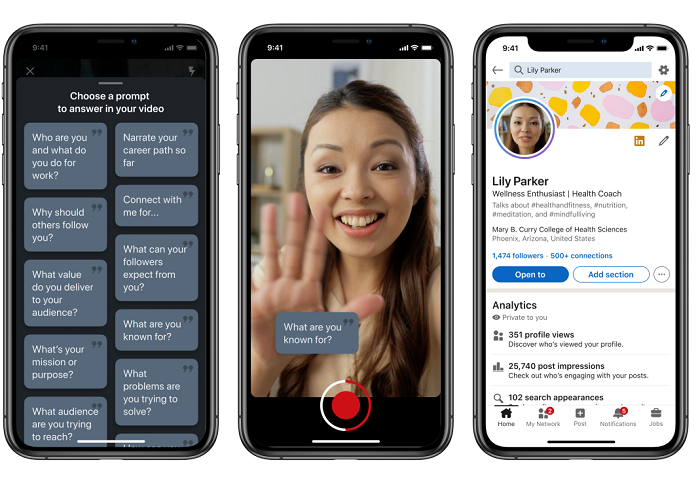 What's New In The Platform?
Newsletter Feature — Last year, creator mode began allowing newsletter publication, resulting in a 625 percent rise in the number of newsletters on the platform and an 89 percent increase in subscriptions globally. LinkedIn now provides newsletter producers to showcase their newsletter in the highlighted part of their profiles, making it easier for the audience to locate the newest issue and subscribe.
Subscribe To Alerts — Users may now inform audiences of new content by allowing users to opt in to notifications. For example, if users subscribe to a creator's material, they will be notified whenever a new post is published.
Creator Analytics — This upgrade allows users to track content success and growth, helping them to improve content strategy and audience engagement. Creators may now follow the performance of their content over time and aggregate totals for measures like impressions and interactions.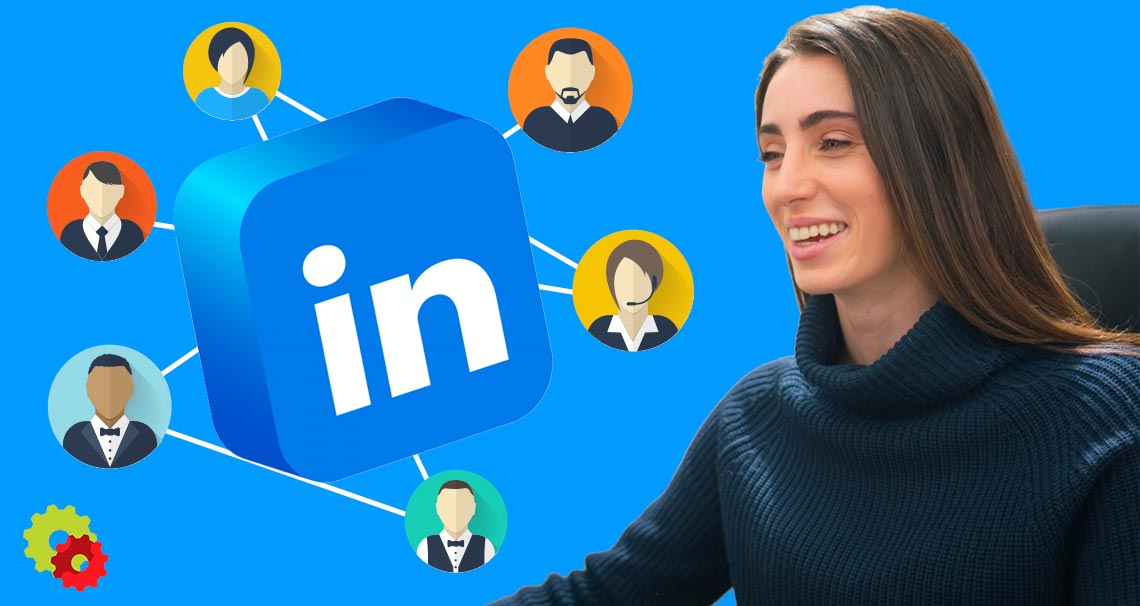 What is Been Improved?
Profile Videos — Creators now may replace their profile photo with a video with a blue ring around it to indicate it is a video. The number of views is now displayed in statistics, and viewers may follow profiles from the video. Prompts are offered to help motivate producers. Only mobile devices may generate profile videos.
Content Analytics – LinkedIn has redesigned the post analytics user experience to include new summary pages for more information clarity. In addition, metric definitions have been altered to give more nuanced insights into articles. "views" refers to the number of times an article was viewed. "Impressions" refers to the number of times an article was displayed.