LinkedIn To Launch New Reaction Soon: Read To Find Out More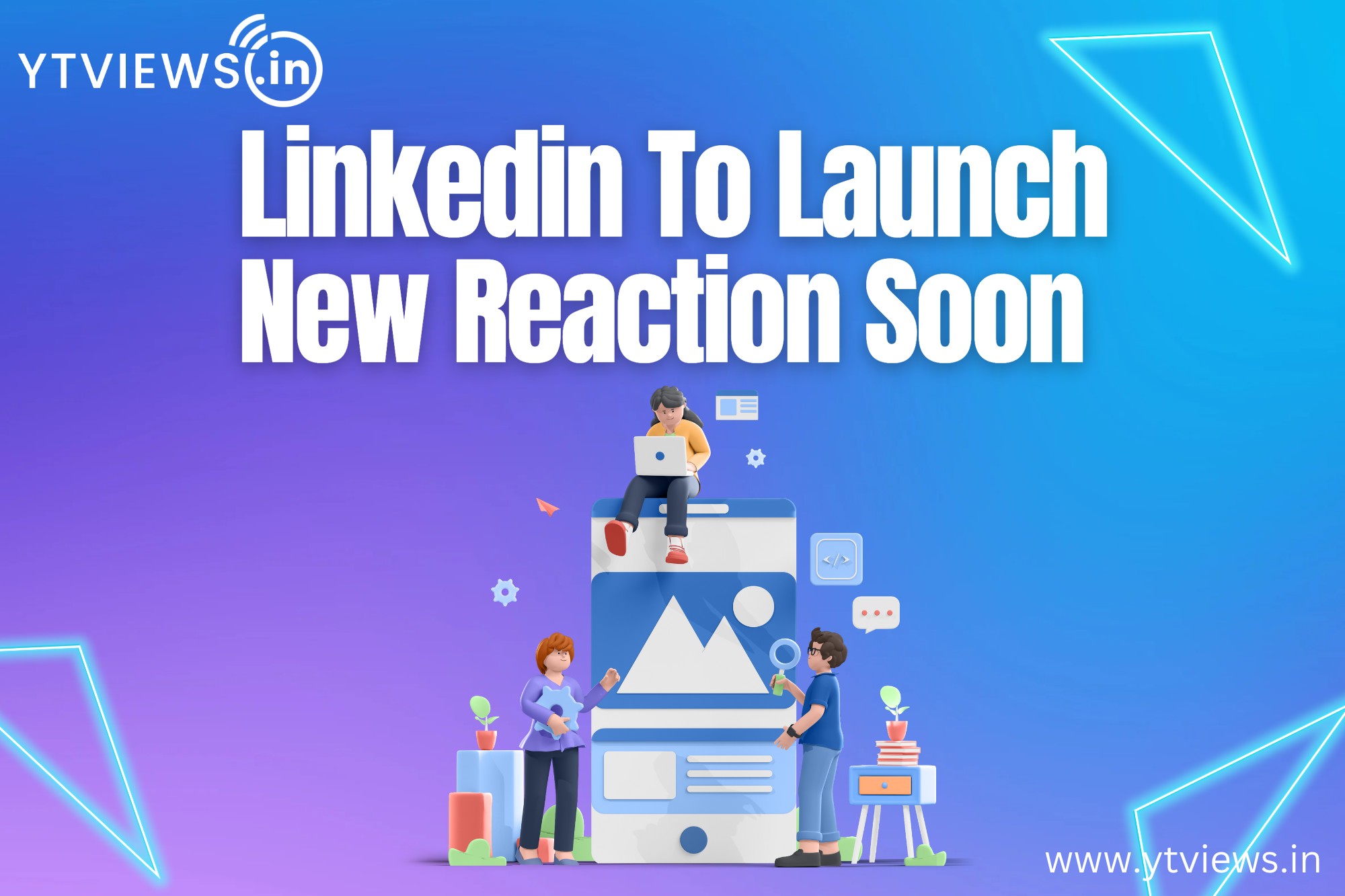 Since LinkedIn has been making hints about it for some time, it has arrived. Some LinkedIn users have already seen this new feature in the app. Yes, you read that correctly. The emoji "Funny" has been added to the list of six other emojis that may be used as responses to LinkedIn postings. Or you could already have it since LinkedIn reports that the "Funny" Reaction is still not accessible to everyone.
A straightforward method to say that a LinkedIn article "made you chuckle, felt hilarious, or gave light-hearted enjoyment in a professional environment" will soon be available, though. Due to the abundance of irrelevant content submitted by individuals looking for attention, LinkedIn aims to stress the professional context as the most critical factor.
The most popular posts on LinkedIn are repeated and re-posted by others, as it happens on all social media platforms to increase engagement. While some "growth hackers" would consider this a brilliant move, it's not the best experience for regular users repeatedly exposed to the same joke.