LinkedIn Previews Upcoming B2B Product and Job Search Options for 2023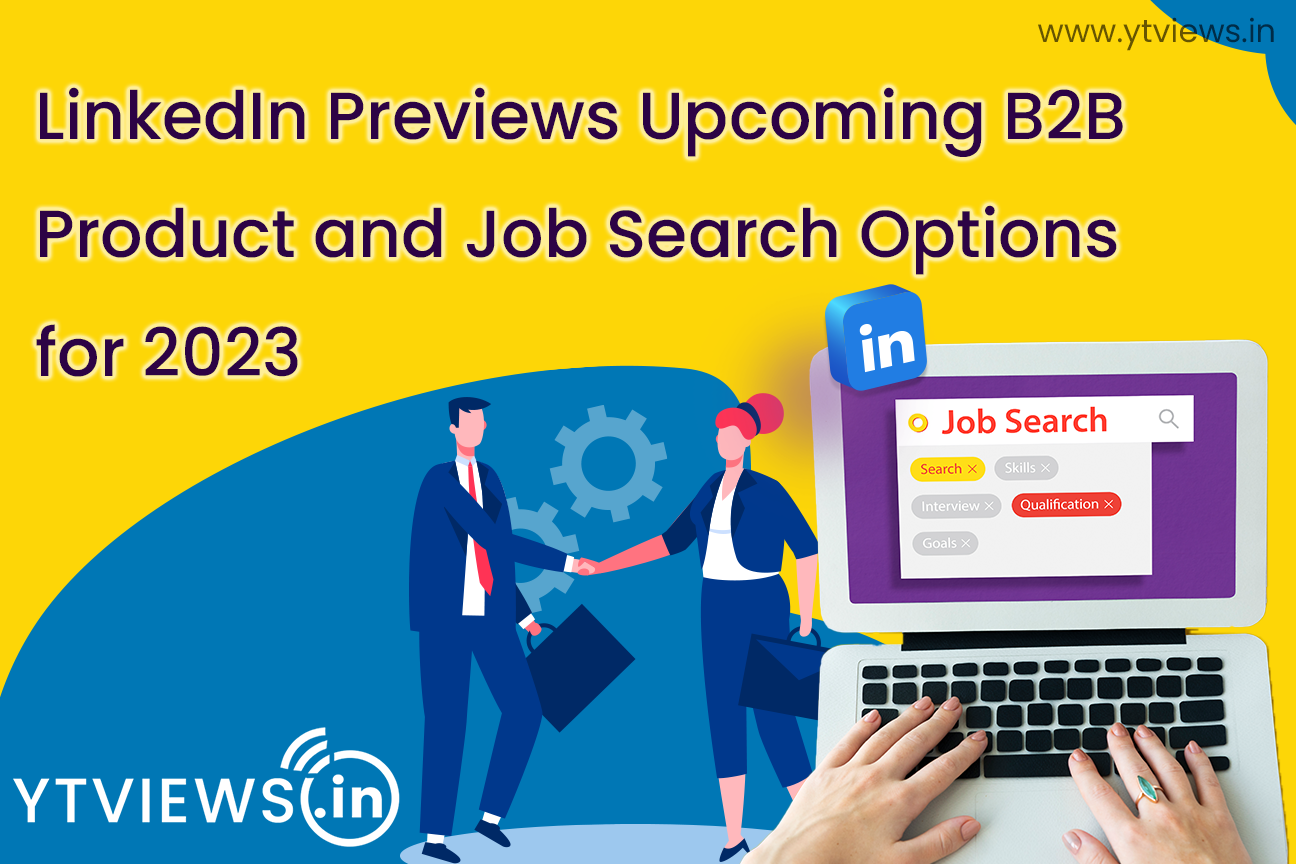 With 2022 coming to a close, LinkedIn has provided a sneak peek at some of its upcoming updates, including new job category filters that reflect popular career shifts and enhanced search capabilities for product listings in the app.
You can list your company's goods on their individual LinkedIn pages. Currently, the app has over 90,000 active product listings.
First, let's talk about LinkedIn's new job search filters: Soon, LinkedIn will test new job listing categories based on location, company, role flexibility, and more to better match how people search for their next role.
According to LinkedIn: "We frequently hear from professionals that they would like to learn about and investigate new career opportunities, even if they are not actively looking for another job. We've noticed a rise in the number of members who are "casually" investigating job openings, particularly those that better fit their values and preferences (e. g. work-life balance, adaptable working conditions, upskilling, and career advancement). We are testing a new showcase of personalized job collections that don't require members to describe their needs in a search box to help professionals learn what's possible for them".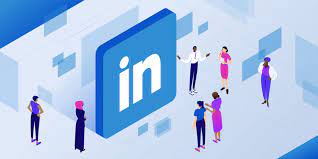 It might be a useful way to uncover fresh opportunities for career advancement or change, which, as LinkedIn notes, has become a growing focus for many professionals. To test these new job category listings, LinkedIn says it will start with "a few industries and collections in the US," to quickly expand from there.
To increase the potential for discovery of its B2B product pages, which it first launched back in 2020, LinkedIn is also looking to add new category filters for its product listings in the app. As mentioned, LinkedIn hopes to improve its product search functionality to increase app usage with the tens of thousands of products that are currently listed.
This may open up new revenue-generating possibilities for brands and LinkedIn, and it will be interesting to see whether product search does indeed develop into a more significant aspect of the LinkedIn experience. These are just a few of the updates LinkedIn plans to implement in 2023 as it strengthens its position as the go-to professional social network and location for discussing job and career opportunities.
And as more users think about leaving Twitter amid doubts about the platform's future, LinkedIn might end up benefiting as many business discussions as possible and move there instead. Although LinkedIn doesn't provide the same real-time interaction as Twitter, it does offer a variety of audio and video event options that could take the place of Twitter chats and the like.
Maybe, before we fully comprehend Twitter's future, there's still some ground to cover.