LinkedIn announces collaborative articles in partnership with AI
A new feature called "collaborative articles" has been added to the professional networking site LinkedIn. These articles will employ "AI-powered conversation starters" to stimulate conversations between "experts" on the site.
According to The Verge, the company will use its talent graph to connect articles with individuals who can give context, additional information, and advice for the articles.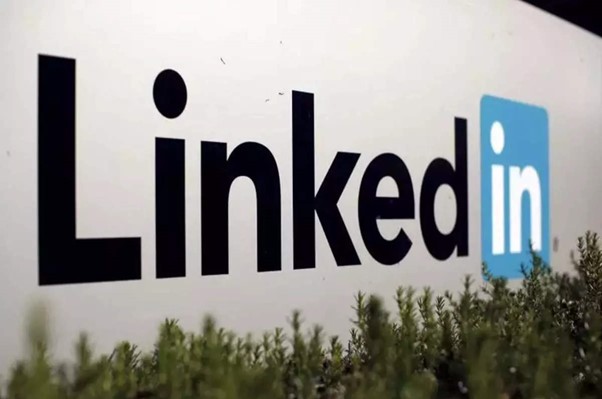 And because "starting a conversation is harder than joining one," the business thinks the approach would make it simpler for users to share their viewpoints.
The contributions of the experts may elicit an "insightful" reaction from the audience.
"The bodies of the articles are powered by AI, based on prompts produced by and regularly enhanced by the company's editorial staff," LinkedIn spokesperson Suzi Owens, was reported as saying.
According to the source, the professional networking site has also chosen a "select group of specialists" to contribute to the articles in an effort to enhance its standing and expand its user base.
Readers can seek access to contribute by like or comment on the articles, which are also included in the articles.
LinkedIn introduced the "Focused Inbox" function last month to improve messaging on the platform.
According to the firm, the enhanced LinkedIn messaging experience will make it simpler for users to identify and reply to the messages that are most important.