Latest update on Instagram X NFTs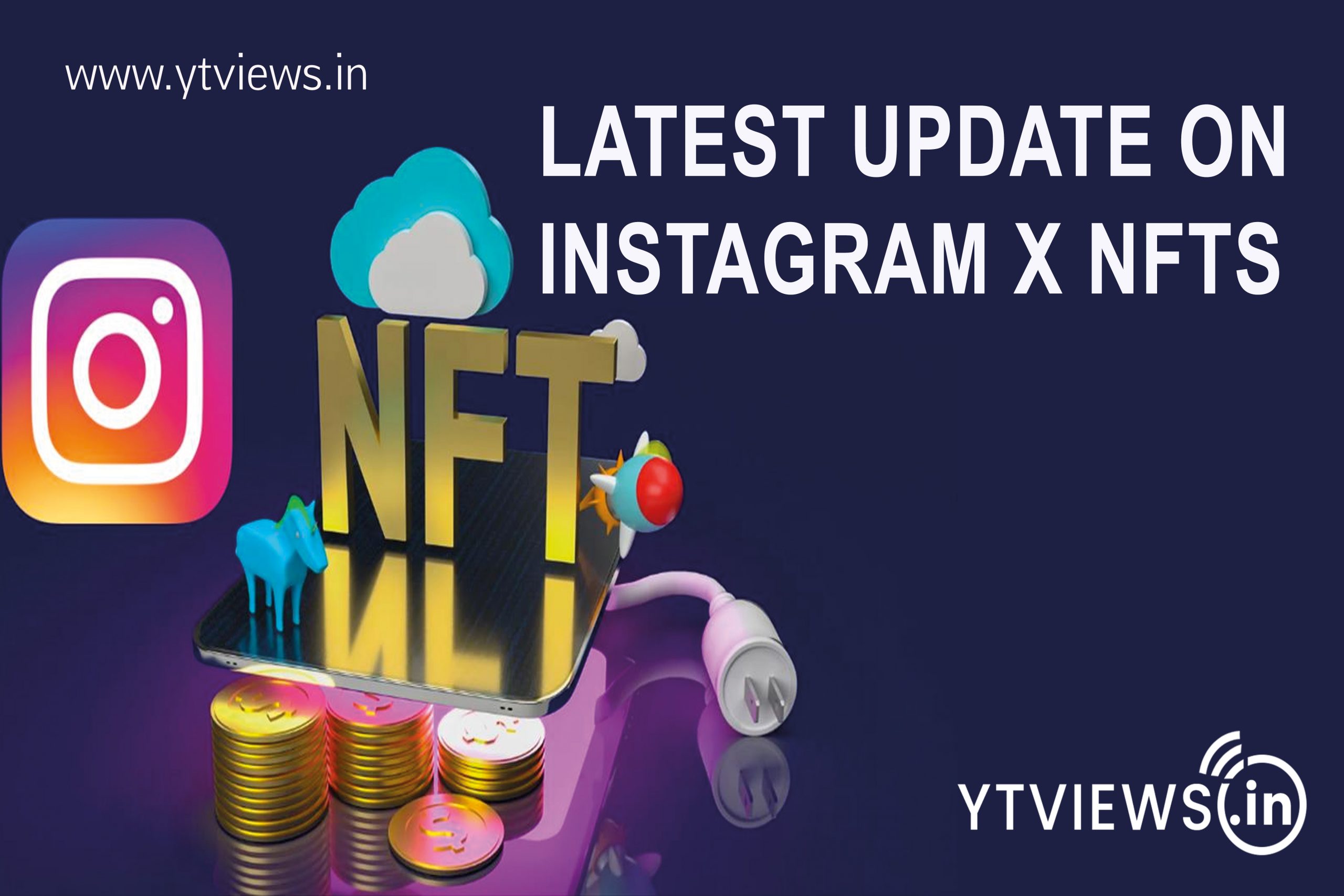 Non-fungible tokens are coming to Instagram (NFTs). As per recent speculation, Mark Zuckerberg, the CEO of Meta, had said that Instagram would be gaining NFTs soon, and that may happen this week.
As the company's CEO has mentioned, Meta has been contemplating NFT interoperability with Instagram for a long time. As per a CoinDesk piece, NFTs from some of the most prominent blockchain systems are now coming to Instagram. According to the study, NFTs on Ethereum, Polygon, Solana, and Flow are heading to Instagram since these blockchain networks comprise the preponderance of NFTs. A small group of NFT fans based in the United States would participate in the Instagram pilot. Instagram, on the other hand, supports NFTs from the four blockchains described above.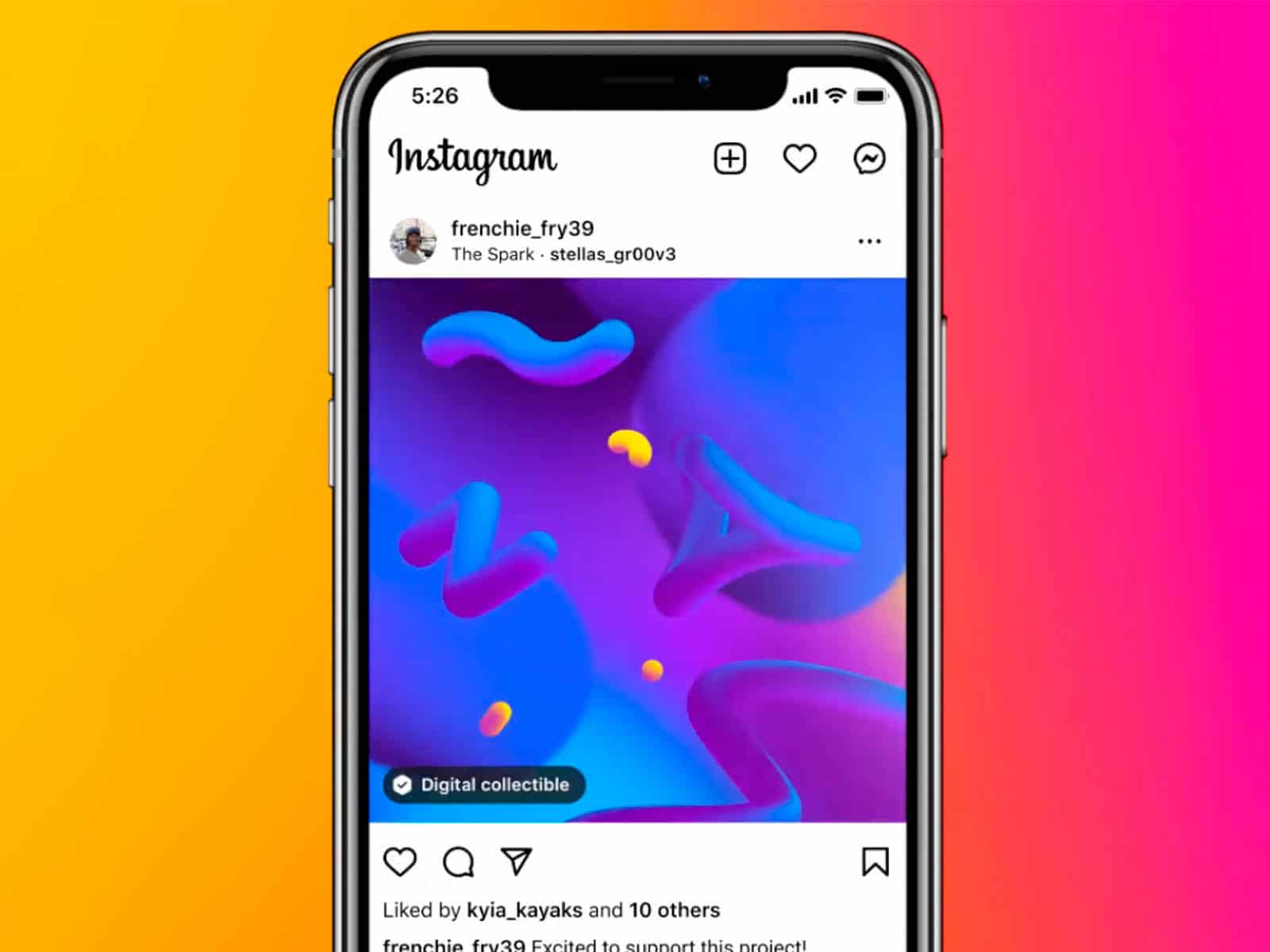 The photo-sharing network wants to enable popular crypto wallets such as Metamask, as per the source.  By syncing their wallets, users would be able to verify the provenance of NFTs and showcase them on their Instagram accounts. Instagram will not charge users to display and publish their NFTs, analogous to what Twitter did previously this year with NFT profile photographs.
This follows Zuckerberg's announcement in March that Meta is experimenting with NFTs on Instagram. He said the company is looking at NFTs and intends to join the industry after the team has sorted out how to resolve the "technical difficulties." Instagram CEO Adam Mosseri initially indicated that the firm is "experimenting" with new features."