Kanye West looking to buy a social media platform, days after being banned from Twitter
Kanye West makes a bid to buy the right-wing supportive social network Parler shortly after being barred from Twitter and Instagram for posting antisemitic material. With the purchase of Parler, West, who is now formally known as Ye, would get ownership of a social media platform and a brand-new, unconstrained outlet for his ideas. Although Parler was first released in August 2018, it didn't really take off until 2020. It was taken offline in January 2021 as a result of its links to the deadly rebellion at the US Capitol earlier that month. One month after the assault, Parler made an announcement about a relaunch. It was back in the Google Play store a month ago.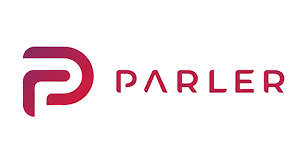 "In a world where conservative opinions are considered to be controversial we have to make sure we have the right to freely express ourselves," Ye said in a prepared statement.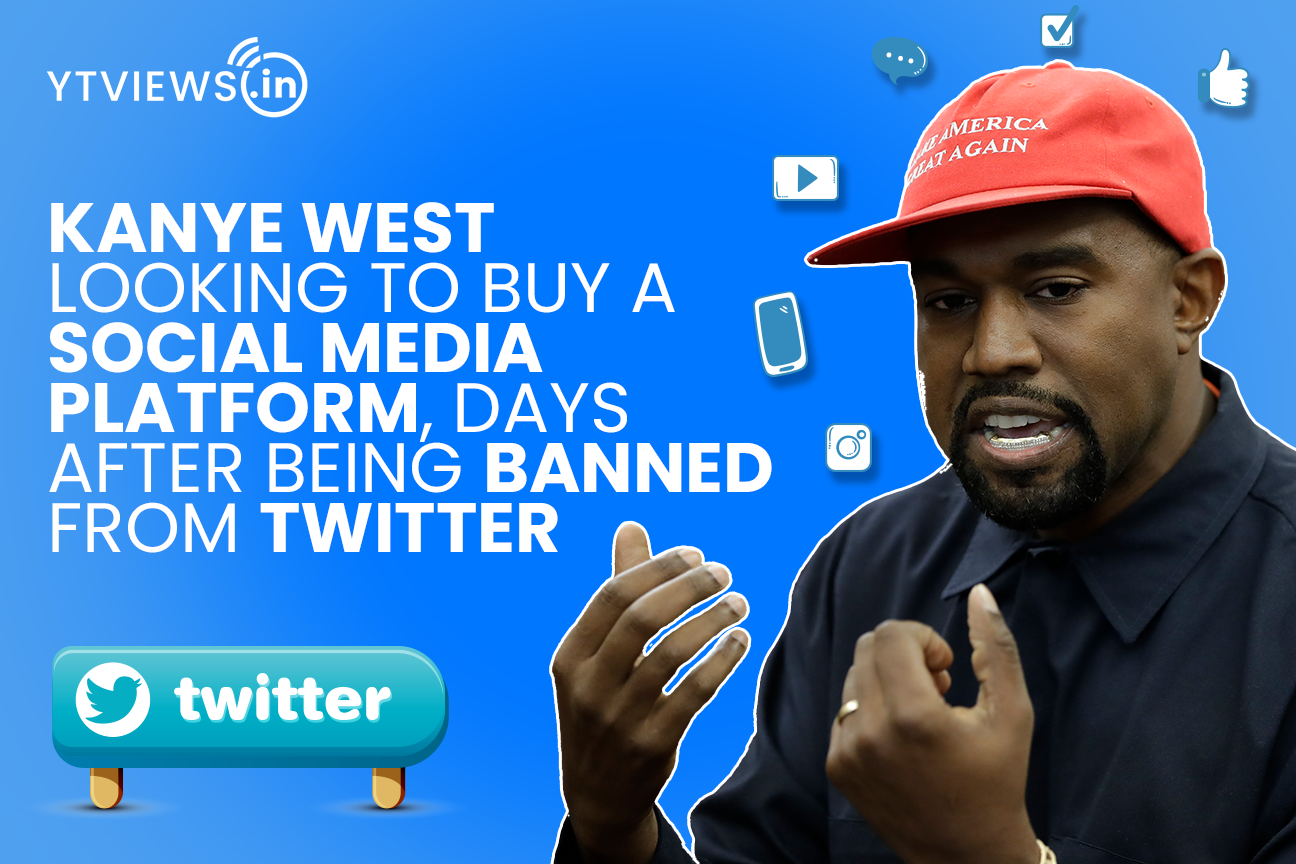 The owners of Parler, West and Parlement Technologies, have said the deal should conclude in the fourth quarter but have not disclosed the price or any other details. The agreement, according to Parlement Technologies, covers using private cloud services via the data centre and private cloud infrastructure of Parliament. Even among the new crop of predominantly right-wing, far-right, and libertarian social applications that profess to encourage free speech by having laxer rules and moderation, there is no apparent path to developing Parler beyond a niche platform chasing the crumbs left by mainstream social media. Even among this new breed of users, Parler has a small user base.