Is it worth it to avail paid methods provided by Instagram to promote your content? 
There are many advantages of creating a strong presence over Instagram, a social media platform which harbors more than billion users and millions of active users. The recognition that one may receive on the platform is beneficial on so many levels especially with how wide and magnetic the network is. 
Especially as a creator or an influencer, it provides a huge hype to have your content go famous and viral. This is why influencers stay ahead of the curve to adopt new kinds of strategies to promote their content. There are common provisions of using hashtags, engaging actively, sharing content in common groups, cross promoting of content and so much more however it takes a strenuous amount of effort and patience to get anywhere near the competition let alone get ahead of them.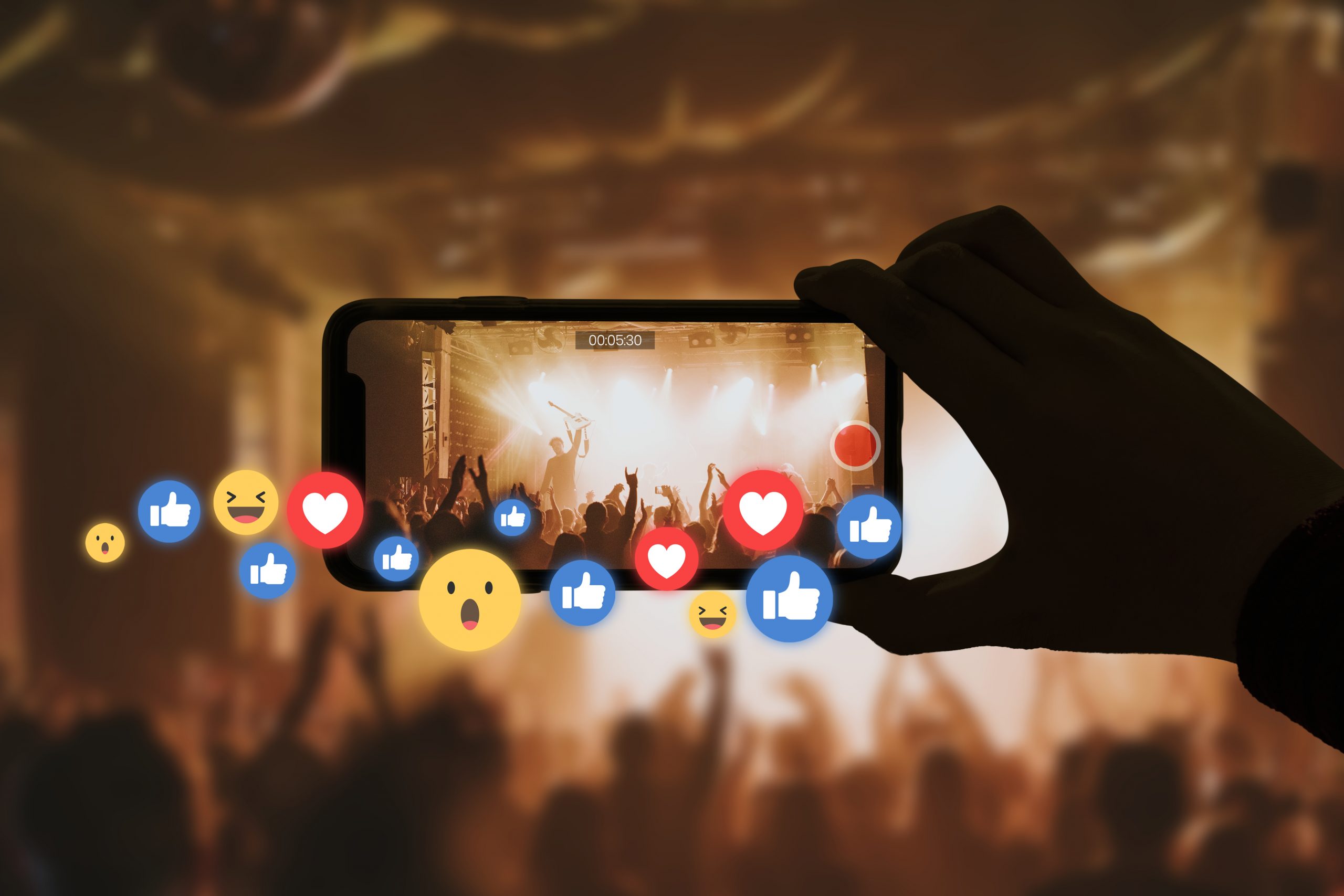 Instagram paid promotion-
However, Instagram itself provides paid methods to sponsor and promote your posts in order to reach out to more audience, attract traffic, create active engagement, and more profile visits. All you need to do is choose the option of promotion in settings and then choose the kind of promotion that is for more profile visits, more website visits, or receive more messages. You can choose the duration and the budget along with also targeting the specific audience that you want your post to reach out to.
The question that arises is that is it worth it? Is it worth it to buy paid promotions extended by Instagram to promote your posts? 
Well there are both pros and cons that needs to be assessed before you jump right onto availing Instagram's paid promotion- 
-Pros- 
1. It helps you to reach out to new target audiences and showcases your posts to an active group selected by you on the basis of age or location. 
2. A great improvement in engagement insights especially when it comes to boosting posts that are already doing well. 
3. Attach CTA for your business posts that you want to promote which is a great effective way to magnetically pull more leads and revenues. 
4. You can actively choose the budget and the duration yourself as to how long you wish to promote your content for. 
5. Lasting effect which stays active for a good period of time showcasing effective results and boosting your profile organically.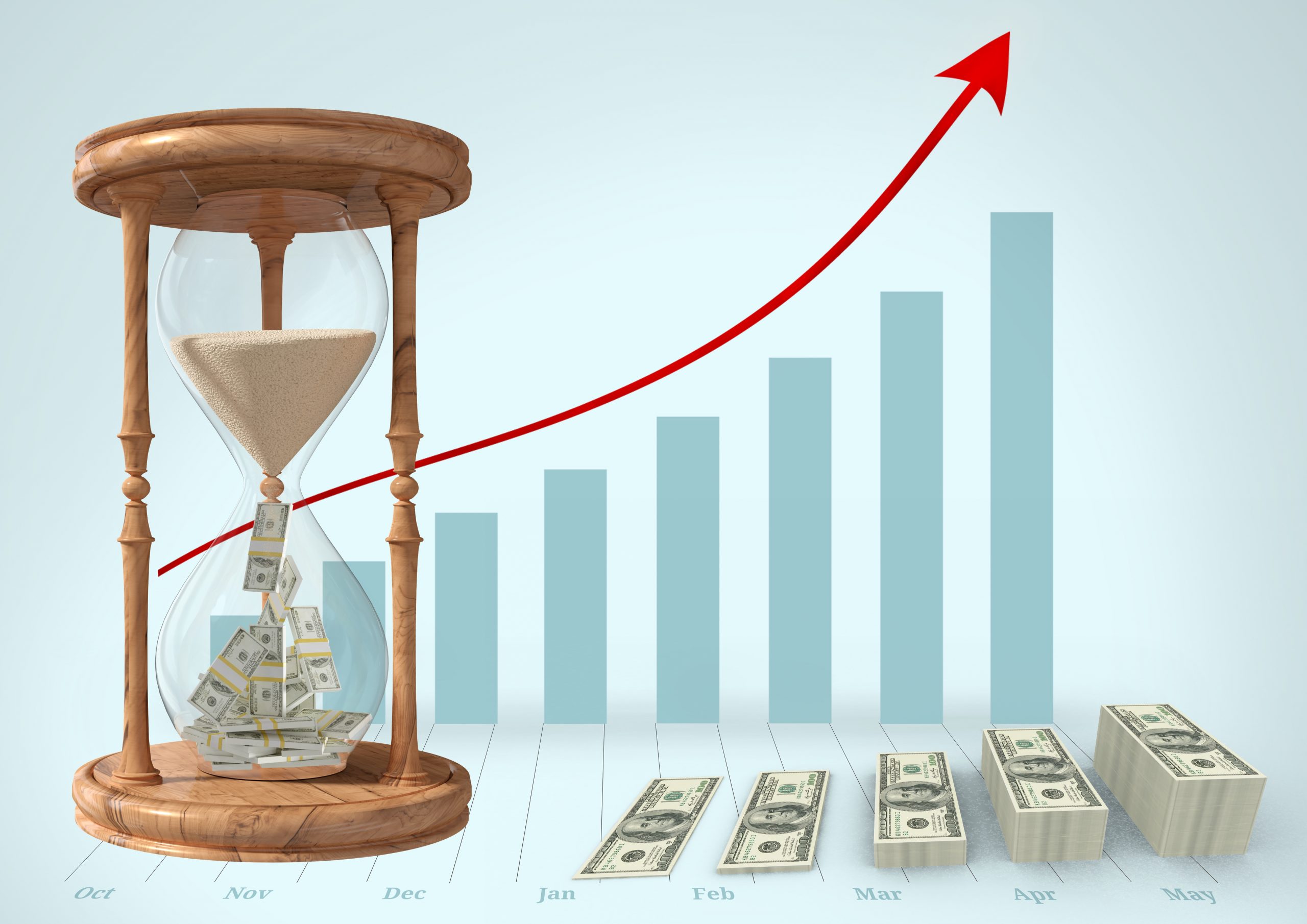 -Cons- 
1. The promotion works well only if you have a strong existing profile with good content as the promotion may attract people but will not get them to stay for long if they do not resonate with your content. 
2. Your post will not be promoted among multiple audiences but only the one that you selected which may lose its effect after a short time. Thus, you can only target and reach different audiences one at a time depending on the group. 
3. Not a lot of wide options as upfront you only get to choose from profile visits, website visits or boost in messages. 
The idea is that it depends on you to check out if the promotion seems worth it because if you have an already strong existing page which potentially wants to reach out to a wide range of audience at a consistent pace then the paid option is not such a bad idea, however if you want more options and different categories then you should explore for more ideas and research before.