Instagram story- A whole unique Instagramverse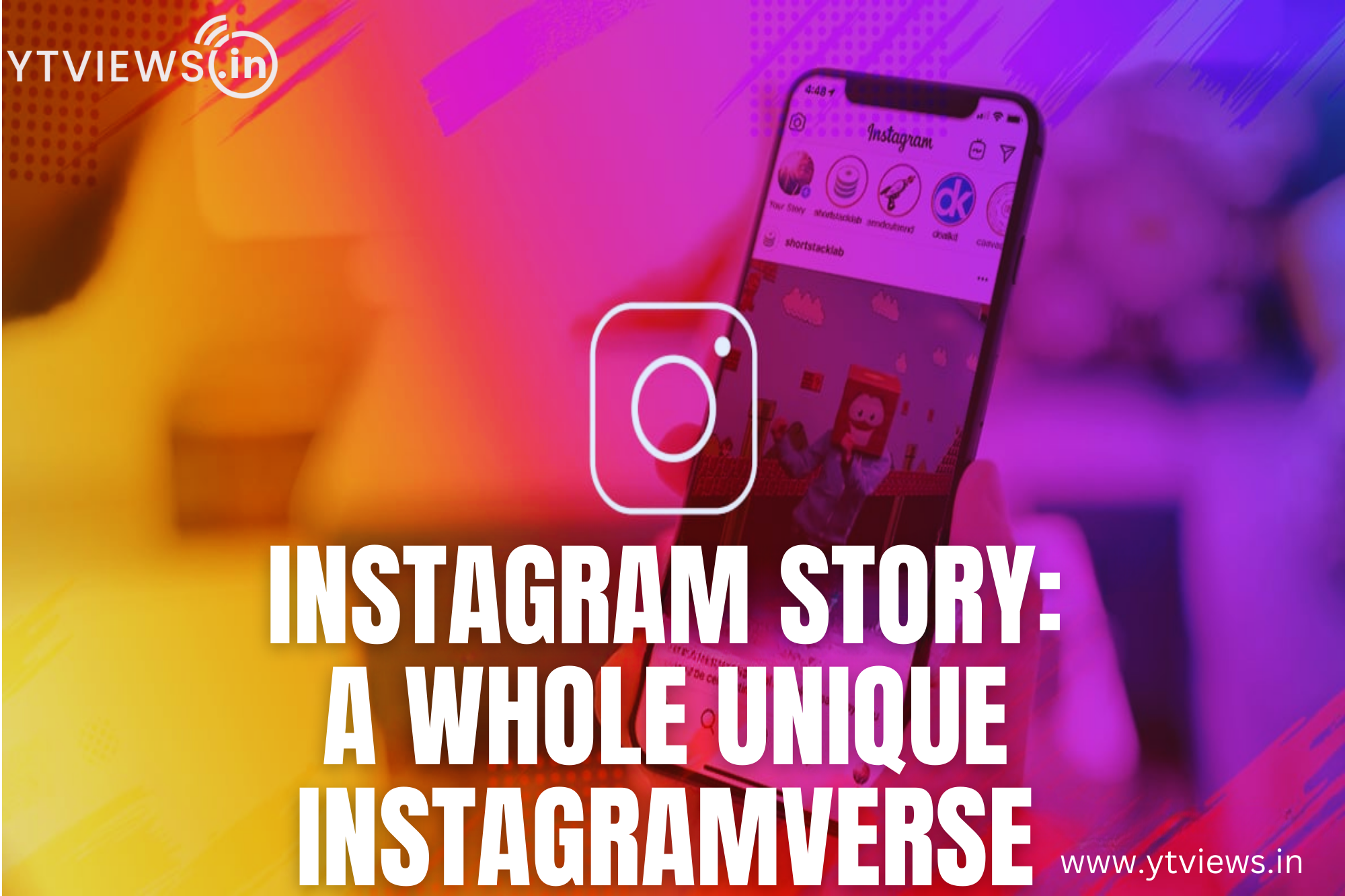 Instagram stories are whole unique part of Instagram that allows you to post pictures and 15 seconds videos that expires in 24 hours. Instagram stories have vast functions that makes it unique from Snapchat stories and Facebook stories with over 500 million daily Instagram story uploads. That's a huge number.
Instagram story is a whole different universe to explore. It has so many features that allows you to post interesting and entertaining stories.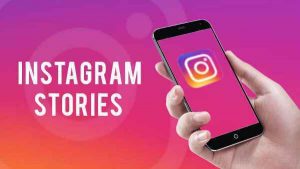 A beginner's guide to Instagram story
Instagram story has vast features and as a beginner, you must first understand the dimension on stories. Its 9:16. So when you want to post a story make sure your photo closely fit to that dimension if you are posting a picture from your phone gallery. Otherwise you can always use Instagram camera to capture photos too.
Boomerang
Moving on first to camera features, we have boomerang. Just like our regular boomerang which comes back after we throw it, you photo comes back too. Sounds interesting isn't it. Just record a motion and it reverse back that's basically what boomerang is.
Create and layout
Instagram allows you to make picture collages in Instagram app itself. You don't have to download a different collage app and fill up your phone storage unnecessary. You can do that in Instagram itself. That much flexibility Instagram provides. With create, you can express your written thoughts and post on your story. Instagram has interesting font types, pen types and background so that you can to as per your creative thoughts.
Other camera features
The other additional features like multi-capture as the name suggests, lets you capture multiple photos at once. Then you can edit them one by one as per you want. Then there 'level' that helps you to understand if you are holding your phone right to capture a photo.
Exploring the after capture features
The features of stories doesn't stop at just camera features. There is whole another features after you capture a photo or take from gallery. You can add text with align option and different font colors. You can draw any icon using different types of pen. You can add filters various filters available.
Stickers
Last but not the least, the most exciting part about Instagram story is stickers. Three are so many stickers Instagram provides that helps not only users to explore and try exciting stickers but also for business and creators to build audience engagement.
You can add location, tag your friend and put hashtags on your story. A very exciting part is that you can even add music! Instagram story has large list of music available that you can add on your story.
Then there are different other stickers like question box to ask questions and take opinions, polls and adding link of other websites. There's not stopping! You can even add GIFs and additional pictures.
You must have understood by now that Instagram story is a whole different universe that has so many exciting features like no other stories. That is why Instagram story is most used story than Snapchat and Facebook.
Additional read
https://www.ytbuyviews.com/blog/6-ways-to-engage-audience-on-instagram/