Instagram Founders Return with a New Social App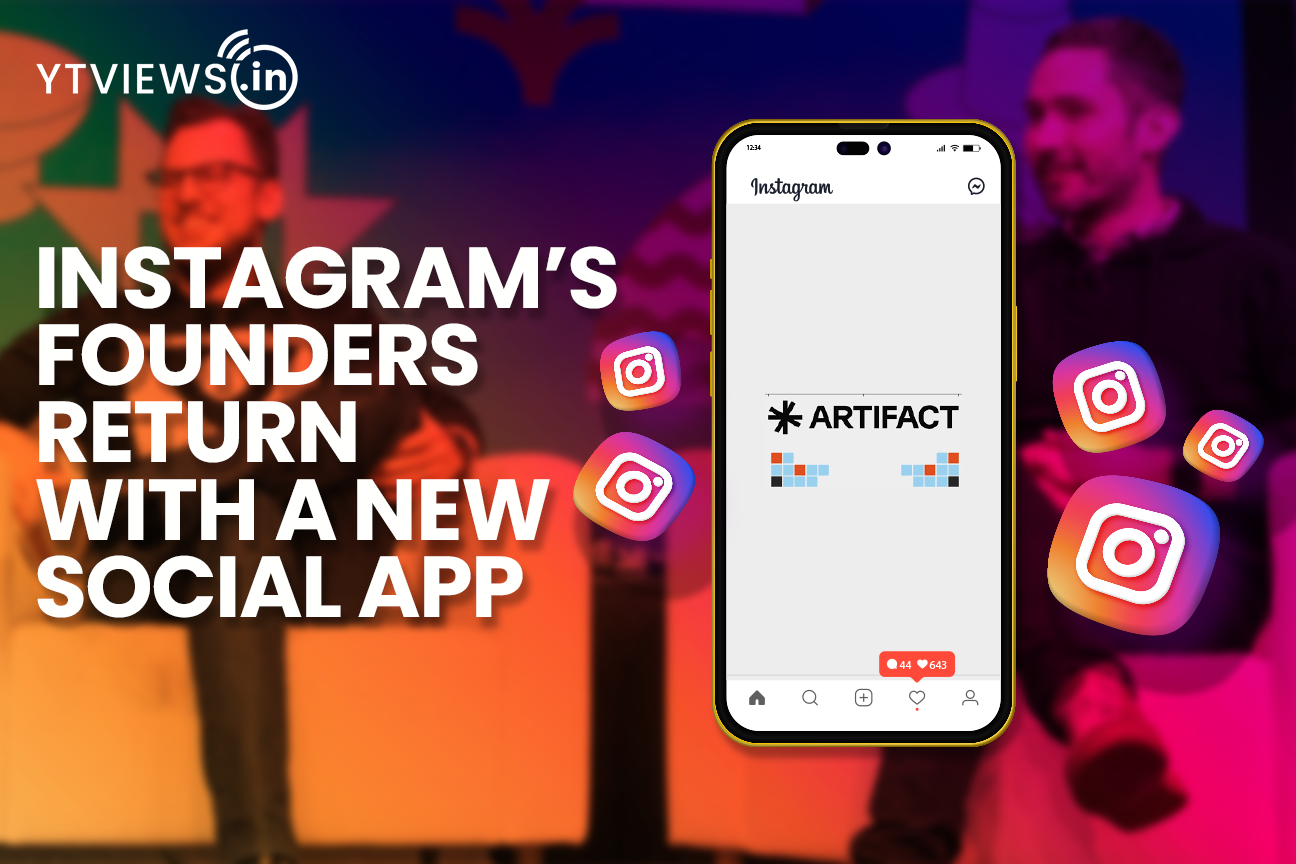 Kevin Systrom and Mike Krieger, founders of Instagram, are all set to launch a new social media app. In the early stages of the app, the focus will be more on content specifically opposed to social elements. 
About Articraft
Artifact is a combination of articles, facts, and artificial intelligence. The new app is designed to provide you with a curated news experience based on your engagement and interests.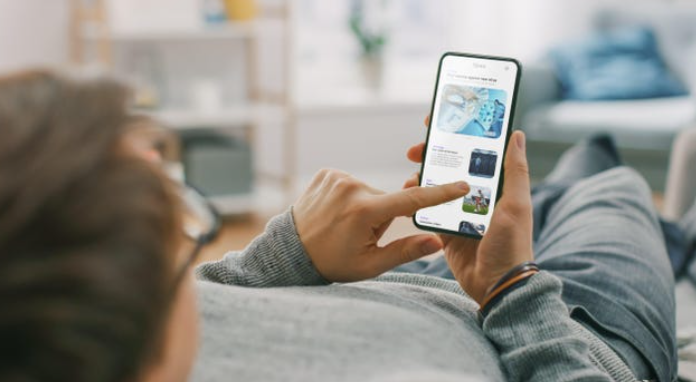 As explained by Platformer :
"The app opens to a feed of popular articles chosen from a curated list of publishers ranging from leading news organizations like the New York Times to small-scale blogs about niche topics. Tap on articles that interest you Artifact will serve similar posts and stories in the future. Just as watching videos on TikTok's For You page tunes its algorithm over time."
The app seeks to use similar type of machine learning fueled approached that has propelled TikTok to soaring heights. They have utilized the in-app actions as indicators to curate your personal experience. 
The founders are also working on social elements. Artifact is also developing a following feed. As well as messaging, however, the central impetus is to use advanced machine learning to keep users engaged.