Instagram co-founders introduce 'Artifact'. Here's everything you need to know
The creators of Instagram have returned with a new app, more than four years after leaving the business. The debut of Artifact, an app that promises "a tailored news feed" driven by artificial intelligence, was announced by Kevin Systrom and Mike Krieger on Tuesday. Krieger claimed in an Instagram post that he and Systrom "had been working with a fantastic team" to launch the service for more than a year. As we expand, "We're letting folks in gradually," Krieger wrote. The public might now join a waitlist as of Tuesday.
The app is more interested in articles than photographs, unlike Instagram. According to Platformer, who broke the news of the debut first, Artifact would suggest material based on interests and enable communication with friends. Popular stories from major media outlets to minor blogs will be included in the main feed, and a user's feed will become increasingly tailored based on the links they visit.
How did they come up with the idea of Artifact?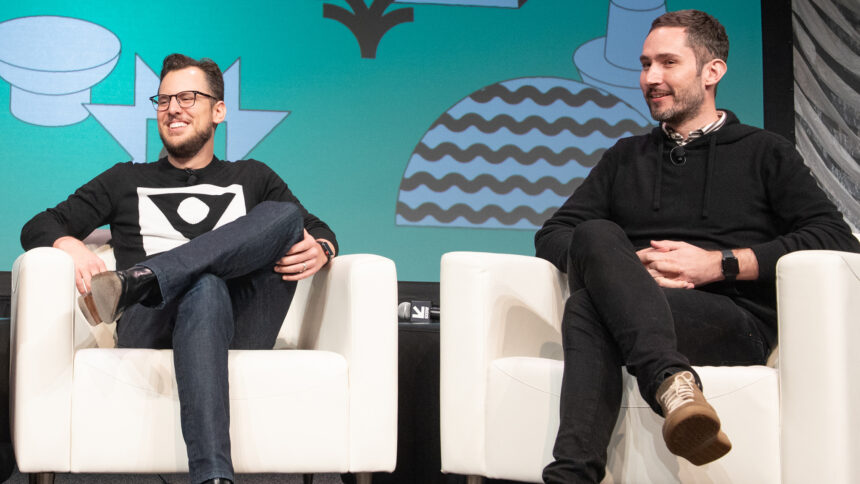 The debut coincides with increased activity on social media. Following turmoil and ambiguity at Twitter under the new owner Elon Musk, a variety of more recent services have gained popularity, enabling users to get news and personal updates in a feed. While this is happening, Instagram and other apps are being compelled by TikTok's explosive growth to mimic its features.
In 2012, Systrom and Krieger, who had co-founded Instagram in 2010, sold the application to Meta for $1 billion. According to reports at the time, the couple departed Instagram in 2018 owing to disagreements with CEO Mark Zuckerberg about the direction of the service and a desire to further integrate it into Facebook. Systrom and Krieger have since created a venture focused on social apps of the future, according to Platformer. Artifact is the first product from that venture.