Instagram Chronological Feed Re-Introduced
Today is a momentous day for everybody who despises automated feeds in social media apps. That's because Instagram has announced that the chronological feed would be reinstated on their site. In addition, the app is also bringing back the option for users to see feed entries arranged by recency, more than five years after the firm initially shifted to an algorithmically-ranked feed. After announcing that new versions of the feeds were in the works last December, the app is rolling out the modification to all users worldwide.
People may now choose between three alternative versions of their feeds: the algorithmic "home" feed, which is still the default; a "following" feed, which arranges accounts you follow in reverse chronological order; and "favourites", which is a feed of up to 50 favourited accounts. By pressing on the new dropdown menu in the top left corner of the app, you may choose between the three streams.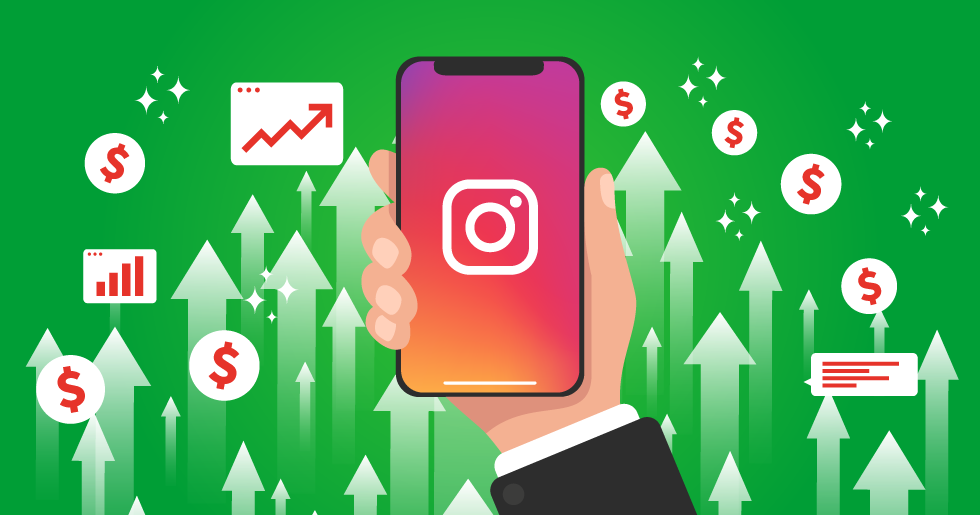 You can favourite up to 50 accounts. When you select "favourite" feed, you'll only view their posts, organised chronologically. Posts from accounts in your Favorites will also appear higher in your home feed. People are not alerted when you add or delete items from the Favorites list, so you may make adjustments at any moment. For the time being, neither of these additional feeds may be set as the default. So every time you open Instagram, you'll get the default algorithm-based feed. You'll have to manually pick either the Following or Favorites feeds. Nonetheless, it's a step toward giving people more fantastic choices overusing the internet.
In recent months, Instagram has become more active in putting "recommended posts" and Reels into users' feeds. As a result, Facebook's popularity begins to dwindle. However, Instagram can head off criticisms about its new recommendations-filled approach by putting out updated versions of its feed today and claiming that it's giving users an "option" about whether or not to utilise its ranking system.