Instagram Adds New Feature In The Platform: Fundraising To Reels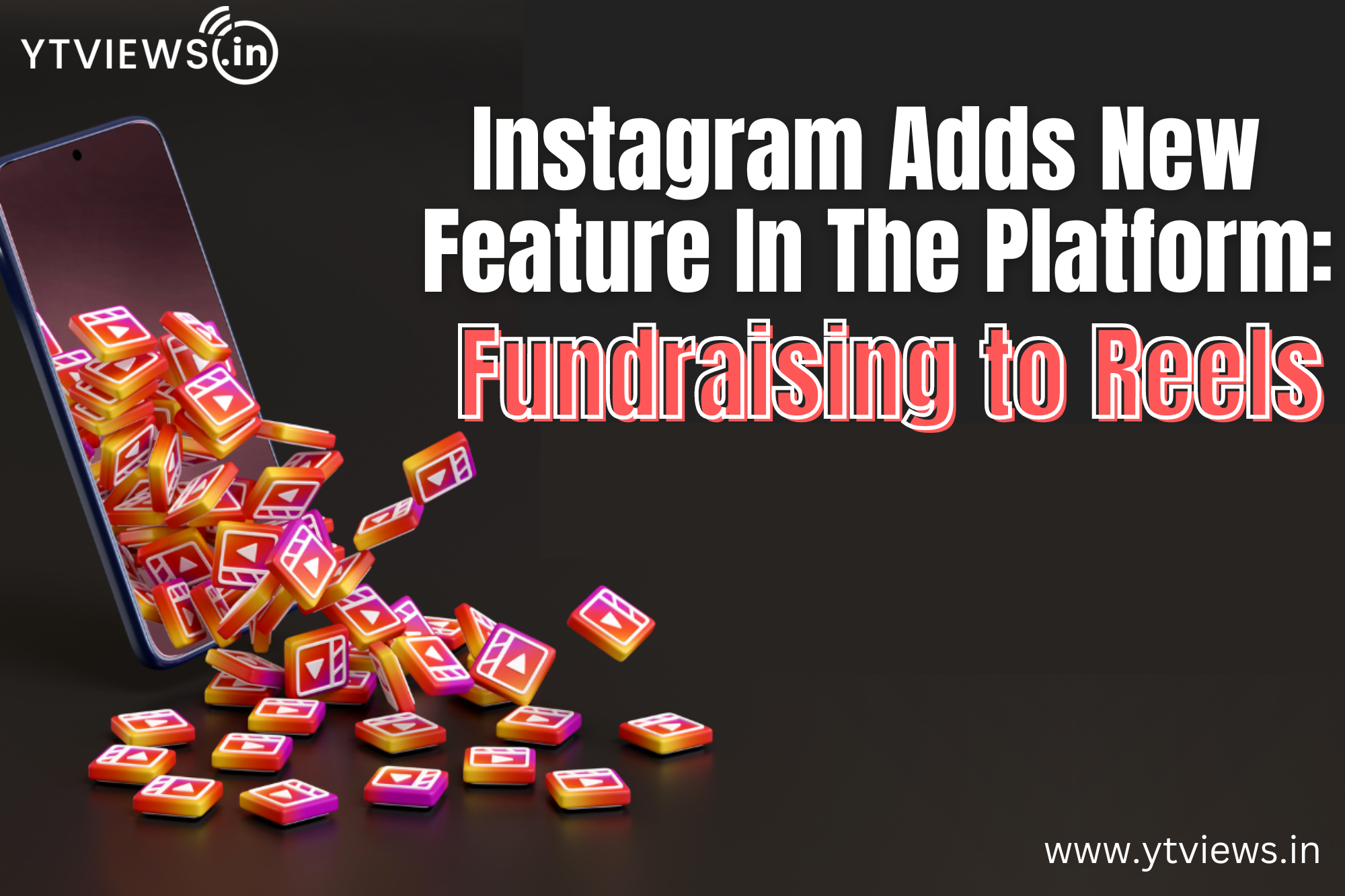 Meta Platforms Inc., the social media behemoth previously known as Facebook, aims to commemorate Earth Day by extending and adding fundraising facilities to its Facebook and Instagram platforms, making them more easily accessible to 1.5 million NGOs. Starting on Tuesday, Instagram users will be able to add fundraising buttons to their Reels, thus turning the short movies into fundraisers. In addition, meta will collect and send donations directly to the organizations at no cost, as it does for contributions on Facebook and other Instagram content, by paying the processing expenses itself.
Since fundraising began on Facebook and Instagram in 2015, more than USD 6 billion has been given. Donations increased to USD 1 billion in nine months in 2021, with 100 million creators and donors participating in social media fundraising. The majority of their contributions come from modest donors.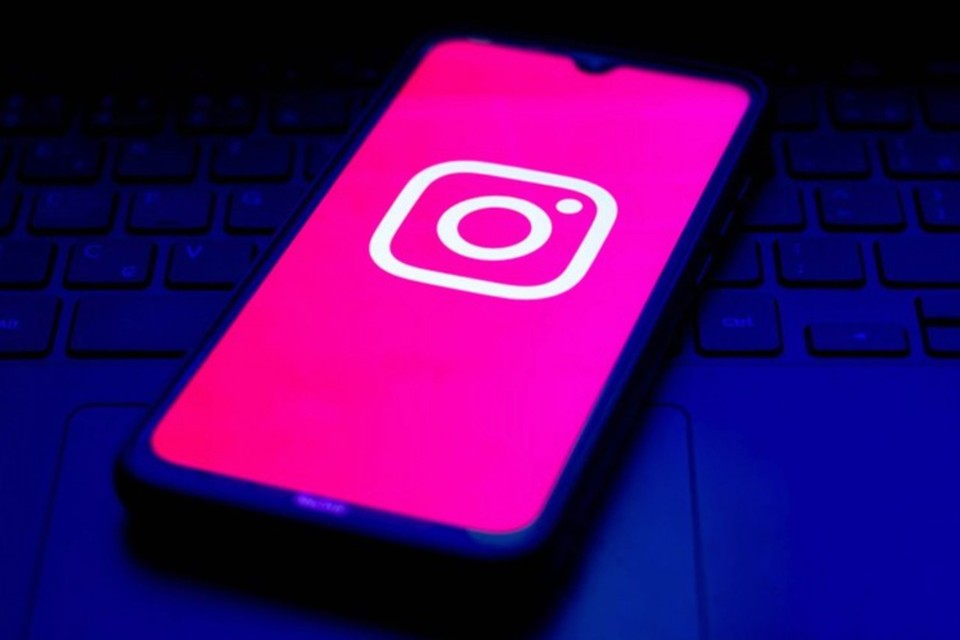 The environmental group that has garnered the most donations on Instagram isn't a big brand. The Ocean Cleanup, a non-profit formed in 2013 in the Netherlands, is intended to clear the oceans of trash. The Ocean Cleanup has been successful because it is "Instagram-first," with communities built on the app. The eye-catching visuals and graphics and monthly updates on its plastics-removal efforts and collaborations with Coldplay have helped the group to amass a following of around 700,000 people.
Rue Mapp, founder, and CEO of Outdoor Afro, an Oakland-based nonprofit that connects Black people with nature, stated that her organization would not have developed as quickly if Facebook and Instagram hadn't connected her with funders and volunteers. She has also devised a method for using Reels to generate funds for the group's aim to educate more Black people to swim.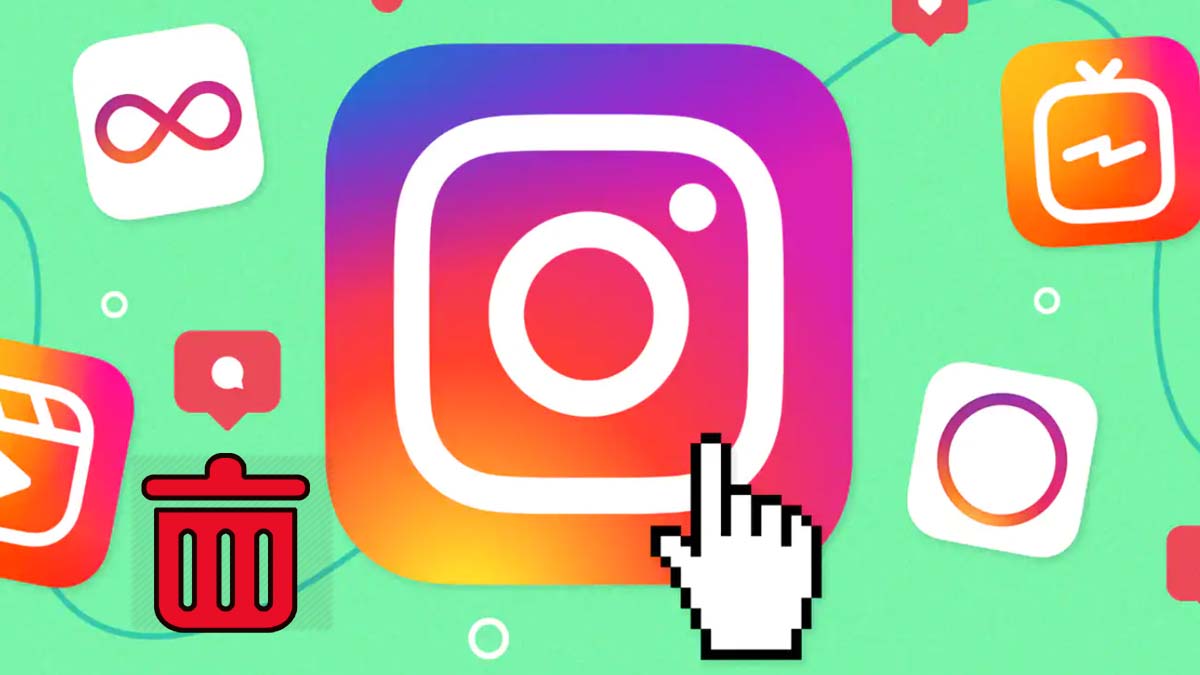 "They had a really great feeling of accomplishment and felt like they could make a difference by being able to take action themselves by fundraising," Dalton Smith said. "Raising support is truly unique to our platforms and gives individuals the feeling that they were personally able to engage in making a difference for the cause they care about."