India's leading social media marketing agency 'Ytviews' is now using AI to boost the speed of campaigns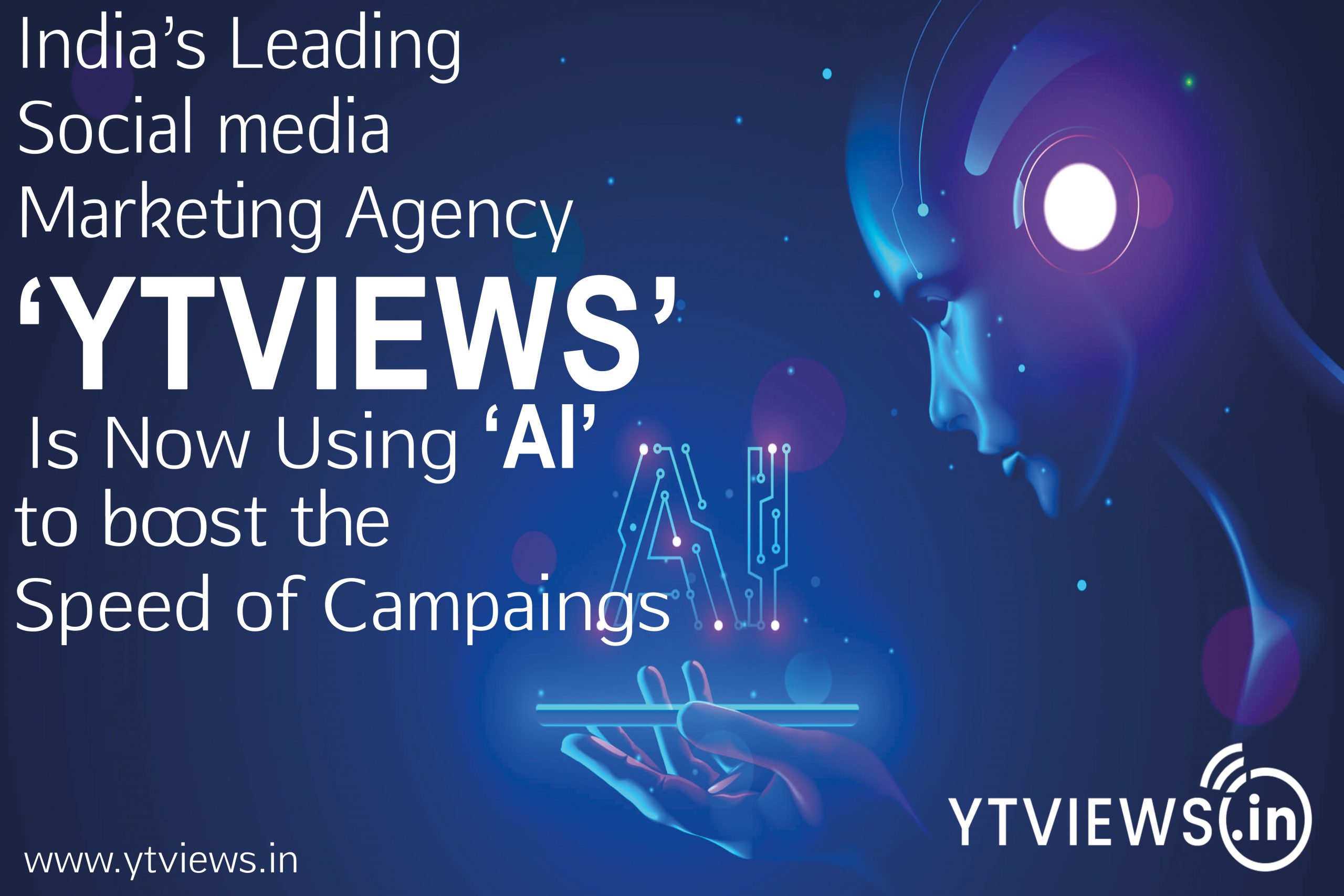 Artificial Intelligence, in simpler terms, is the programming and development of machines and systems capable of using and interpreting information in a manner similar to the activities of a human. AI technologies are able to understand, analyze, and learn from data through specially designed algorithms, which are complex mathematical formulas and operations. In turn, they are used to minimise human errors as well as boost processing speed.
Ytviews has integrated AI into its campaign algorithm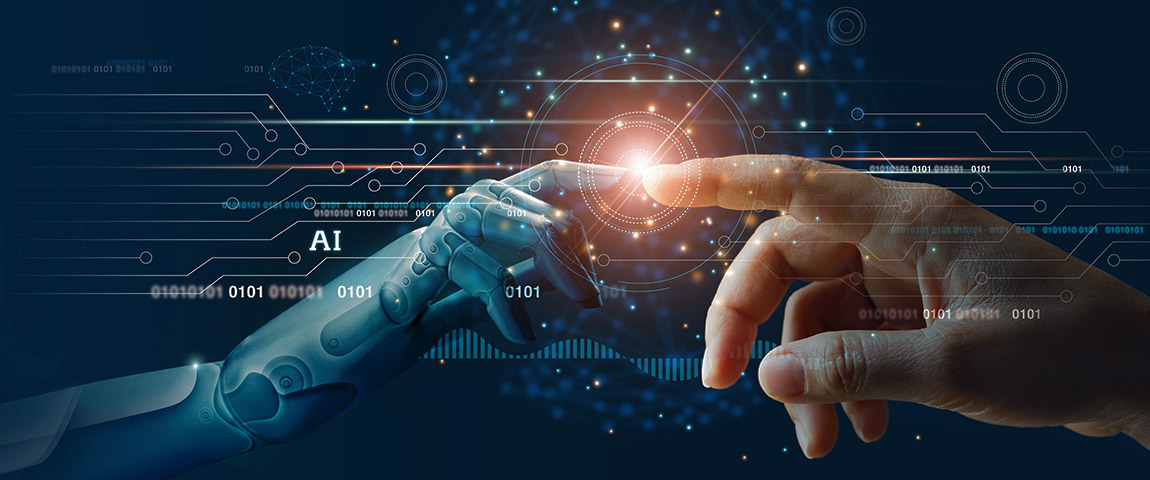 Over the years Ytviews has proved as to why we have been crowned the leading and the most preferred platform for social media marketing and boosting. We have always prioritised the comfort and satisfaction of our customers which has been one of the major reasons for our success today. Likewise, acknowledging the impact that AI has made, we at Ytviews too have integrated it into our process mechanisms.
Ytviews will now make use of Artificial Intelligence to minimise the 'Takt Time' and start the order campaign as soon as it is placed which almost nullifies the processing period. But as we decrease our process time, it surely will have zero impact on the quality of the campaign. The likes/followers/subscribers or comments will 100% be organic as promised we will never compromise with the attributes.
Quality campaigns
Target Niche
We provide you with paid displayable ads which target an audience. It reaches a specific demographic and promotes your business or content.
Packages
YTViews provides customized packages that will help you boost your viewers on social media. Other services that we provide also include increasing your social media engagement by boosting likes and comments.
Efficient
We are an efficient medium that refrains you from putting unnecessary effort into social media marketing. It creates organic posts that go viral. It is cost-effective and does all the work.
No Third Party
Our platform performs all the services manually and steers from any third-party interference. This quality makes the process secure and trustworthy. Ytviews has been successful in satisfying its customers since 2017. It is not afraid to explore unexplored routes. It is well versed with technology and believes in adapting the renew ways with the advanced world. If you are a content maker or a business startup, this is the best-suited platform for social media marketing. So, what are you waiting for? Sign up to begin your journey with the best in the market.