India Assembly Election 2022: How has Social Media played a vital role?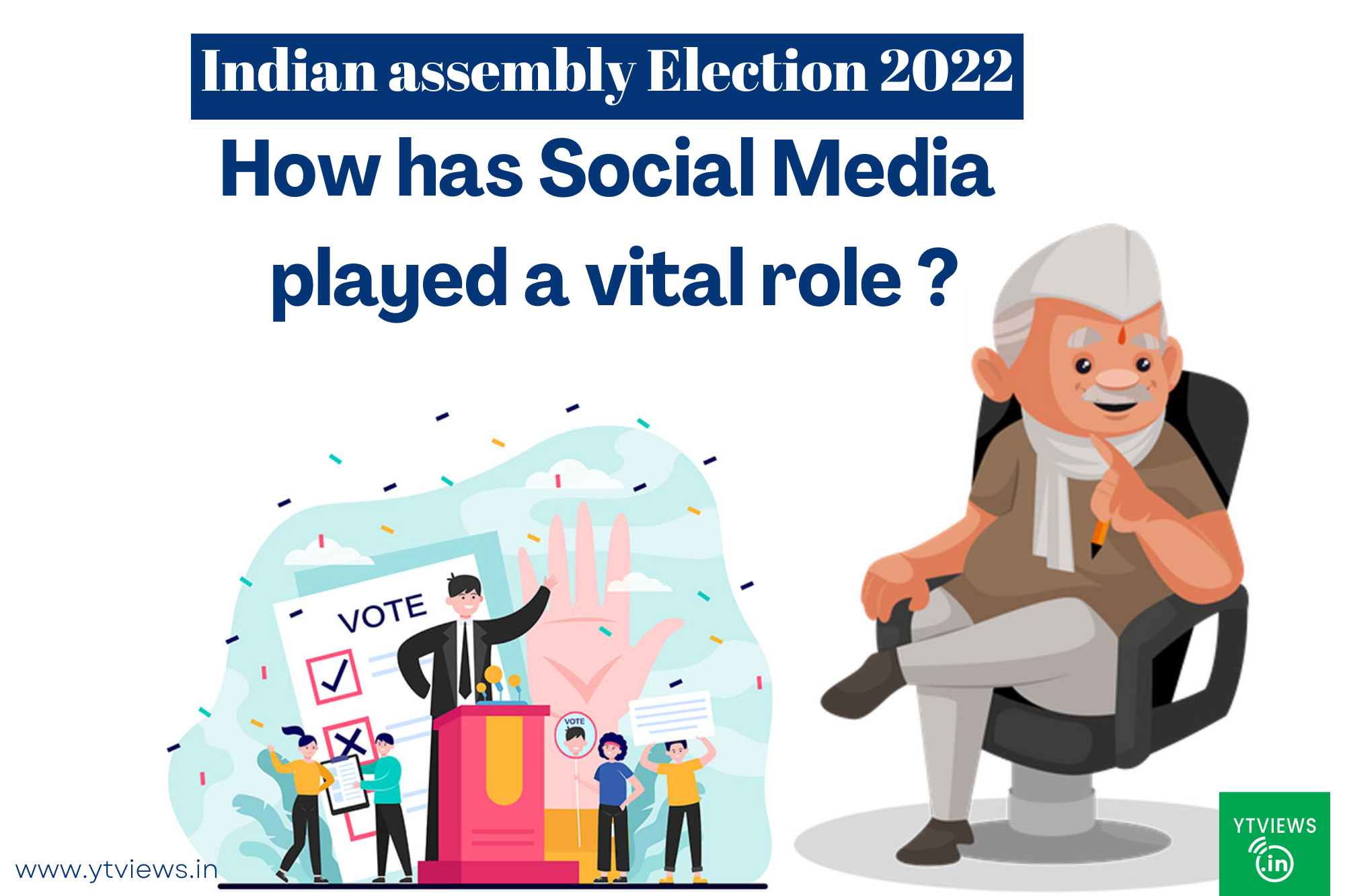 The Election Commission's limits on behalf of Covid-19, as well as the realisation that a lot more people could be accessed through social media, led significant political parties to adopt virtual campaigning with zeal in the soon-to-be-completed round of assembly polls.
Bhartiya Janata Party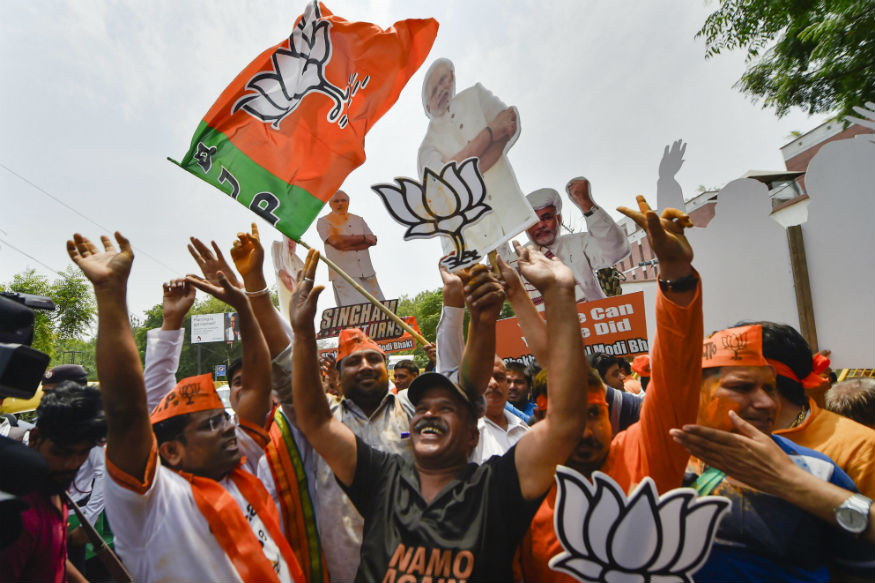 Between West Bengal and the upcoming assembly elections in five states, he said, the BJP had heavily depended on technology to extend welfare programmes for cadres down to the booth level under the 'Sewa hi Sangathan plan. The BJP's social media leader remarked, "The cadres are proficient at leveraging technology for political communication and action."
Congress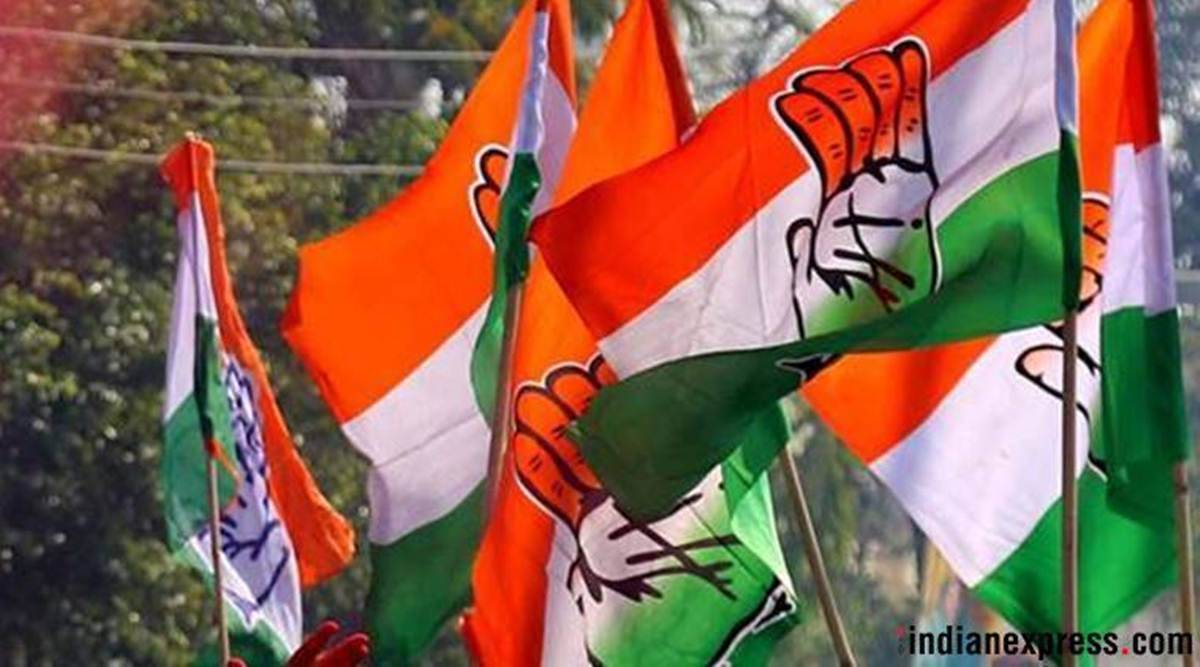 The restriction on physical rallies, according to Congress's social media department chairperson Rohan Gupta, gave the party an opportunity to use social media to lead the entire campaign when physical campaigning was not possible.
"From last week in January to the 20th of February, we held ten digital rallies. We organised big hybrid rallies – they were both online on all social media platforms like Facebook, Twitter, YouTube, and Instagram, as well as constituency-specific demonstrations – where people could interact with the politicians," Gupta added.
Samajwadi Party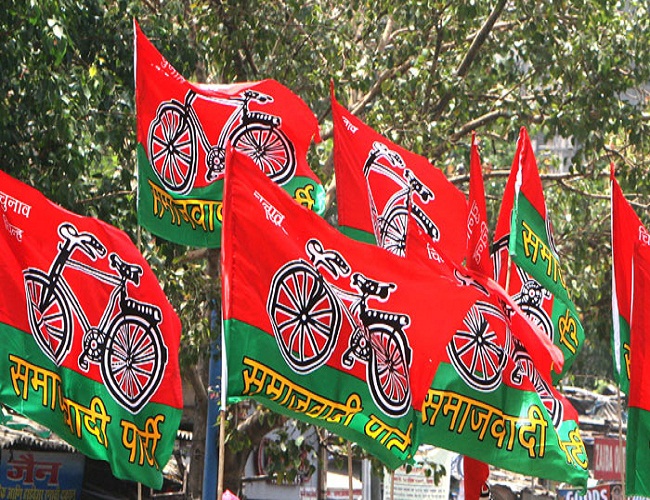 The Akhilesh Yadav-led SP, which had been hesitant to use social media for virtual rallies at first, has now gained the upper hand against its primary competitor, the BJP. "While the BJP abused social media, the SP used it to communicate its message to the people," he continued. "People realised that the BJP is a party that lies. With the help of social media, they discovered the truth. The BJP's IT (information technology) cell promotes fake material, tampers videos, and dubs voices in order to distort the truth," finished Yadav.
As we saw, how important social media has become today, proving that it is the easiest and the broadest way to engage with the demographic. National leaders and politicians too, have made the utmost use of digital media to their benefit in the ongoing Assembly Elections 2022.