Impressive YouTube video ideas that can be used 
Youtube is the hub for all kinds of videos and content creation where creativity touches the peak. Almost every other user is acquainted with the platform as it is now a 'go-to' for everything. Educational to time pass, recipes to vlogging, there is no field that this platform has not been used for. 
As a beginner, one may need to have a bunch of ideas up their sleeves so that they can also join the game and increase their views and recognition with the help of the platform. However, to create an impact and move the audience, you would need to have creativity, tools and ideas as it will eventually help you transform the page positively. It also depends on the category and niche of your channel but putting your own creative twist on ideas you receive is recommended so that you can deliver your own style.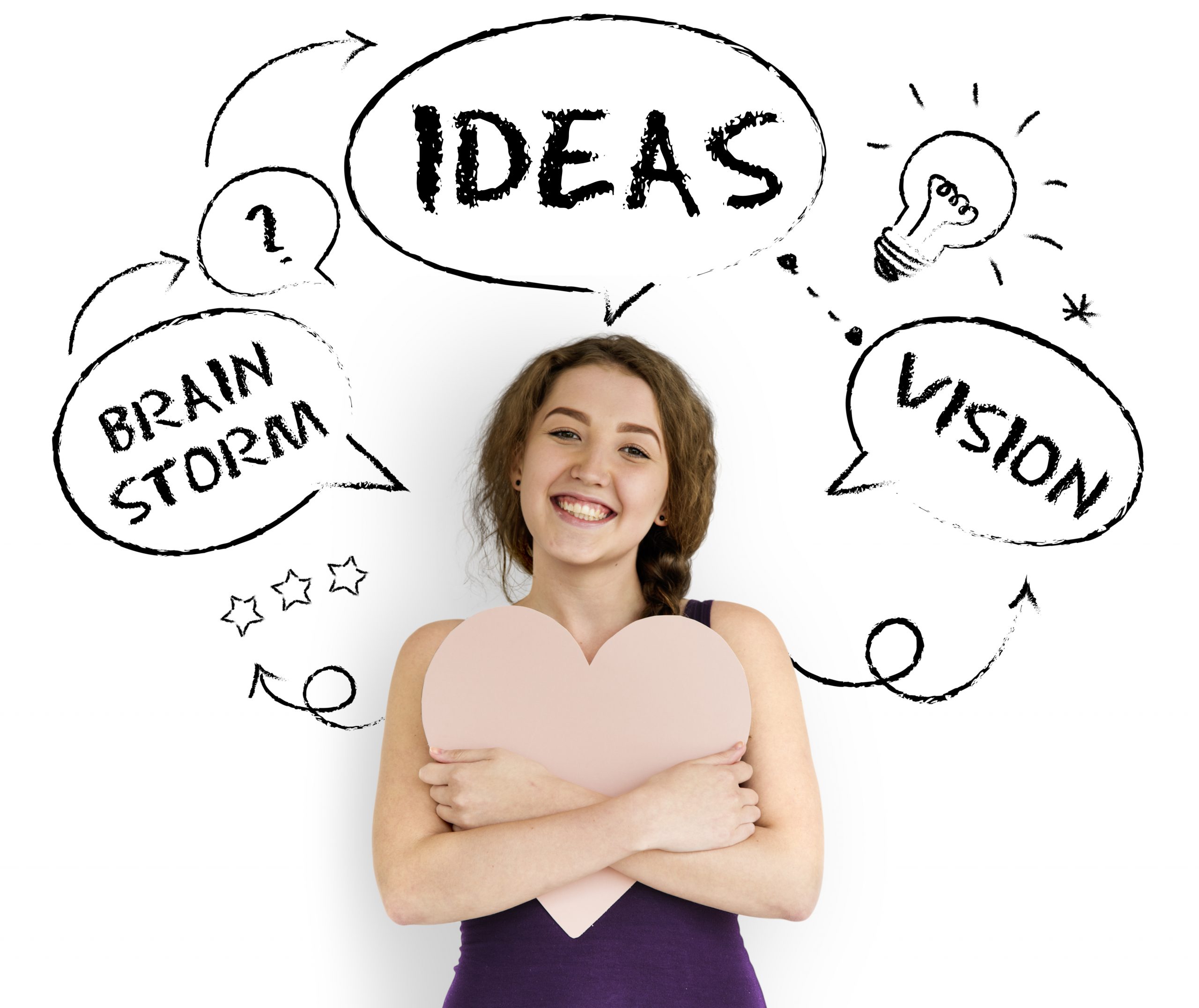 Here is a list of a few impressive video ideas for youtube that can be used and reshaped in many ways- 
Reviews-
Depending on your category, you can move ahead to share your personal reviews of the kind of products, places, concepts, movies or books that aligns with your niche. The review for any particular thing can be delivered in a unique style so that you can share your brand along with insights regarding the topic precisely. This will also be engaging and informational for your viewers. Reviews for shows, books and movies also tend to do great as content. 
Hacks, tips, tutorial and tricks-
These videos tend to be great and leave a lasting impression as the audience has a way of coming back to it. You can also teach them and share valuable tricks. Any video that supposedly helps your audience make their lives easy and smooth sits well with them. Certainly tips and tricks regarding various fields, categories, "How to" videos and so much more is appreciated by the audience.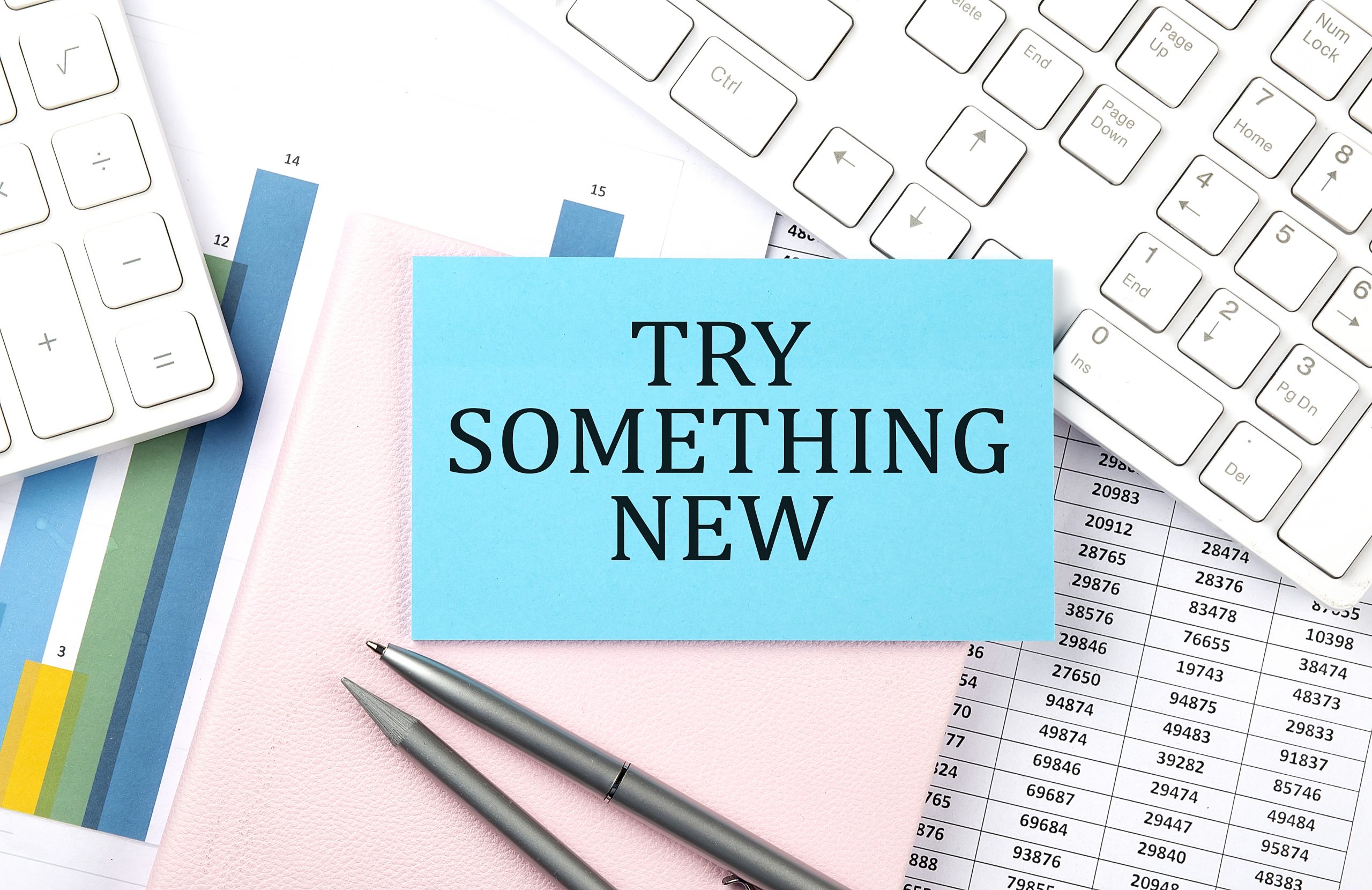 Q/A-
Hosting question and answer sessions is a great way to engage with your audience, post lively content and form a lasting relationship with viewers. This is a great way to add onto your page. You could do a Q/A session that targets your personal life or professional field. You can also share knowledge and insights regarding your field and use the platform in that regard. 
Vlogs-
You can also shoot vlogs that are vlogging videos and share them on your platform as it will definitely create a huge hype, showcase mesmerising locations and the story behind it along with making them live and share the experience with you. Vlogs are fun, entertaining and enriching thus shooting it and showcasing your creativity through that is a wonderful way.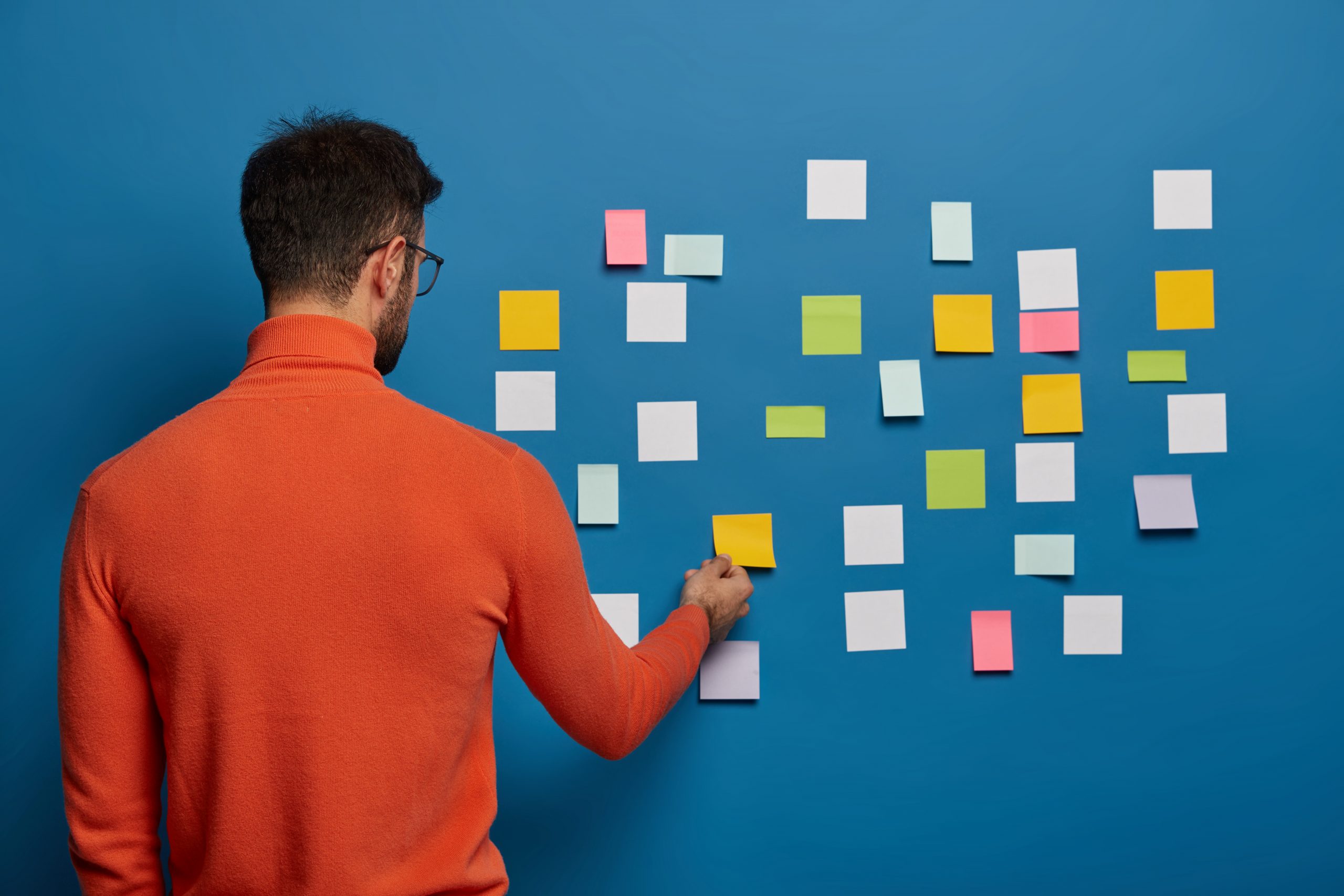 Relatable memes/reactions/dubs-
From Superwoman Lilly Singh to Ashish Chanchlani, many creators have ruled and completely changed the way video memes, reactions and dubs are produced and consumed. They also become a huge part of the contribution towards the platform because they grab most of the users and get them hooked for hours. They are fun, feel-good and entertaining videos which is why they are the most acknowledged.
Talent and skills-
Showcasing your talent and your particular skills on YouTube is another way to create an impactful video that hooks your audience to your channel and also makes it look distinct, unique and strong. It will also enable you to showcase your identity and build the channel impactfully for the long run. 
There are many more ideas that can be used and explored such as gaming sessions, cooking sessions, showcasing crafts or educational videos, lessons on particular subjects or motivation and navigation for life. The idea is to keep highlighting your creativity in unique and distinct styles so as to impress your audience in the most exquisite way.