How to hide your likes on Instagram and Facebook? 
Social media platforms may have opened up vast opportunities for individuals and elevated all the diverse fields and their social media presence in order to showcase their exquisite traits which many then follow up. However, the sudden shift from real to virtual has transformed life as we know it which has also altered our actions. 
One thing that happened due to the rise of dependency and usage of social media is the surge in competition that has taken over the world. 
Especially when it comes to social media platforms such as Instagram and Facebook, the neck to neck unspoken competition between creators, influencers and even normal users is evident and clear. The same is determined by the number of followers and likes an individual receives on their posts and content on a daily basis.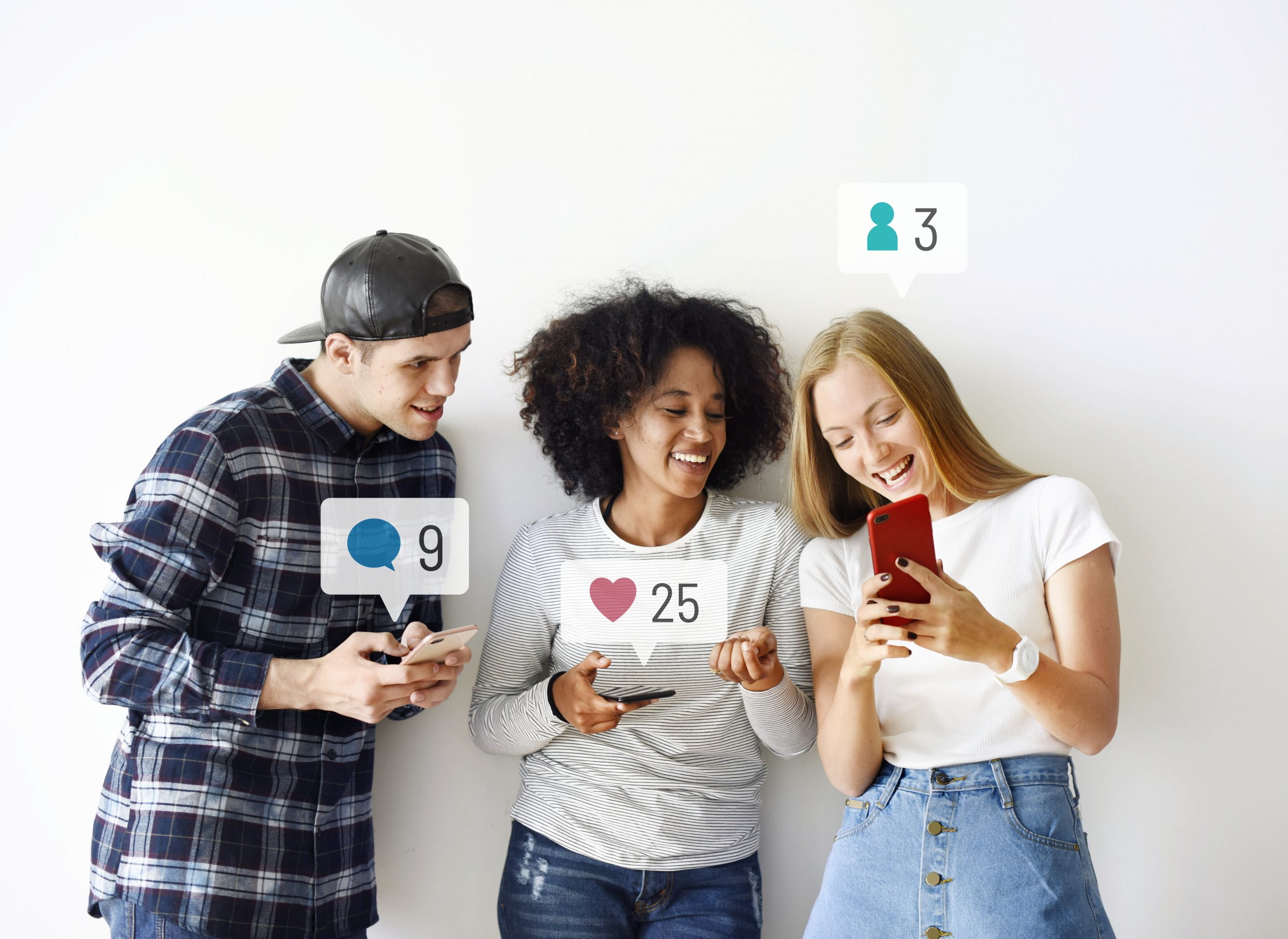 Why is the competition determined by likes on social media deemed unhealthy? 
Well, this sudden urge of seeking validation, appreciation and acknowledgment took a toll on many individuals along with starting the promotion of unhealthy and faux standards of living, beauty, success and so much more. It also created an hostile competition and negativity amongst users which brought them down and had a severe impact as likes do determine their power and opportunities. Thus, having both kinds of impact which were also harmful, burdensome and unhealthy for many.
This is why Instagram and Facebook came up with a feature that lets individuals hide their likes count. Instagram's team and head felt the same and suggested that the feature was brought out so that severe impact and anxiety attached to the platform could get decreased. So, this may take away the smoke of the competition and let people enjoy experiences rather than compete and get demotivated on the platform. You have the option to remove likes from your posts and even remove the option to see the number of likes on other people's posts.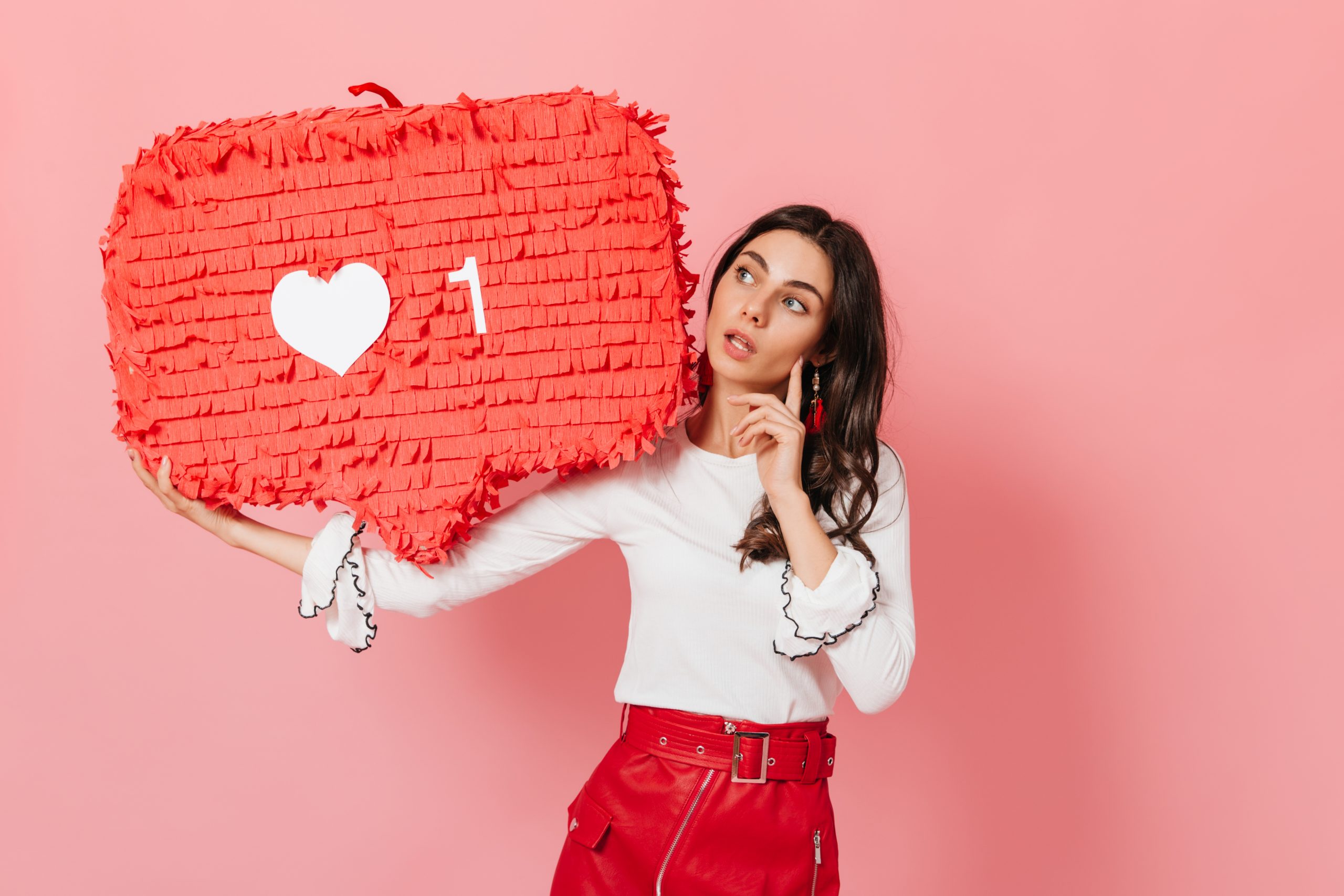 Here is how you to hide your likes on Facebook and Instagram- 
Instagram: 
-Go to your Instagram and right before you are about to post something or even after posting, you get the choice in the options where you can select "hide like count" and your post won't showcase the number of likes on your post. 
-To remove the number of likes and views from other user's posts and not see the same on your feed, you can remove the same. Visit settings, and select the option of privacy and then "Posts", the option of "hiding views and likes count" will be visible. As soon as you select it, it will be applied right away. 
Facebook:
-Go to your Facebook profile and visit the settings and then privacy. You would then be able to find the option of preferences and upon opening it, you will be able to witness 2 options. Both the options of hiding likes count from your posts, and also hiding likes and views count from other people's posts is visible. You can select and choose your option. Doing so will apply the results and the changes will be made. 
This idea promotes a healthy way of competing, experiencing social media platforms, sharing content and acknowledging others for their contents and not simply for the numbers that they are receiving. We hope you can use the option to the best of its potential and make your usage over these platforms positive and healthy.