Importance of improving your SEO ranking
Search engine optimization (SEO) is increasing your site's visibility on search engines like Google and Bing. It is a vital part of a digital marketing campaign to take your website to the top of search engines when people search for the product or service online.
It is important to improve the content of your website, make it presentable and professional to make the website appear on top of search engines organically.
Why is SEO important for digital marketing?
Website visibility: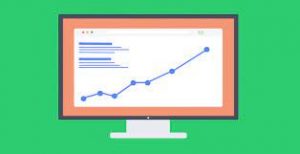 When was the last time you googled about the product or service, or you looked for information on google? You must have got your answer. People use google to look for all kinds of things from seeking information to finding the products. Google is the primary search engine that everybody goes to to find their solutions. More than 4 billion people use google.
SEO is very important in such a case when you know almost half of the population search using google, it is essential to make your website appear on top for users. The more your website is visible, the higher the ranking will be on organic page ranking.
Driving traffic to your website: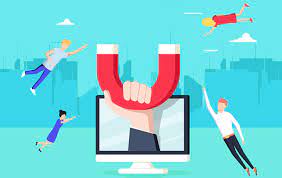 The goal of SEO is not just to make the website appear top on organic page ranking. It is also to drive traffic to your website. Since your ultimate goal is to make the users visit your website.
What difference will it make your website just to appear on top when it doesn't do good by making users not visit the website? Various SEO practices make sure to turn people from users to visitors.
Promoting social media handles:
Just like social media presence helps to drive traffic towards websites. Even websites help in promoting the social media handles. Websites can include your social media presence on different social media platforms to let visitors know about your business on social media.
Helps in competition:
SEO helps majorly in winning against your competition when many websites offer the same product or content. Search engine optimization in this way improves your site visibility to be ahead of your competitors.
Search engines are trusted:
Search engines are the most trusted source to retrieve any information. People have high trust and credibility for search engines like google. Improving your website visibility on search engines will not only make your website ranking higher but also trusted among users.
Since the majority of traffic goes to top 5 search results, increasing your search result ranking will benefit your website and guarantee traffic to your website.