How To Upload HD Video To Facebook From Your Mobile
Most individuals on Facebook like to upload a video. It is a terrific method to share your favorite videos. However, you may notice a difference in quality since Facebook mostly optimizes and minimizes size due to bandwidth optimization and low data consumption. So keep reading this post, and we will show you how to upload the high-definition videos to Facebook.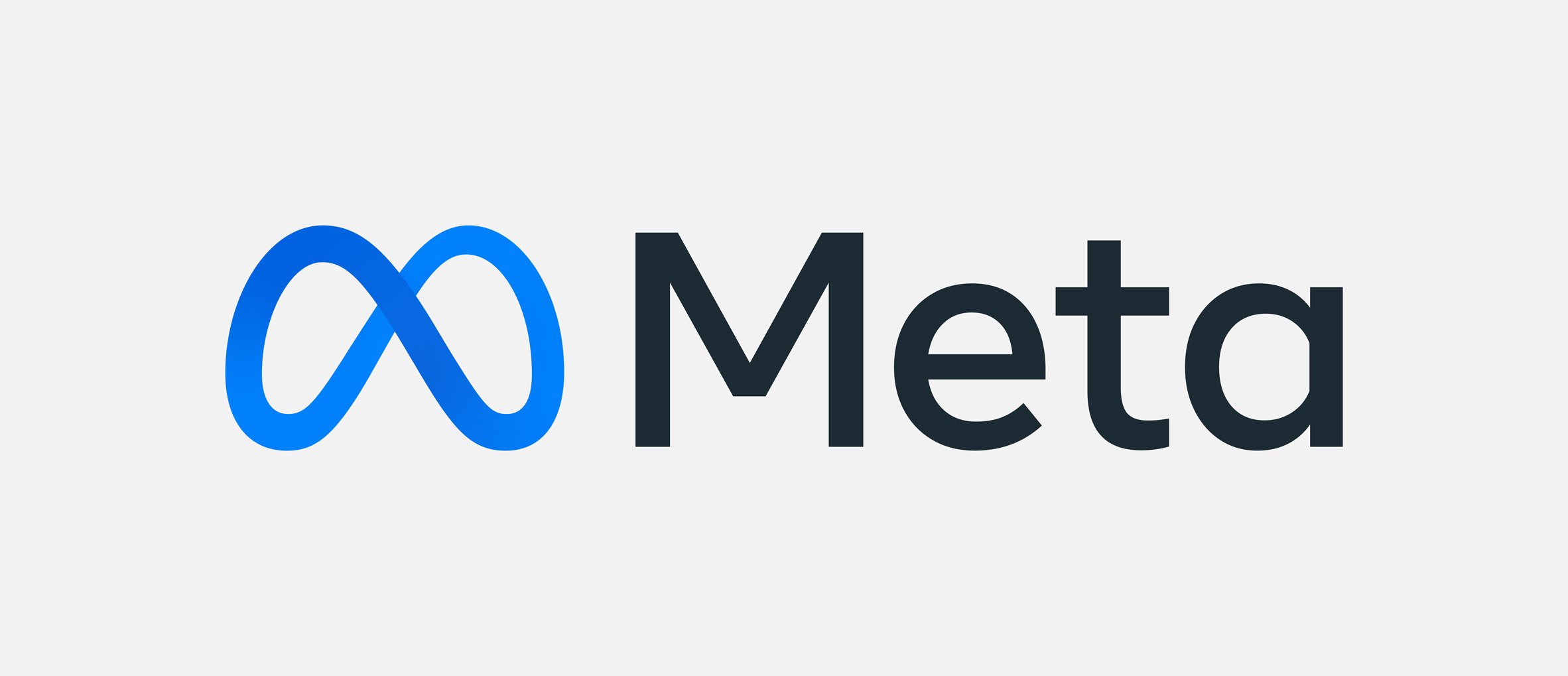 Facebook through Android
If you are using Facebook on your android phone, follow the below-mentioned steps to upload the HD video.
Step 1: Log in with your login ID or sign up for Facebook. Then, from News Feed, hit the Menu button at the app's upper right.
Step 2: Scroll down to the bottom of the page and select "Settings & Privacy." A selection of alternatives will appear. Tap on the "Settings" option to access it.
Step 3: Select the "Media" option from the Preferences menu. It then navigates you to the Media preferences. Enable/select the "Optimized" setting here.

Facebook in iPhone/ iPad:
Facebook has also provided the HD video upload option on iOS devices. Here is the tutorial on uploading videos.
Step 1: Open the Facebook app on your iOS device
Step 2: Now, select " More " at the bottom of the screen, and select "More."
Step 3: Scroll down to the bottom and select "Settings & Privacy." A drop-down menu will appear. Select "Settings" from the drop-down menu.
Step 4: Under the Preferences section, select "Media."
Step 5: Now enable the "Optimised" option in the Video Quality section of the Media settings.
Simple, isn't it? You can enjoy posting HD videos on Facebook. Don't forget to share this How to Upload HD Video to Facebook guide. For more articles like this, stay tuned.