How To Turn Off Auto Play Videos On Facebook
As we go through Facebook's feed, the video that appears in the middle sometimes is automatically played. Unfortunately, this auto-play video function isn't exactly user-friendly. It uses more mobile data, drains the battery, and automatically plays undesired clips and videos. On Facebook, you have a few choices for turning off video autoplay. Continue reading to learn how to turn off Facebook's auto-play videos.
In The Internet Browser
Follow these steps if you're using Facebook in a web browser and wish to disable the autoplay videos function.
1. Go to the drop-down menu in the top right corner of the page.
2. Then select the Settings from the menu under the section Settings and Privacy.
3. After that, go to the left-hand menu and select Videos, where you may disable the video autoplay feature under the settings toggle.
In the Android Mobile
Follow the instructions below if you want to disable the autoplay videos feature on your Android phone
1. Go to the menu option in the Facebook app
2. Now select Privacy and Settings from the drop-down menu.
3. Go to the Settings menu.
4. You must choose Media and Contacts after scrolling down.
5. And at the end, turn off the Autoplay Videos option.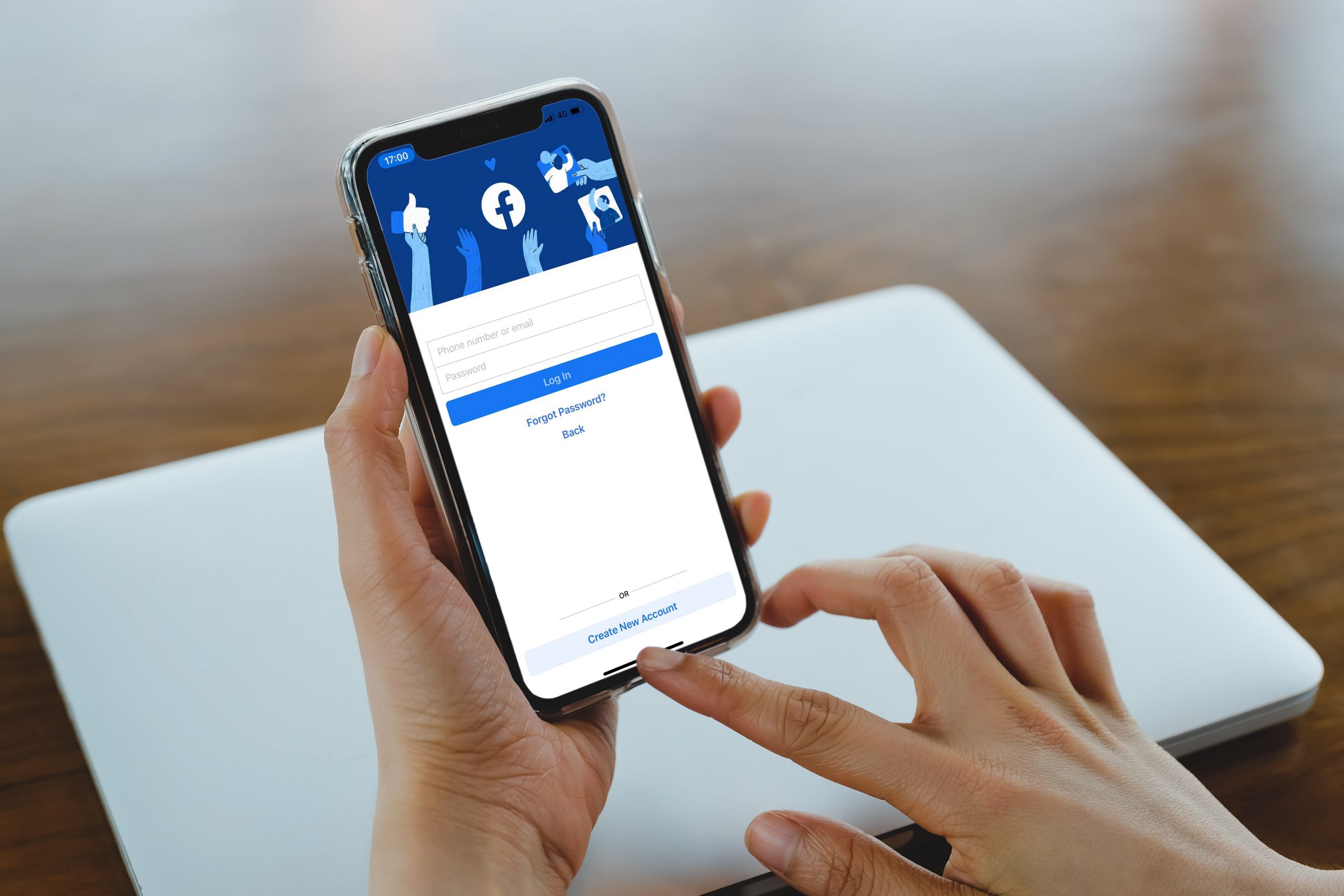 On The iOS Platform
Follow the below mentioned instructions if you're using Facebook on iOS and want to disable autoplay videos.
1. Open the Facebook app on your iOS device.
2. At the bottom of the screen, tap the menu button.
3. Then select Privacy and Settings from the drop-down menu.
4. Now Select Settings.
5. When you scroll down, you'll see the options for Media and Contacts.
6. Select Videos and Photos and then disable the autoplay feature.