How to take on social issues on social media?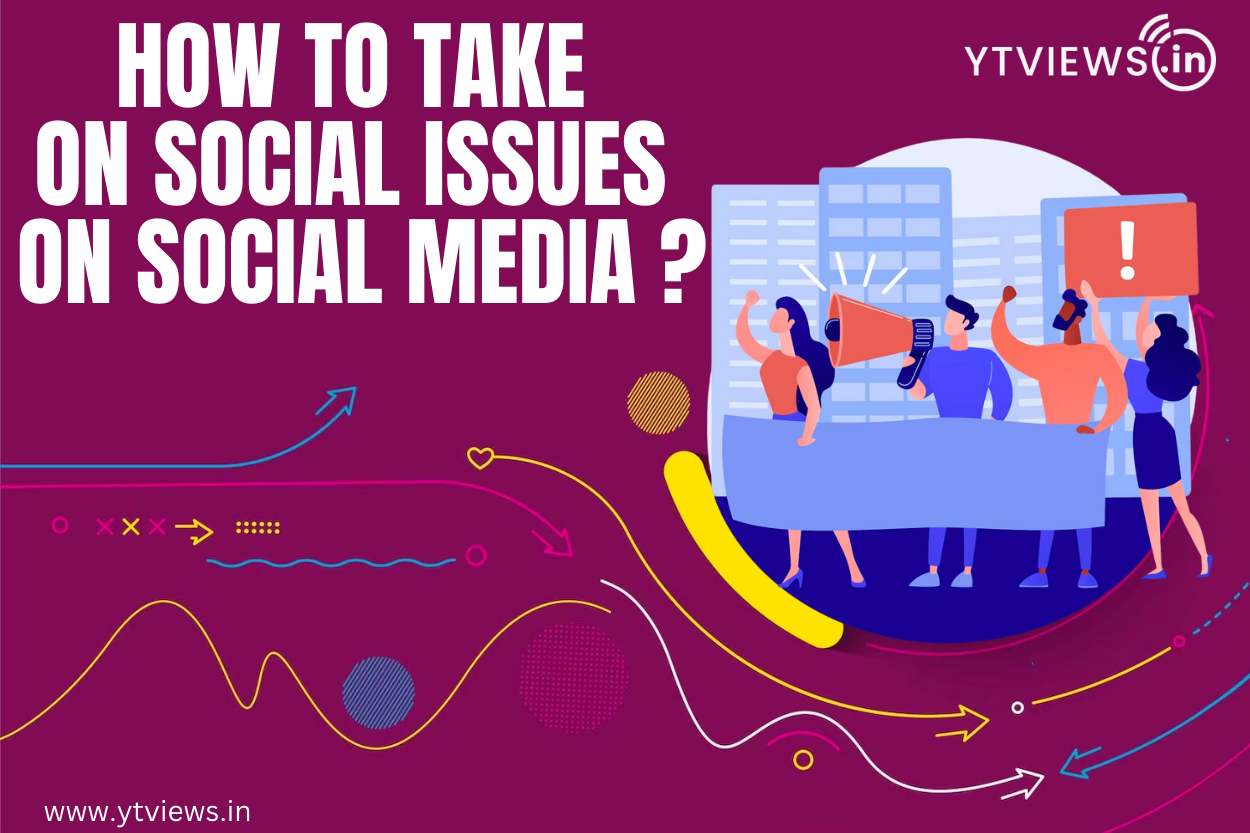 The way brands need to talk to consumers has changed. This change has accelerated due to covid-19socialcause, # and the resulting economic downturn, but an evolution in brand marketing was already underway. This shift is due to heightened social consciousness. Customers are more aware of and invested in social issues such as health, climate change, inequality, and racism and they seek out brands that demonstrate awareness and share the same values.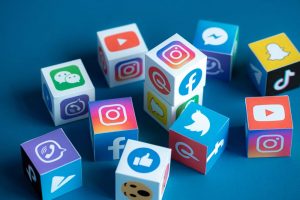 According to a research, two-thirds of consumers say it's important for brands to take stands on social and political issues. And the place to do it? 58% are open to brands championing these causes on social media – the #1 channel for receptivity amongst consumers.
It's evident that customers now expect brands to have a purpose. There has to be something behind a brand that a consumer can believe in. Taking a stand on social issues is an effective way to demonstrate what your brand believes in and can reap rewards in these ways.
Boost your following especially amongst Gen Z and Millennials
A recent Kantar study found that Millennials have the highest expectations (46%) for brands to be brave when speaking out on social issues, closely followed by Gen Z at 42%. Bodyform's 'Womb Stories' is a great example of a campaign that resonated. Focused on highlighting issues that affect women such as infertility, menopause and endometriosis, the animations generated a strong reaction on its social media platforms seeing 1.1 million views on Instagram and 3.4 million likes on Twitter.
Increase revenue
Consumers rank brand trust as the third most important criterion when it comes to making a purchase. The Edelman Trust Barometer 2020 study found this was the sentiment across the board for geography, age and gender. So if you build trust amongst consumers – existing and new – by taking a stand on a social issue that's relevant to them, they will support your brand by purchasing and driving revenue.
Gain trust and brand loyalty
As a result of the COVID-19 pandemic, people are more fearful about their physical and mental health along with economic concerns and family welfare. Brands that help alleviate these fears are four times more trusted according to Edelman's study. As a result of this trust, up to 60% of consumers are more engaged, 75% are more loyal, and 78% are happy to advocate that brand by reposting or recommending.
Raise brand awareness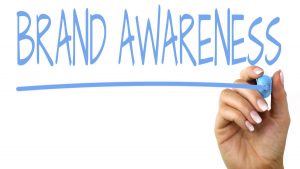 With an emotive campaign that highlights an important social issue, the potential to go viral is significantly increased. When people care about a cause they want to share it far and wide.
Use your social media reach for good
If there's a cause your brand believes in, don't be shy about it. Authenticity is crucial in today's world and even more so on social media. Use your networks to start a discussion about an issue that's close to your brand's heart. Pledge support for a campaign that will have a positive impact on society and urge your followers to do the same. Every little bit helps, especially when it comes to charity sector campaigns and donations that can make a huge difference.