How to make the most out of Insights and Engagement on Instagram
Instagram which is one of the leading social media applications is undoubtedly the most powerful and influential application of our time. 
With its new unique tools and innovative features rolling out every new and then, the users stay on an adventurous ride where they know every once in a while a new feature is going to take them by the storm. 
However, for creators and Influencers it is another world itself which consists of content creation, promotions, Sponsorship, collaborations, trends, engagement and so much more. For both the production and consumption of the content, maximising the tools through the application is the best way to go. 
This is why we will highlight two such imperative factors that ensure the growth of users on the platform.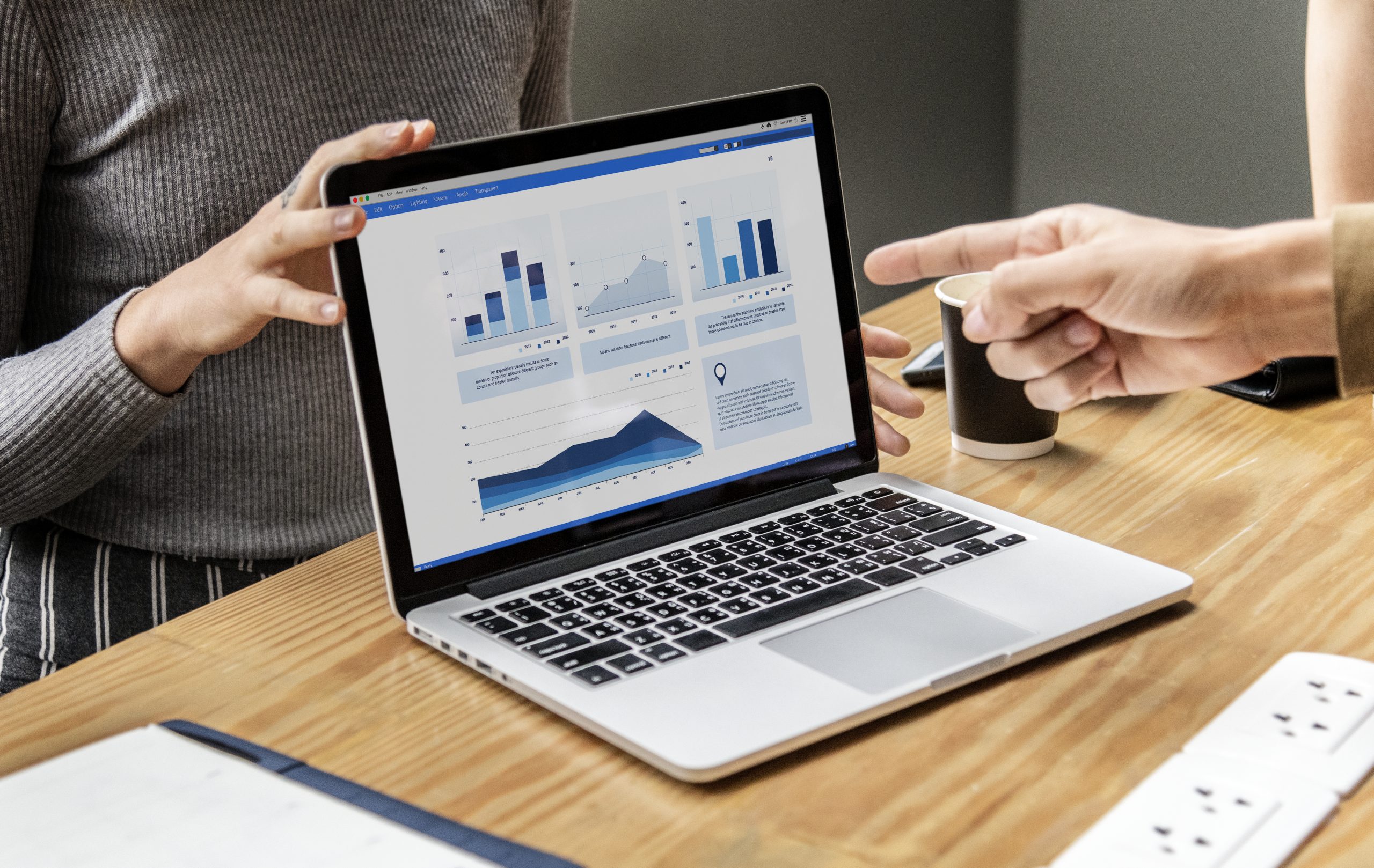 1. Insights- 
-Being able to utilise the analytics and track the insights is one of the most significant factors which drives growth and success that is why as an influencer or content creator should pay special attention to it. This is entirely free and still ends up sharing key information and metrics which will help anyone in improving and curating their content. 
The users can easily access it through clicking on "view insights" on any post, video or reel which showcases how many profiles viewed your posts or share and engage with them. 
After knowing which strategy brought them the most views such as through their home, or through hashtags or through other measures, after which you can focus on that scope. Remember to monitor it frequently and closely as only then will it be beneficial. One can also see how many users have reposted their content which can help with your drive.
-You can also click on "view professional board" which can help you in tracking almost everything. From general information about your target audience such as age, country, language to what time they are most active in along with tracking which post is performing well or being better engaged with. All of these should be used to track your growth, get to know your audience so that you can create a specific generated content and also focus on the time so that posting on the time most people are active can enhance your performance. These will also help you keep a track on campaigns, compare posts and do better in future which is why one should never underestimate it.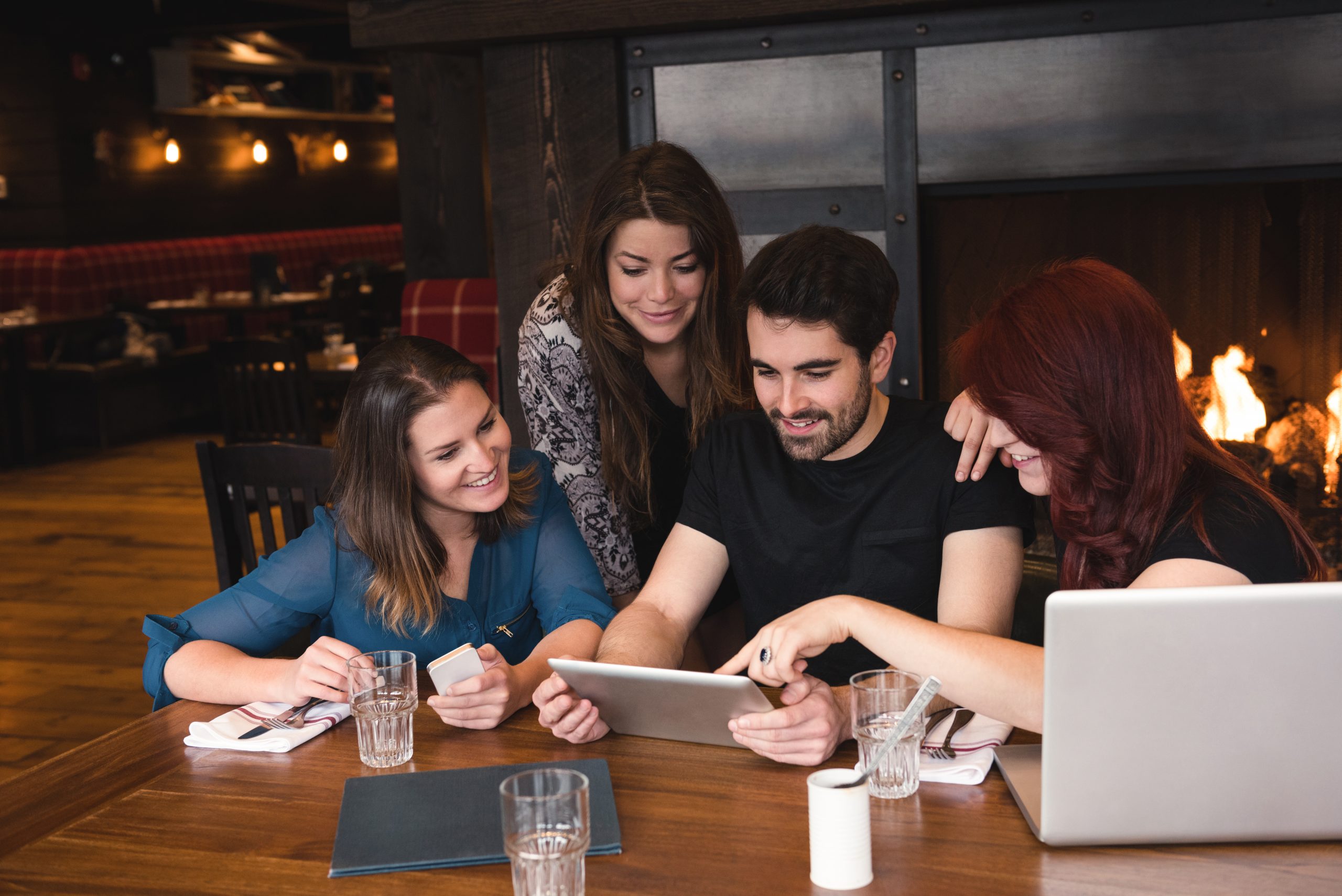 2. Engagement- 
Engagement is another important tool which should be made the most out of as it gives you a direct, free and a personal way to connect with your audience, get to know them and their preferences as well as build a community. Many end up overlooking the advantages it offers but if you genuinely want to grow on instagram then constant engagement should be your major priority. 
-It should also not be forgotten that Instagram heavily sets its algorithm in the way where high engagement posts always do better and are shown to more people thus increasing its reach and growth. Instagram provides and tracks your engagement in several ways such as how many people like your posts, how many of them comment on it and if you reply or not, as well as how many posts of yours are being saved as these determine if the content is of high quality or not. 
-Make it a focus point of always acknowledging and responding to comments, texts and story replies. Connect and engage with your audience through replying on their reposts, interacting with them and engaging through various tools provided. One such way of doing so  High engagement will not just help you get ahead of the Algorithm but it will also help you build a community where the audience will start to appreciate your efforts and authenticity. 
Thus, we hope you make the best out of these tools and concepts provided and use every tip to enrich your content and enlarge your audience. Insights and Engagement will help you go a long way which is why to get a hold of them is a significant task. We hope you do take care of these points and use them efficiently.