How to find and access the link of particular Youtube comments? 
Social media platforms have made it relatively easier to have access to all the minor and major tools and features that are launched every other day. The same has also made our lives smoother which is why functions are just as quick as they are easy to pick up. 
When it comes to YouTube, there are many queries brought up and wondered about every split second which is why it is vital to address them and offer solutions for the same for an easy user experience that is filled with no complexities.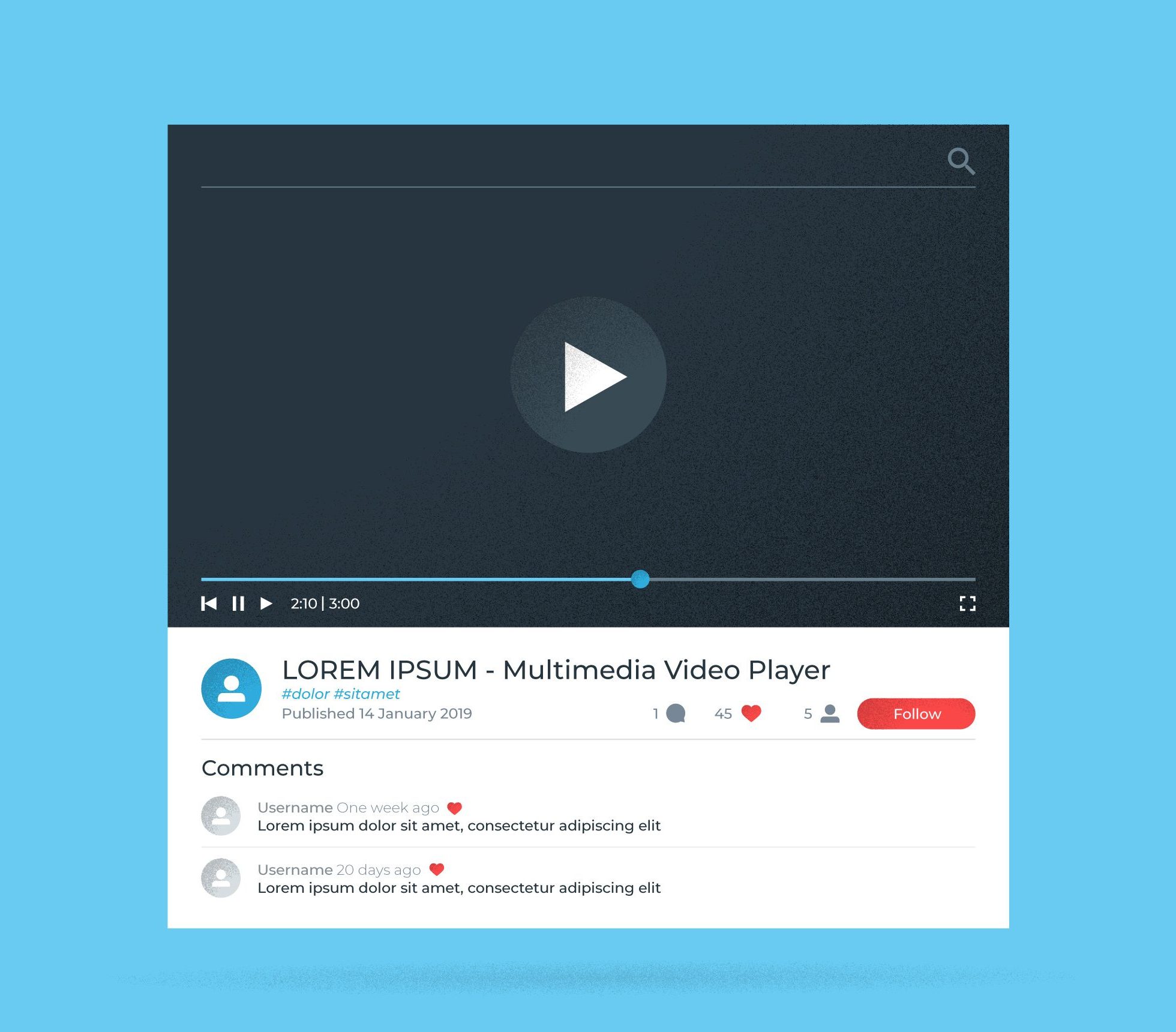 One such query often circles around-
How to find and access the links of particular YouTube comments?
Here are the steps to get an easy access to particular comments on YouTube videos- 
1. Firstly, you would need to open up the particular video by typing down the name of the title or pasting the link of the same in your google search box. You can also simply visit the same by searching it up on YouTube.
2. Select the video that you wish to see and open it so that it can start. You are then supposed to go to the comments section and either find the comment that you wish to access later, or write down the comment and post it.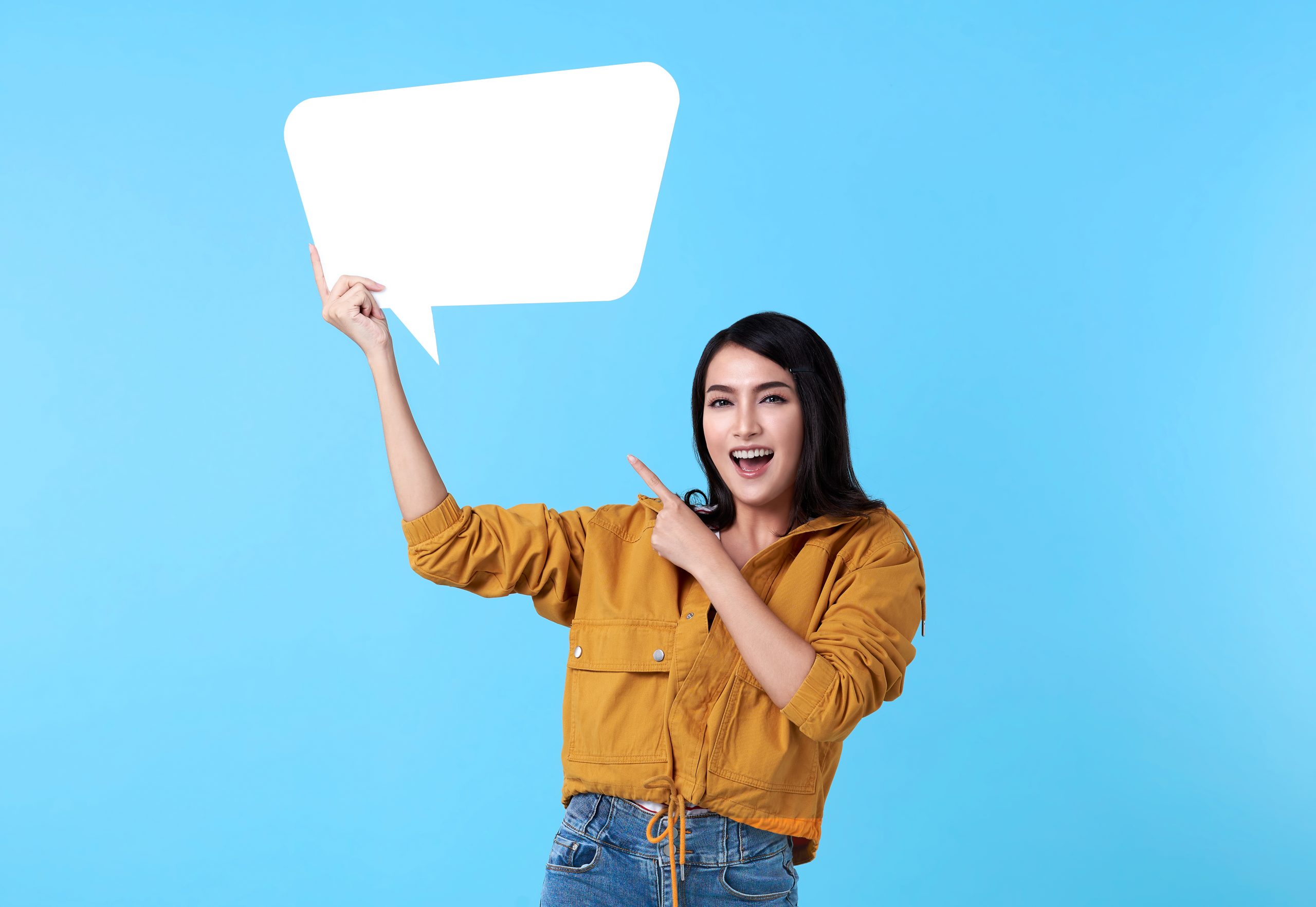 3. Once the particular comment has been narrowed down, you can then right click on your mouse and as the options appear, select "copy link location" and it will get copied.
4. All you need to do next is go to the search bar and use the right click option again and then select "Paste". The entire URL will be pasted in the search bar space and as soon as you hit "Enter", you will be taken to the location of the comment, that is the comment on that particular video will appear just as it was reflected previously along with the video. 
That is all it would take to visit a location of the comment in an easier manner, this way you can also save the URL and location of the comment or share it with others through different mediums so that you do not have to go through any difficulties searching for it again. Hope it helps you out and makes your task easier!