How reaching out to Influencers during Content Creation and Promotion is an effective Social Media Marketing Strategy?
The concept of producing and promoting your content isn't as difficult as it seems to be. People struggling with social media marketing often have the wrong approach and poor strategy for audience engagement.
And if you are one of them, use the below-discussed information to market your content. This article will talk about the idea of outreaching influencers during content creation as well as promotion. And see how this attempt works as an excellent social media marketing strategy.
The best way to reach an influencer for content promotion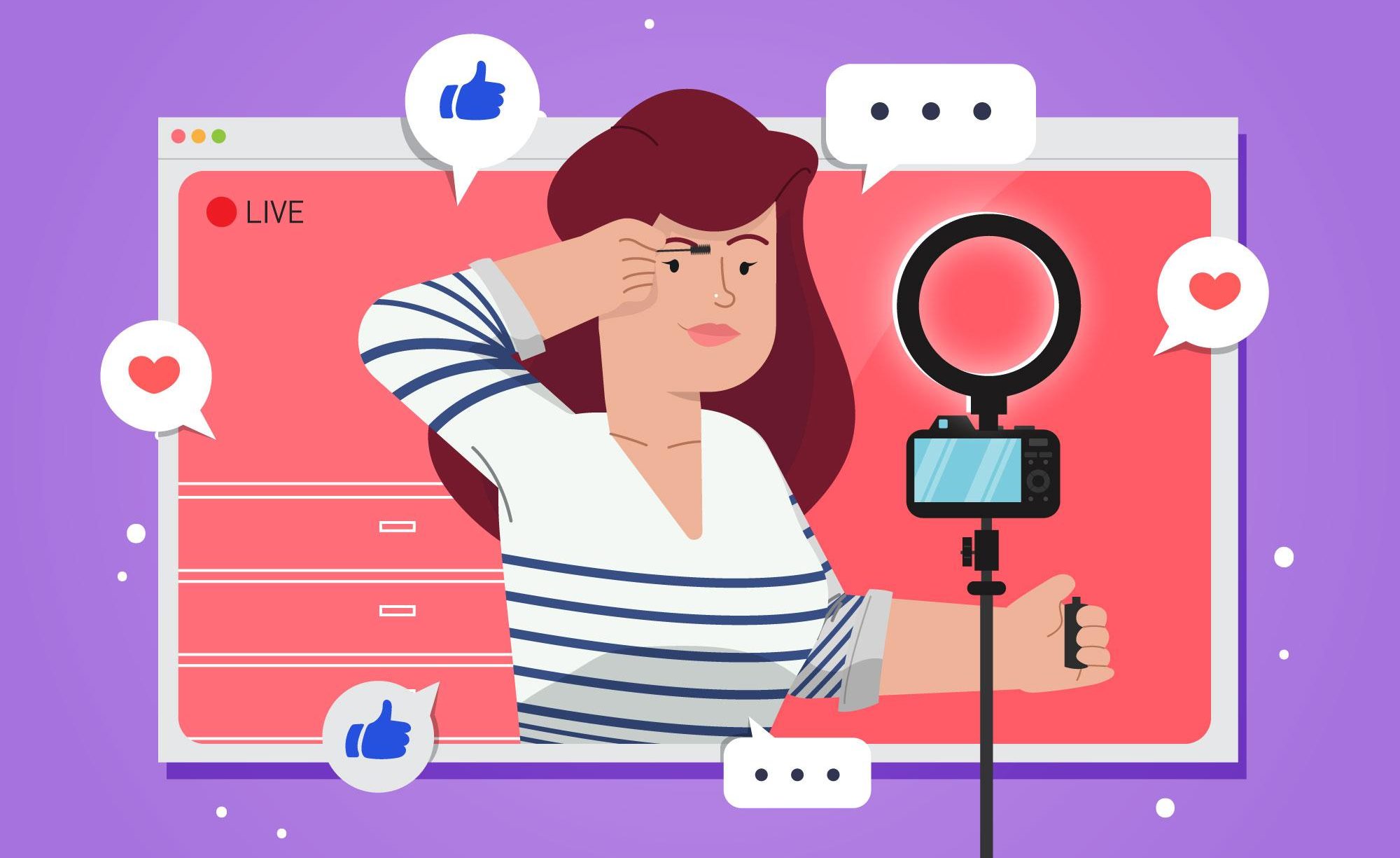 Connecting with any influencer for the purpose of marketing content should be done in the right way. To accomplish this, follow the steps enlisted below.
Proper planning: Don't collaborate or make decisions in haste. Try initiating things with proper planning.
Research about the influencer: It is the key step to achieving the goal. Research the kind of collaboration the influencer does. Know about his work and industry, then make your own decision.
Nurture relationships: Don't act mean while reaching a person, even if you are doing it purposely. Start a collaboration with genuine intention and nurture it for the future also.
Benefits of Reaching Out to Influencers During Content Creation and Promotion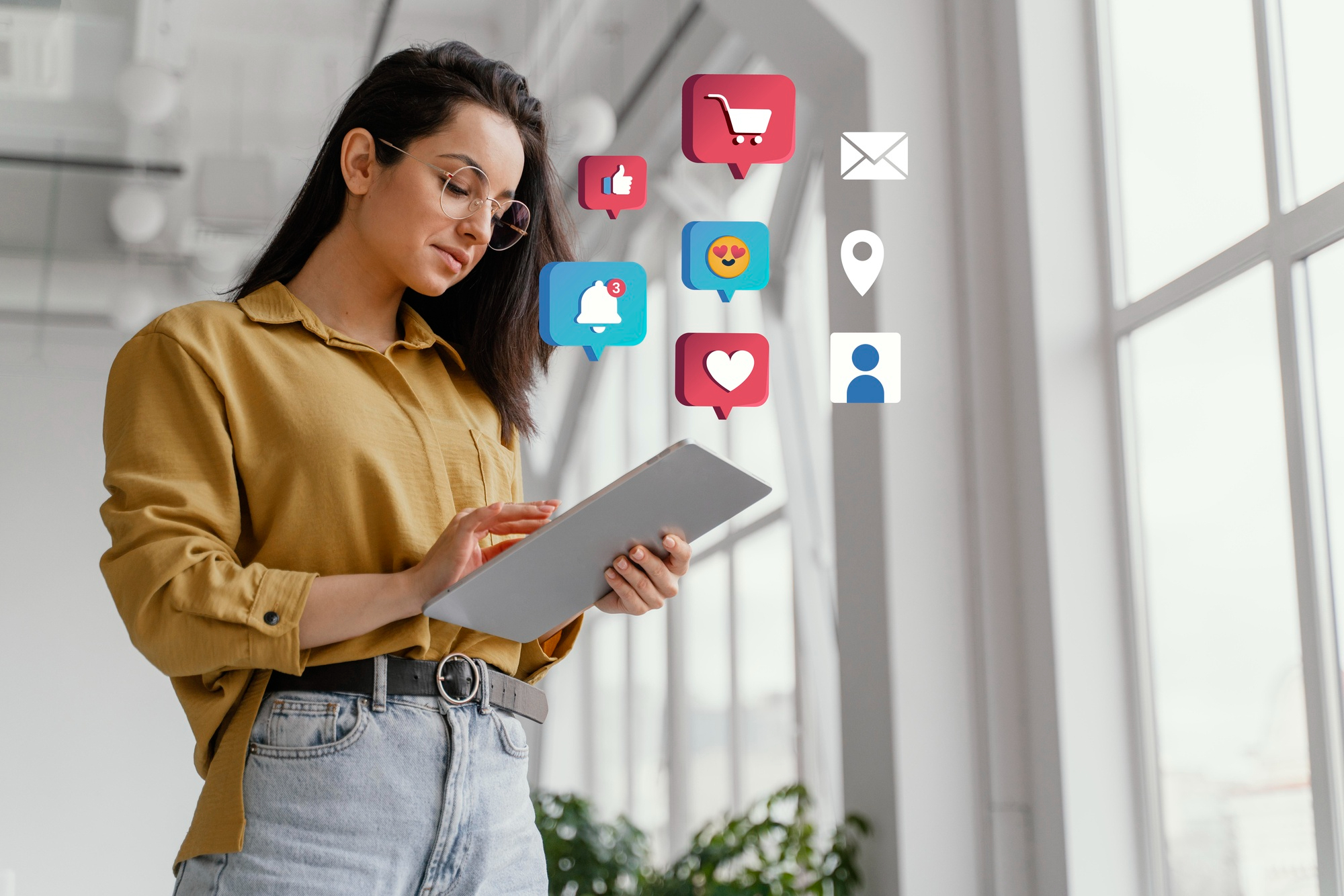 Increase awareness of the brand: Popular influencers use creative ways to promote the brand and increase the awareness of the concerned product among the customers.
Reach target audience: Any influencer who is associated with a particular industry will help the product reach the specific audience in a way that otherwise isn't easy.
Viral marketing: The kind of marketing done by influencers is usually viral marketing. The information reaches a wider audience rapidly and organically.
More profit: audience engagement, views, likes, and subscribers increase has for sure a direct relationship with profits and generating more revenue for the business.
Better relationships: On the way, you meet a lot of people who more or less have an impact on your business, so you get the opportunity to build more connections and better relationships.
Outreaching influencers to promote your content is an easy yet interesting way of social media marketing. A number of content creators collaborate with popular influencers and make their content discoverable among audiences.
From the above information, you now know the perks of involving influencers during your content creation and promotion. Right? Then why wait? Give the idea a try and reap the most out of it.