How many Times a Keyword is being Searched on Google?
Search engine optimization (SEO) uses keyword search volume as a valuable metric. It refers to the volume of searches made for a particular keyword over a specific period.
You should take keyword search volume into account when developing a new website, creating a pay-per-click (PPC) marketing campaign for your Google AdWords account, or conducting keyword research to increase organic traffic to your current website in the hopes of gaining new clients.
You can quickly find the search volume for specific keywords by using the Keywords everywhere. But the Google Keywords Planner (also known as Google AdWords) is a more well-known tool.
You can find out the number of times a keyword has been searched for, and it will even suggest some substitute keywords.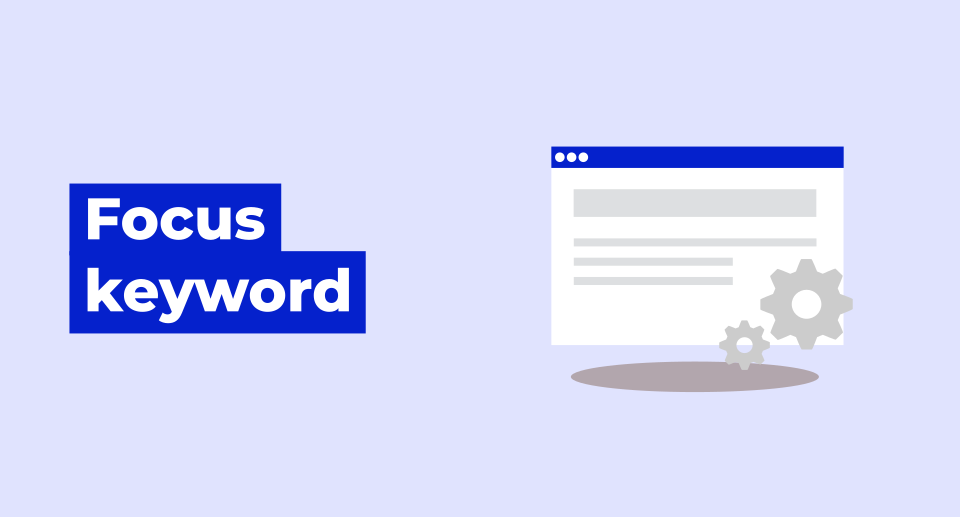 How much are Keyword Searches?
The frequency with which a particular keyword is searched over a given period is measured by the keyword search volume.
To gauge a keyword's popularity and level of competition, SEO experts will look at the average keyword search volume over predetermined time frames. Their strategy for selecting the keywords most likely to generate interest and traffic is then guided by this information.
According to studies, search engines are used to start 93% of online journeys. However, for marketing professionals, having a well-developed search engine marketing strategy can help guide users in the right direction. From there, who's to say where their search queries may take them?
How do Keywords Function?
The purpose of a page can be ascertained by using keywords, according to Googlebot and other search engine crawlers. So that the page is accurately indexed in the search engine database, the bots can do so. As a result, when a user enters a keyword, the search engine displays the webpage in the user's search engine results pages (SERPs).
An essential component of on-page SEO is the inclusion of pertinent keywords. However, keep in mind that you can't just add a few keywords to a page and expect it to rank—you need to offer high-quality, helpful content about your chosen keywords.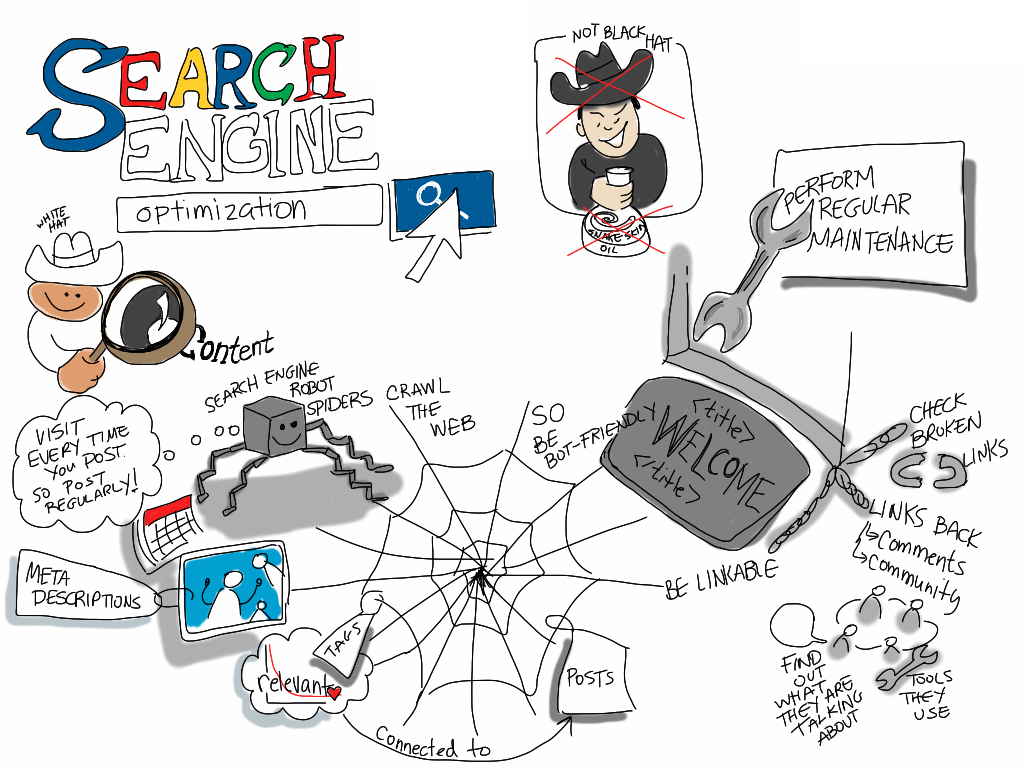 How much of a Keyword Search Volume is Good?
It depends, just like with everything SEO.
The most straightforward response is to aim for a minimum of 100–1,000 searches each month. To assist you in deciding whether a keyword is a good option for you, we'll discuss some factors below.
Though the term "good" is ambiguous, we can say that it all depends on finding the right balance.
For instance, you can focus on terms or phrases that receive 100–1,000 searches per month and terms that receive 10,000–100,000 searches per month. Additionally, it depends on the sector and the calculated level of keyword competition.
It might not be in your best interest to target keywords with search volumes of 100,000 to 1 million unless you drive thousands or millions of visitors to your website each month.
Where can you find Keywords?
Search engine optimization (SEO) is ultimately about satisfying the needs of human users. Search engines may be structured by algorithms, and bots may crawl websites to determine SERPs results. It's crucial to take the intent—also known as keyword intent or search intent—into account when choosing efficient keywords.
When someone enters a particular phrase into a search engine, what are they hoping to find?
For a page to rank well in the SERPs, it must satisfy user intent. Let's say you run a website that lists the top dining establishments in Greensboro, North Carolina.
You should add geographically specific SEO keywords that target people in this area. People searching for restaurants in Greensboro will, for instance, see the results of their searches, but those searching from outside the city won't.
It's not a guessing game, so how do you find the right target keywords?
Like most SEO-related activities, this one can be aided by data-driven tools.
Top Keyword Research tools are listed below:
– Semrush Keyword Magic Instrument.
– The Google Trends.
– Google Keyword Planner.
– Google Search Console.
– Term sheeter.
– Tool for Semrush Topic Research.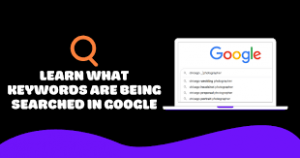 Gain more knowledge about your SEO: You're now prepared to conduct your research because you are familiar with keyword search volume, how to determine good keyword search volume, how to find the right keywords, and how to use useful keyword tools. We are aware that there are a variety of SEO tools available for analyzing keyword search volume.
Here are a few of our favourites to make it simpler and give you some tools for keyword research:
– Keyword magic software.
– Summary of keywords.
– Tool for tracking positions.
– Keyword Vacuum.
– Biological Research.
It's not necessary to make assumptions about your SEO. Utilize information and tools like these to aid in your keyword selection. Last but not least, remember to go back and review your keywords over time. Because search engine algorithms are constantly changing, so is the SEO environment. Keyword research cannot be done once and then abandoned.
Therefore, the best course of action is to frequently check in to make sure that the keywords you provided are still performing as expected.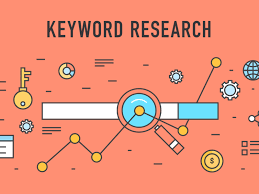 How to find out what Keywords are being searched for on Google?
1. Connect your Google Search Console account to Google Analytics
2. In Google Analytics, go to Acquisition » Search Console » Queries. Sort keywords by clicks, impressions, CTR or average position by clicking on the title.
3. Go to Acquisition » Search Console » Land Page Overview and click on one of your URLs to see what users searched for on Google to find that page.
4. You can also install the MonsterInsights plugin to view the top 50 search terms in your WordPress dashboard at any time, then click the button at the bottom of the report to go directly to the corresponding Google Analytics report.