How is Linkedin Marketing beneficial and what does it take to expand your business via Linkedin?
LinkedIn is a professional networking platform that has transformed the way businesses operate. With over 750 million members worldwide, it is one of the most popular social networks for businesses and professionals to connect, engage, and grow their networks. LinkedIn marketing is beneficial for businesses of all sizes, from startups to large corporations. In this article, we will discuss the advantages of LinkedIn marketing and what it takes to expand your business via LinkedIn.
Benefits of LinkedIn Marketing
Targeted Advertising
LinkedIn offers precise targeting options, allowing businesses to reach their ideal customers by industry, job title, company size, and location. This precision targeting allows businesses to maximize their marketing spend and generate leads more efficiently.
Professional Network
LinkedIn is a professional network, which means that users are there to connect with like-minded professionals and seek new business opportunities. This makes LinkedIn an excellent platform for businesses to showcase their products or services, build brand awareness, and establish themselves as thought leaders in their industry.
High-Quality Leads
LinkedIn is known for its high-quality leads, with users actively searching for professional connections and business opportunities. This makes it an ideal platform for B2B companies looking to generate leads and establish long-term business relationships.
Cost-Effective
Compared to traditional advertising methods, LinkedIn advertising is relatively cost-effective, making it an excellent option for small businesses or startups on a tight budget.
Analytics and Reporting
LinkedIn provides businesses with analytics and reporting tools to track their marketing campaigns' success. This data allows businesses to optimize their campaigns, improve their targeting, and increase their ROI.
How can you expand your business via LinkedIn?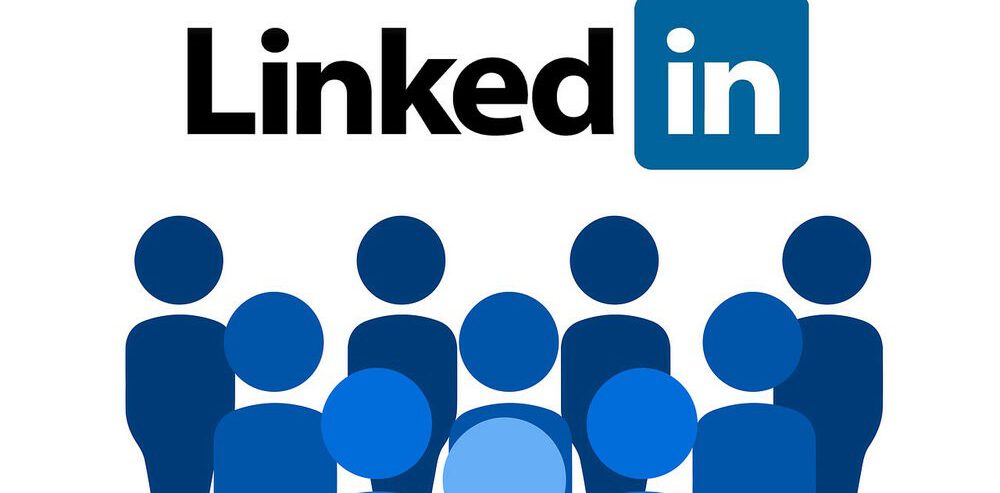 The initial step towards expanding your business via LinkedIn is to construct a comprehensive company page that comprises a clear depiction of your products or services, your company's mission, and values. It should further contain a professional profile and header picture that portrays your brand. It is crucial to engage your audience, which can be achieved by posting relevant industry news, sharing informative articles, and creating captivating video content.
Additionally, you can utilize LinkedIn Live, a feature that enables businesses to conduct live events and webinars on their company page. Building professional connections is a vital aspect of LinkedIn. To connect with your audience, you can reach out to potential clients, follow industry influencers, and join relevant LinkedIn groups. Developing relationships with your audience is crucial for expanding your business on LinkedIn. LinkedIn offers several advertising options, including sponsored content, sponsored InMail, and display ads.
Moreover, using LinkedIn ads, you can aim for your target audience, create leads, and enhance brand awareness. It is essential to track your marketing campaigns' success to expand your business on LinkedIn. You can use LinkedIn analytics and reporting tools to measure your success and modify your approach as required to improve your ROI.