How important are direct messages and comments in engaging customers on your social media platform?
Social media has a crucial role in today's online world. Not only as a source of income but also to grow and evolve the business across the globe. It helps you establish a strong and genuine online presence among strong competitors. If you've been in the social media space for a long time and are still struggling and wondering why you can't attain your goals, you're probably unaware of the right strategy. This article, however, will provide you with more in-depth knowledge of how social media marketing strategy, how businesses with millions of followers function, and so on.
Role of direct messages and comments in engaging customers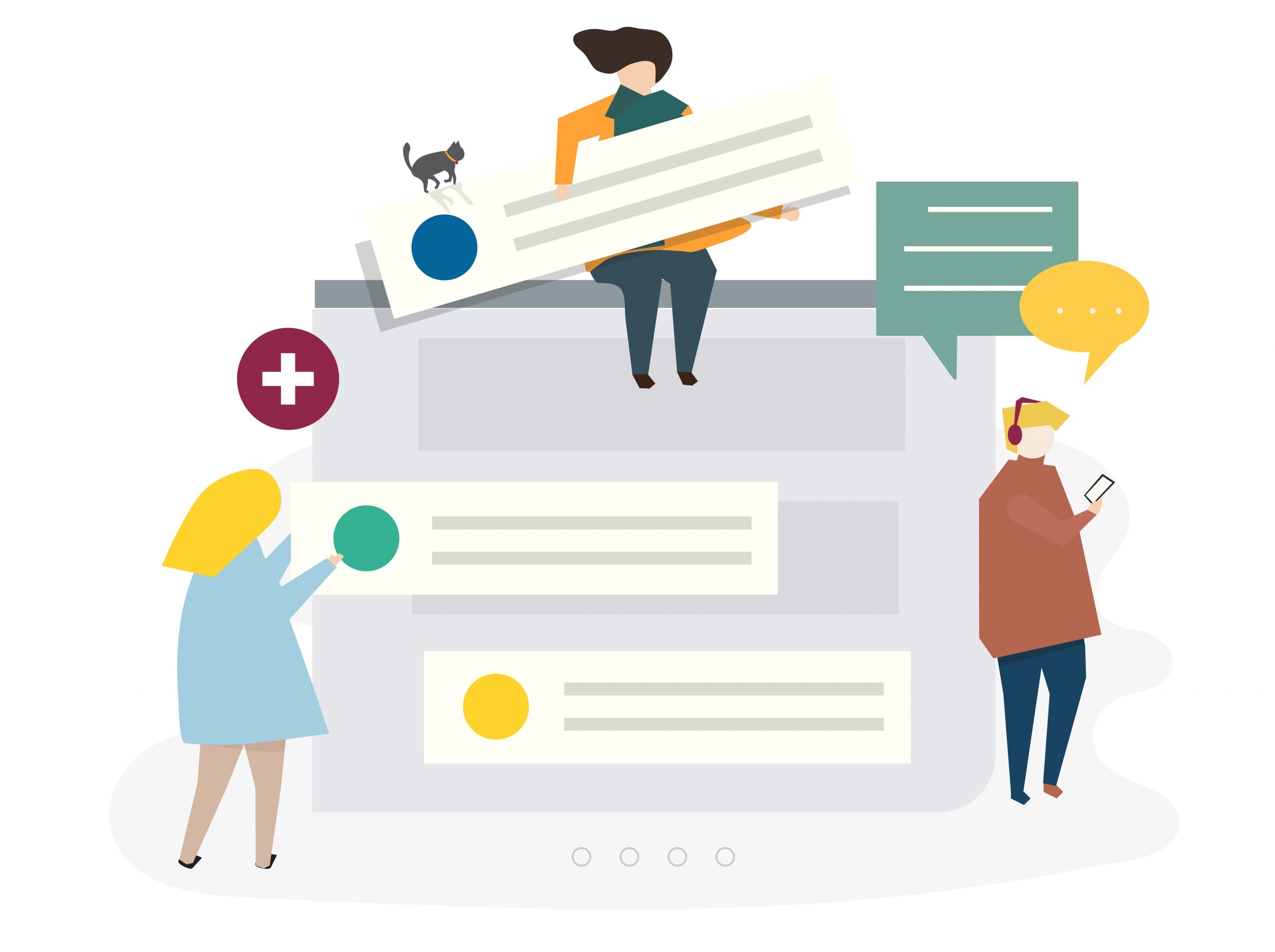 Social interaction on different platforms, such as Facebook, Instagram, YouTube, and Snapchat, is an important aspect of Internet marketing. For increased engagement, it is critical to communicate effectively with your audience on social media. Right? For that, you need to know the value of the right social media marketing strategy.
Direct messaging and commenting are one of the best social media marketing strategies that can do wonders for your brand. The impact of direct messages and comments on social media sites cannot be overstated. DMs provide users with a sense of attention, and if they need additional information or to solve a problem, they may readily reach your industry.
Direct messaging, whether on LinkedIn or Instagram, has increased the chances of brand discoverability to a great level. Simply said, it is an excellent method of increasing personalized networks and connections. Similarly, comments enable firms to have two channels of engagement with their customers. Furthermore, both the user and the brand may easily share thoughts and points of view on a variety of themes.
You're losing out on something major if you're not paying attention to social interaction, likes, comments, and reviews, no matter how frequently and effectively you post content. While adverts and campaigns help you show off your brand and items to the public, comments and direct interactions help you generate true fans for your business.
Besides, there are several benefits that come along with DMs and Commenting. For instance, DMs and comments are an excellent way of receiving feedback. The comment section, in particular, includes UGC that helps users to build a strong faith in the business. Also, these strategies somehow have the ability to influence the purchasing decisions of customers.
It's pretty obvious that customers tend to align with those brands that care about them and make them feel valued. From customer support to responding to queries promptly, it all form an essential component of marketing strategy. So, just include the idea of Direct messaging and commenting on your already existing marketing strategy plan and reap the most out of it.