How can you make money as a food blogger
Food blogging represents a complex interweaving of gourmet interest in cooking with those of blog writing and photography. The number of food bloggers has been increasing rapidly with the arrival of COVID-19 since most of the people switched to cooking and trying out new delicacies. Food blogging is a great way to ply your trade as some food bloggers in India make 3-4 lakh every month. In this guide I'll provide you with actionable tasks to help you create an effective and profitable food blog.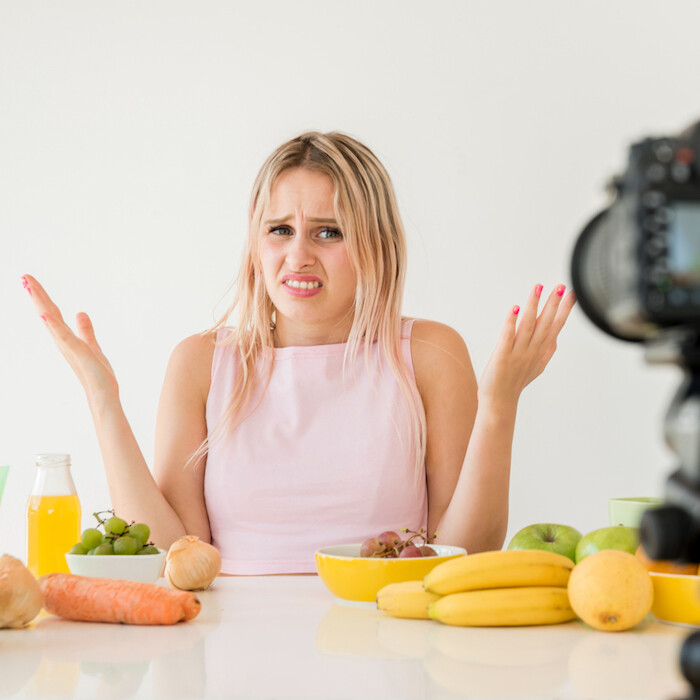 Put up great visuals of your food 
As your audience can't taste your food, images and videos are all they have to go on. Beautiful visuals, showcasing your dishes, will help entice your visitors to follow your blog and try out the recipes themselves. Reels, IGTVs and videos are a super interactive way to connect with your audience. Add rich snippets as well which will draw the crowd's attention.
Use various platforms 
Pinterest and Instagram are the obvious social media platforms for food blogs to target, as their image-heavy approach is a perfect fit with beautiful foodie images. But you should promote your work on other platforms like Facebook and YouTube since that will help you gain audience from those platforms who are absorbed and responsive. That also brings in revenue from these platforms once you set your foot in it.
Monetize your food blog  
Once you have set up a successful food blog and grown your following, there are numerous ways to monetize your site. Let's take a look at some of the schemes:
Affiliate marketing – Join up with affiliate programs, then recommend cooking products, recipe books, and other cooking paraphernalia on your blog. Each time one of your visitors buys a product, you'll receive a commission.
Create your own cookbook – this could be an eBook or in physical form. Sell it on your website or on a larger marketplace like Amazon.
Accept sponsored posts or advertising on your site – charge for people to advertise on your website or post on your blog.
Conduct workshops 
Conducting workshops is a great way of generating income. As bloggers, you have an audience that follows and appreciates your work and is keen on learning from you. Besides, self organized workshops, you can also tie up with brands to conduct events. You can promote the workshop among your audience and increase walk ins, audience and awareness for the brand.
It might take sometime, but it's worth the wait. But will consistency, hardwork and skills you'll go a long way.