How can Facebook be utilized as a marketing tool?
Facebook is a social network platform founded by Mark Zuckerberg in February 2004. Today it is one of the most commonly used websites, with more than 600 Million users using it practically every day. This service has positively impacted people. It helps everybody around the world get connected. It has contributed a lot to the economy of the world.
How to Use Facebook for Business?
Define your audience
Once you get a sense of your active audience on the platform and how that connects to your target customer, you can look at Facebook audience insights.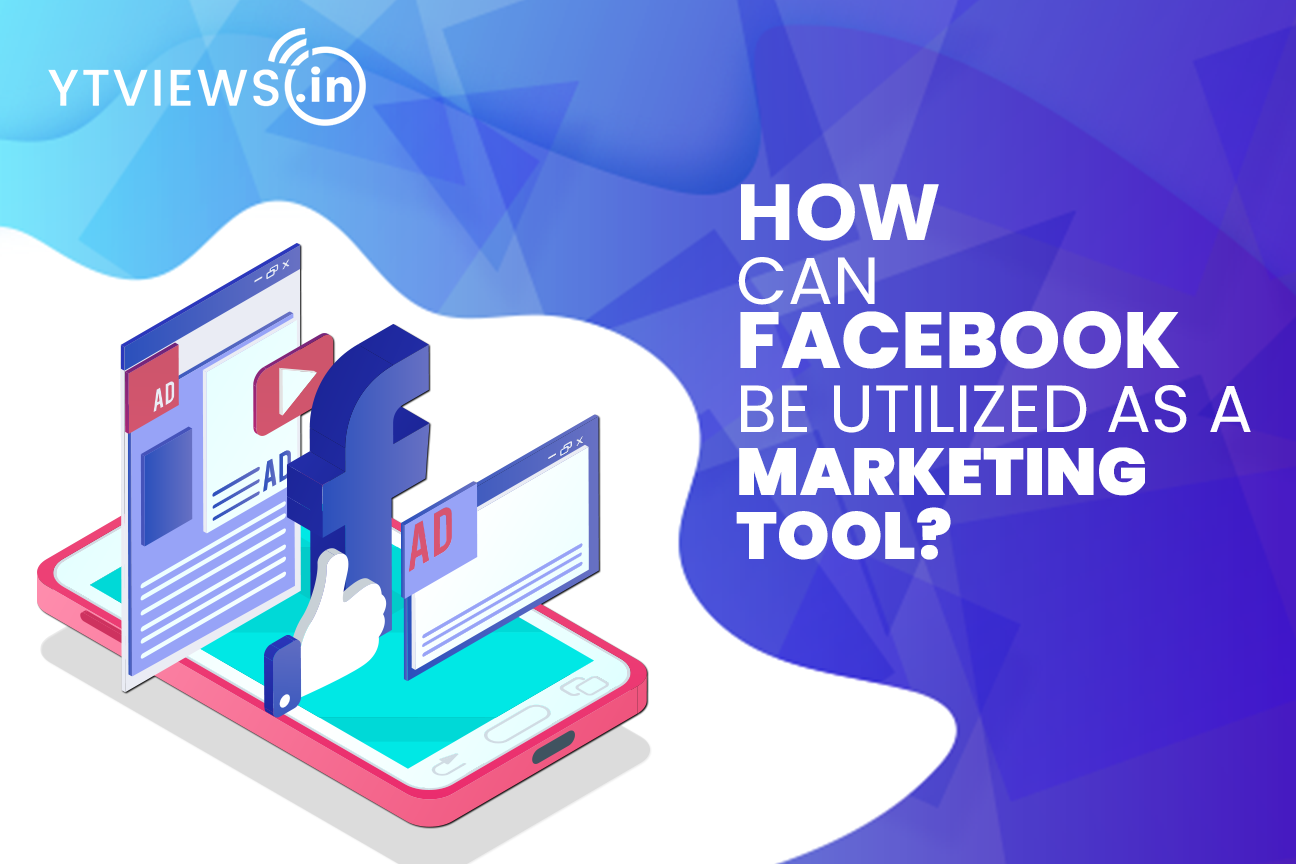 Set goals
A beneficial goal tied to your business objectives is essential for creating an effective Facebook marketing strategy.
Plan your content mix
Choosing the right mix of content takes trial and error, but a good rule of thumb is to use the "80-20 Rule". It means using 80% of your posts to inform, educate and entertain, and the other 20% to promote your brand.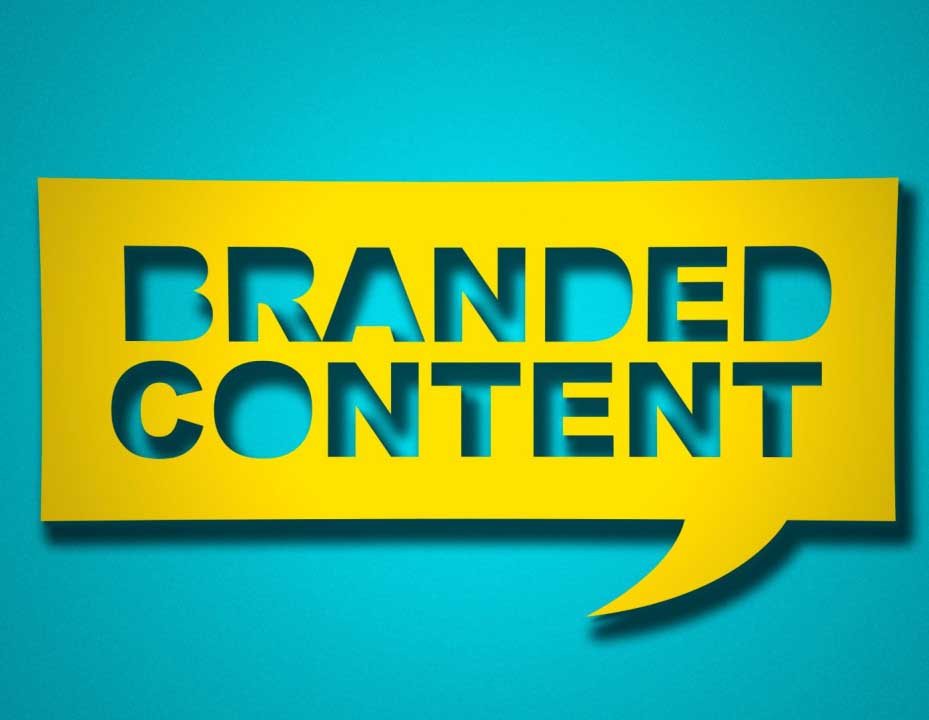 Optimize your Page for engagement
Whatever your Facebook marketing goal may be, it will be tough to achieve if no one knows about the existence of your Facebook Page exists.
It is necessary to:
a) Have some followers on your Page in the first place
b) Compel them to interact once they get there.
Consider using other Facebook tools.
Once you get comfortable with running a Facebook Business Page, there are plenty of additional ways to find opportunities for engagement beyond posts and comments. Examples, timelines, reels, ads, etc.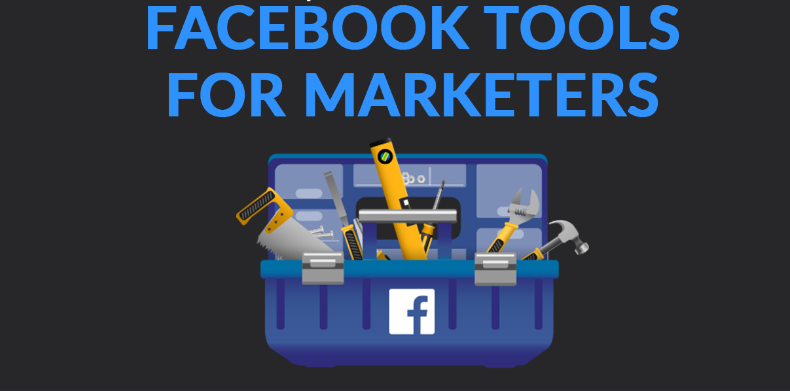 To sum up, if we operate Facebook in the correct proportions and with proper care, it can be a powerful tool for anyone. Moreover, it can be excellent for marketing and networking. Further, any business can also leverage its power to make its business successful.