How Brands Leverage with UGC: Things to keep in Mind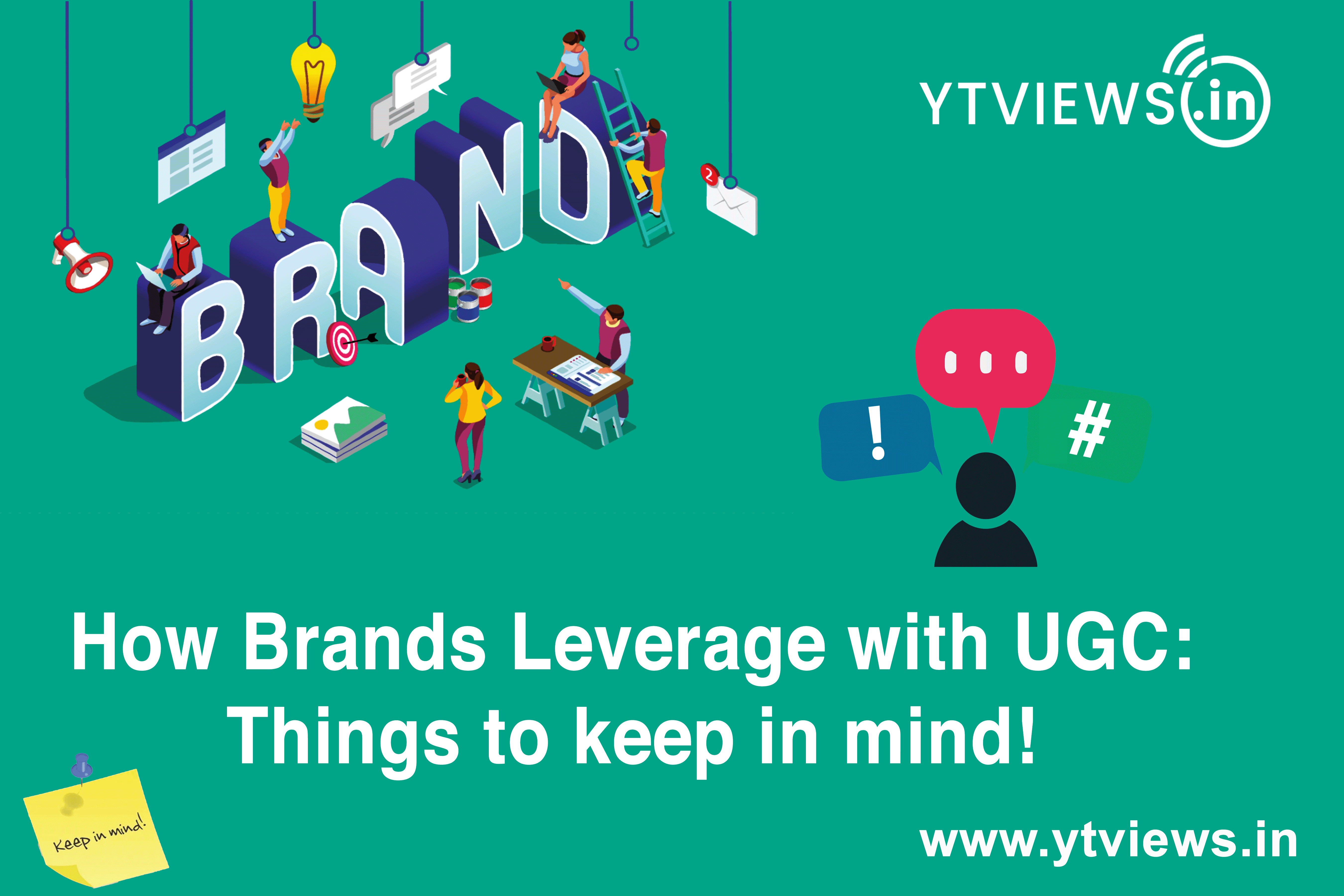 It is not simple to produce content every day. For you to consistently come up with fresh ideas, you must be at your most creative. Even the top content producers occasionally experience burnout. So, how can you fill in a gap in your posting schedule?
Getting your audience to produce content for you is a creative solution that numerous brands have proposed. It's now simpler than ever to use user-generated content to enhance the reputation of your brand thanks to the growth of social media platforms. In this article, we'll look more closely at what user-generated content is and how you can use it if you're still new to this trend.
Any type of content that followers or clients produce for a company is known as user-generated content (UGC). It might take the shape of blog posts, videos, images, or even tweets. The main goal of this strategy is to convert consumers into brand evangelists.
You must encourage your customers to display the goods they buy from you as a marketer. On your website and social media profiles, you can highlight the best posts that you have collected. It's a fantastic way to acknowledge your fans as well as establish the credibility of your brand.
Finally, it can aid in increasing engagement and the number of your followers.
User-Generated Content: Importance~ Utilizing user-generated content for marketing purposes is a wise move that has many advantages. Here are a few of the key arguments in favour of incorporating user-generated content (UGC) into your content and marketing strategies.
How to use User-Generated Content for your Brand?
We have already covered the different categories of user-generated content and some applications for it. We will go into more detail about how to use UGC in this section.
1. Use user-generated content for advertising and promotional materials: Repurposing user-generated content to create advertisements is a brilliant way to use it. You can use images of actual customers using your product to make an advertisement by including a particular message. You can turn footage from the home movies of your users into a video advertisement. Any of the aforementioned UGC types can be transformed into an advertisement by simply adding the appropriate message.
2. Display Testimonials and Reviews from Customers on your Website: You can display reviews and ratings on your website, as we mentioned in the section before this one. We'll go over all the different ways you can do it in this section.
On your website, you can display customer reviews and product ratings next to your product listings. As a product with a high rating is generally considered to be of high quality, this will aid potential customers in their purchasing decisions. This tactic works because it lets your existing customers list your product features, rather than you doing it yourself.
Customers' comments can be shared on the homepage of your website if you don't have many products or reviews for each one. This strategy is frequently used by service providers to build brand trust.
3. Publish UGC on social media again: User-generated content can be leveraged simply but effectively by reposting it, and brands are increasingly adopting this strategy. Many companies merely repost images of their customers using their products along with a pertinent caption. This strategy can keep your feed full forever because user-generated content is abundant on social media.
Simply making sure that users tag your brand in their posts is all that is required. To track all user-generated content pertaining to your brand, all you need to do is create a hashtag. Additionally, you can state in your bio that all users need to do is tag your business in order to have their photos reposted.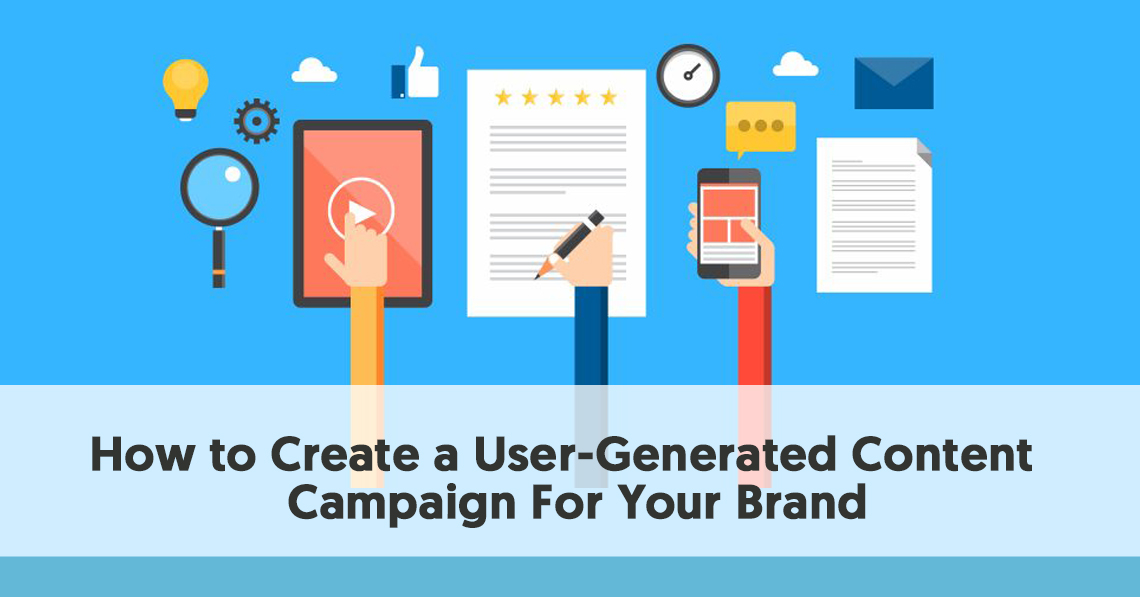 UGC Marketing – Things to Keep In Mind While Creating a User-Generated Campaign
You've seen what other companies are doing with user-generated content. It's now your turn to start things off. Be sure to bear the following in mind before you begin planning your UGC:
1. Choose the Correct Social Media Platform: Selecting the ideal social media platform for your campaign should be your first step. Because it emphasizes visual content, Instagram is undoubtedly the most popular platform. Thought should be given to where your target audience spends the majority of their time before making a choice. Your content options on other platforms will be constrained, even though images, videos, GIFs, and Stories work great for Facebook and Instagram. Infographics and text posts predominate on LinkedIn. YouTube, on the other hand, is exclusively for videos.
2. Establish Your Goals: You can increase engagement and expand your audience by using user-generated content. In addition, it can raise brand awareness and help you build brand trust. There are obviously many different ways in which it can be beneficial to you. Your campaign's goal must be crystal clear before you start to develop it. Your UGC marketing campaign can be planned based on your overall objective.
3. Give Your Audience Specific Instructions: Clearly state what you want from your audience. Be specific about your campaign's rules when submitting content, whether it be a video or a photo. Include information about any additional rules you may have, such as submission deadlines and hashtag usage. Your audience is more likely to send you content you can use if you make your requirements clear.