Have your followers dropped on Twitter/X? Elon Musk justifies!
Elon Musk, the new owner of Twitter, tweeted on Thursday that removing "a lot" of spam and scam accounts may cause users' follower counts to begin to decline. On Twitter, a cleaning campaign has begun, as part of which spam, fraudulent, or fake accounts will be looked into and banned or permanently deleted from Twitter if confirmed to be spam/fraud upon investigation.
Twitter is purging a lot of spam/scam accounts right now, so you may see your follower count drop

— Elon Musk (@elonmusk) December 1, 2022
After a prior attempt to improve the verification process failed, Musk recently stated that Twitter aims to relaunch its premium service, which would provide accounts with various coloured check marks, this week. It's the most recent modification to the social networking site that the billionaire Tesla CEO paid $44 billion to acquire last month. Musk indicated he would provide "amnesty" for blocked accounts, which increased user confusion.
Musk made his declaration after asking for votes on whether to reinstate accounts that haven't "broken the law or participated in severe spam" in a poll that was uploaded to his timeline. 72% of voters chose yes. Separately, Musk tweeted that after speaking with Apple CEO Tim Cook, the misunderstanding over Twitter's prospective removal from the App Store had been resolved.
Other Twitter updates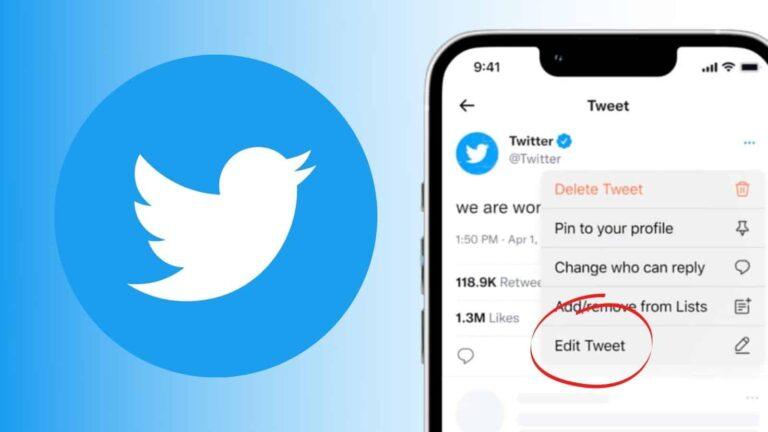 Enhanced word limit
A tweet can apparently have a maximum of 280 characters. Users must truncate their words after this point. On other networks like Facebook, users who publish lengthy posts frequently run into problems. But it is anticipated that his issue will be resolved now. The corporation upped the quota for 2017 as well. Significantly, Twitter had preserved the 140-character restriction for a tweet at the time of its introduction, but in November 2017, the firm raised it to 280 characters. The 280-character restriction has persisted ever since.
Edit button
Another major update brought by Elon Musk is the edit button. Users will now have a time period in which they will be able to modify their tweets. Users have been demanding and waiting for this feature since a long time now and looks like Musk has finally heard the cry.