Have you been investing in Social media marketing but not getting enough ROI? Here are some game-changer tips for you
People usually keep investing in social media marketing without knowing how and where things are heading. They keep on spending money on promotions and advertisements without measuring and knowing the return on investment. If that is your case, then this article is certainly for you.
What is ROI?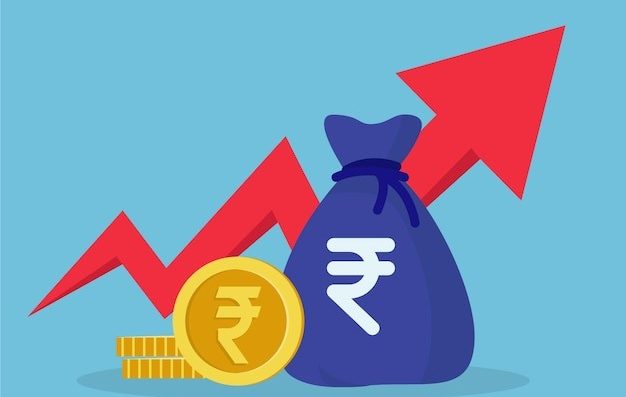 ROI, or the return on investment, is simply what you get from your actions or how much you generate revenue from social media. You spend a lot of time, money, and energy on social media, and you obviously expect an outcome out of it, right? Moreover, calculating ROI isn't much complicated. If your calculated ROI exceeds zero, your business is doing good.
To have an estimate, particularly the right estimate of the ROI of social media, is as crucial as promoting and marketing the content. Measuring ROI from time to time helps you know the loopholes and build a strong and improvised plan for the process.
Some game-changer tips for you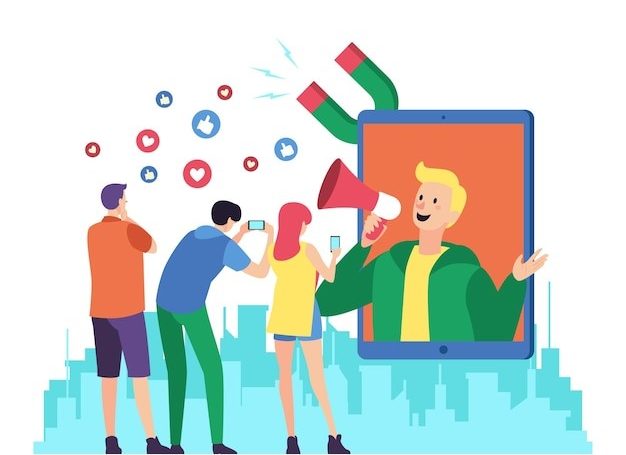 Some of the game-changer tips are mentioned below that you simply cannot miss:
Use of tools and tricks 
There are some tools, such as Hootsuite Social Advertising, good analytics, etc., that can help you manage and analyse your content and ROI report. So, plan and act smart, and make things simple for you.
Set your goal and promotional strategy
 It is important to work in the right direction by setting clear goals to drive potential traffic to your platform. Whether it is social media campaigns or branding ideas, make sure you invest with adequate knowledge and proper planning.
Long term approach
A long-term approach helps in constructing better and more stable strategies. Don't stick to short-term goals or quick ways of revenue generation. Analyse your plans carefully, note the possible pros and cons, and go for effective implementation. 
Survey your audience
To know how much your customers like and follow the idea of your content, try conducting surveys. Without having proper feedback and reviews, you can't figure out the area for improvisation. 
 SEO presence
Try Google+ or google place, which can be useful in enhancing your SEO presence. To get your content into the top results, google authorship is another perk that could benefit you so far.
On the whole, it's important to have the right strategy if you are expecting a good output for your input. Try not to invest mindlessly in social media marketing; rather track the record of ROI and everything you've been doing. Focus on bettering the plans, ideas, and implementation to generate the ideal revenue for your business.