Has Someone Blocked You On Facebook? How To Check?
Social networking is a great way to communicate with and meet new people. Unfortunately, you or someone else will likely be 'blocked' by another user. Anyone can utilize this function for whatever reason they choose. To safeguard users' privacy, Facebook does not divulge who blocked them. There is no notification that your account has been blocked, nor is a list of individuals who have blocked your account available.
It might be tough to tell the difference between a blocked account and one that has been deactivated. Both share the fact that they are no longer available on Facebook and that prior comments or likes are no longer visible. While Facebook will not tell you if you have been blocked, the other person's account has been removed, or their account has been banned, there are a few things you may do. You may look at their profile or view their messenger. Read on to learn more about the steps. However, we've got your back in this article. We'll look at how to find out whether someone has banned you on Facebook.
Search For Their Facebook Profile
1. Locate the Facebook search bar at the top of the page.
2. Enter the name of the profile you're looking for and check to see whether their account is displayed. If you are not able to see the account, it is possible that the users have blocked you.
You can also go to the next stages to learn more about the user.
1. Click the arrow in the top right corner to select 'Settings and Privacy.'
2. Select Activity Log, and then select 'People' from the 'Filters' option.
3. Type the person's name into the search box.
4. Their postings and comments will continue to appear on your page. However, rather than displaying as a clickable link, their name will appear in strong black letters; this might indicate that you have been banned.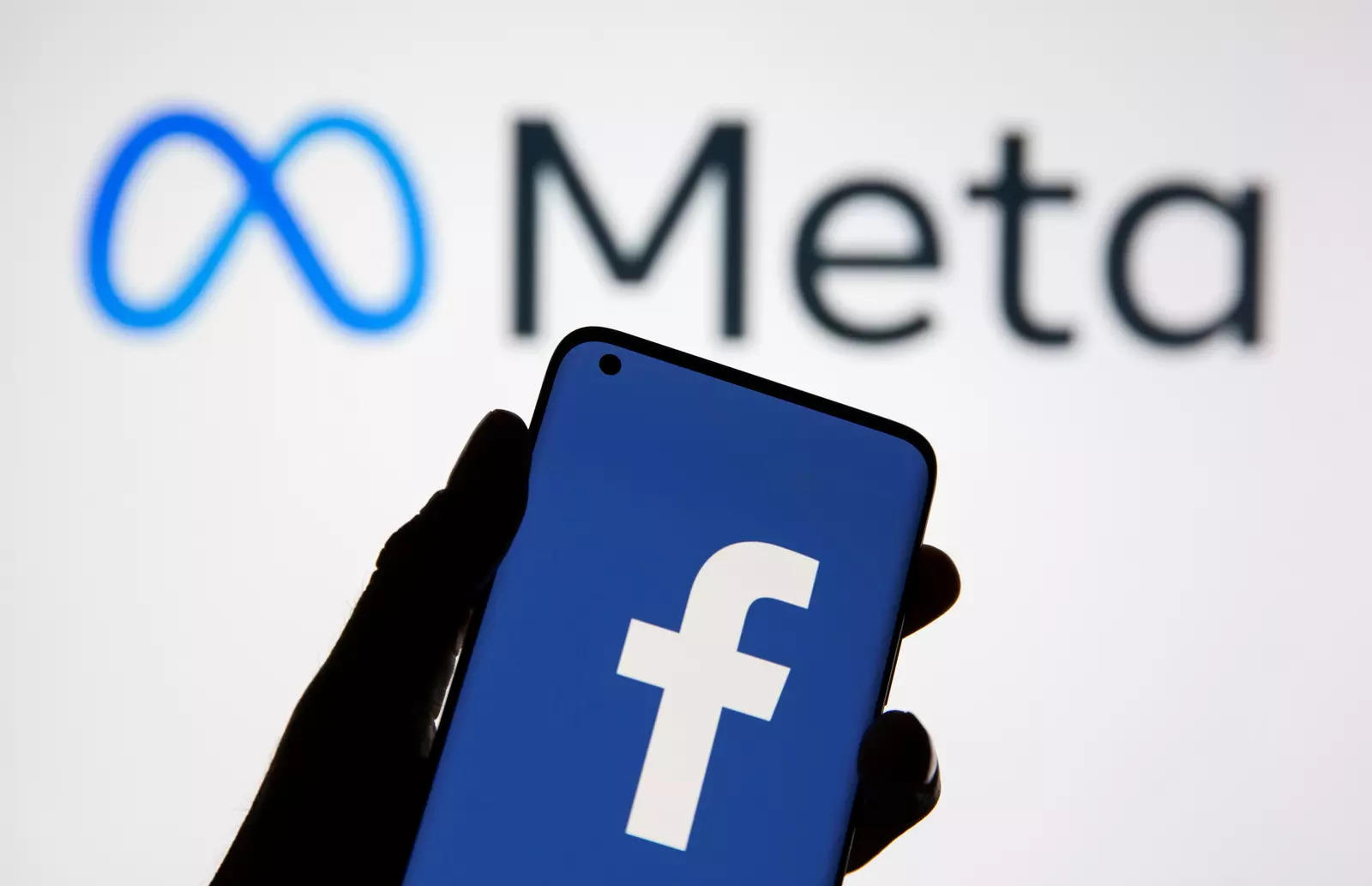 Use Messenger
1. In Messenger's search bar, type in the name of the person you're looking for.
2. If the user does not appear in the list, you have been banned.
3. Communicate with the Facebook user. You're probably blocked if you see a popup claiming that this individual isn't accessible right now.