Get started with YouTube ads
YouTube is much more than a video-sharing site. It is the second most popular website behind Google, with over 2 billion monthly visitors. If YouTube advertising isn't already an aspect of your branding approach, you're losing out on a massive market. You usually only get charged when people view or engage with your advertising, such as when they watch for at least 30 seconds or click on a card, call-to-action (CTA) overlay, or partner billboard.
Here's a guide to getting your first YouTube ad campaign up and running.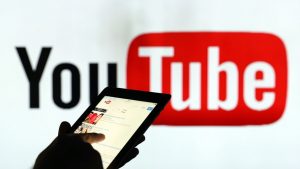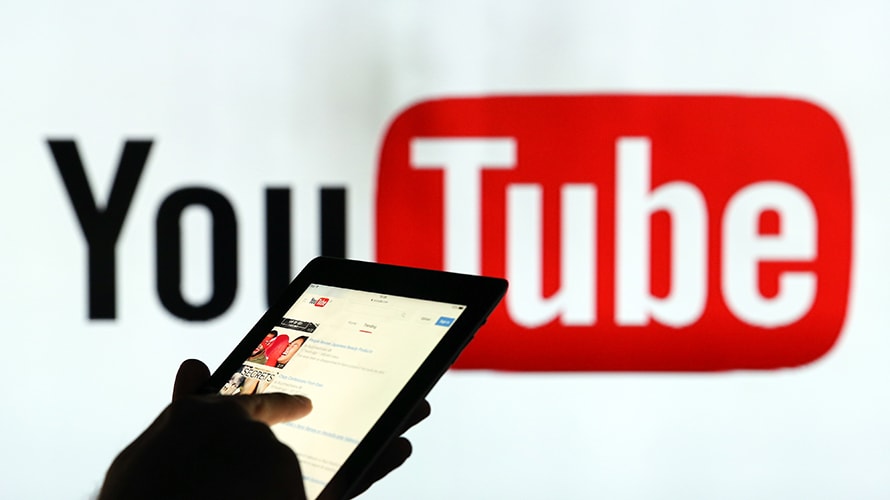 Link Google Ads with your YouTube channel
You'll need two web assets to run YouTube ads: a YouTube channel and a Google Ads profile. The setup procedure is simple and quick. After you've created both profiles, you'll need to integrate them.
Begin by login into Google Ads or creating a new account if you haven't done so by now. To get started, you'll require a valid email address and a website.
Define your Ad Assets
The next stage is to upload the video that will be used in your advertisement. You'll notice a camcorder icon with a plus sign in the top right corner of your YouTube account after you log in. Click Upload Video from the menu that appears when you click the symbol. Complete out all of the essential information, such as the title, description, tags, and thumbnail, step by step. When you've finished one section, click Next to continue on to the next.
Get Started with Google Ads Campaign
You're now prepared to start your campaign after you've submitted your video. To get going, go to your Google Ads dashboard and click the blue + sign, then New Campaign. Although Google Ads provides various alternatives for selecting a campaign goal, for the purposes of this tutorial, select the penultimate option: Create a Campaign Without a Goal's Guidance. By selecting this option, you will have additional flexibility without being locked into a specific video type, allowing you to customise your settings as needed.
Select your campaign specifications
Enter the various parameters as you see down your screen.
Name of the campaign: To make it easier to recognise the campaign afterwards, give it a descriptive title for internal usage.
Strategy for bidding: If people watch your video for 30 seconds or more, you can pay per view, or if you utilise a video format like bumper advertisements or non-skippable video, you can pay per thousand impressions (CPM). (We'll go over these ad categories in more detail later in this article.)
Dates and budget: Choose a campaign amount for the campaign's lifespan or a daily allotment, and then choose your timeframe. If necessary, you may always halt your campaign and alter the expenditure.
Create your Ad
You can then choose from three different types of YouTube advertising based on the campaign configuration. The three alternatives you have are determined by your bid strategy and the length of your movie.
Skippable Ads:

If a viewer isn't interested, skippable adverts allow them to skip the ad after 5 seconds. These video advertising are suitable with mobile, desktop, TV, and gaming consoles and appear before, during, or after the original YouTube video.
Video Discovery Ads:

A thumbnail image and up to three lines of text make up video discovery advertising. These adverts can be seen on the home page of the YouTube mobile app, as well as the search engine results and watch pages on both the desktop and mobile versions of YouTube.com.
Bumper Ads:

Bumper advertising cannot be skipped, however, they are limited to 6 seconds or fewer. These short, bite-sized advertisements are a great way to raise brand awareness, and they're incredibly useful on mobile because so many people watch videos on the go.
Final Thoughts
If you want to attain effective advertising on YouTube, collecting data is an essential part of the equation. To see which advertisements engage the best with users, test several sorts of advertising with varying CTAs, messaging, locations, and targeted demographics. Your engagement is the most crucial metric. Pay attention to the view rate of skippable adverts. If your video's view rate is low, try changing the headline or the introduction to make it more engaging. Remember, you only have 5 seconds to make an impression with a skippable video ad.
Your click-through rate (CTR) will be the greatest approach to assess engagement for non-skippable ads. If your CTR is poor, it's possible that you're not reaching the correct people. To fine-tune your plan, try out alternative videos and target audiences.